Kohler
15+ Years Serving Throughout Miami
KOHLER
You Can Trust a Kohler Generator!
Stronger
Power your large appliances like your refrigerator, oven and dryer. The 20 kW generator boasts more starting power than other 20kW units. So your power-hungry appliance will stay on when the air conditioner kicks in.
Faster
Get up and running in as little as 10 seconds. That's 2-3X faster than competitive units.
Cleaner
Protect your electronics from the damaging effects of poor power quality. The 20 kW unit produces 121% less voltage variation, 68% less harmonic distortion and 34% better frequency regulation than the closest competitor.
Advanced Design
Kohler offers the industry's first 100% corrosion-proof enclosure. No matter what's out there – salty air, high humidity, it's built to take a beating and protect your generator.
Easy Installation and Service
Installation is made easy to save you time and money. And if you ever need service, you're in good hands. Florida Power House has factory-trained technicians available 24/7 to ensure your complete satisfaction
Warranty
Solid 5-year/2,000-hour protection. Kohler generators are built for the long haul and are backed up with one of the industry's best warranties.
Awards & Honors
Rated the highest-quality brand of stationary generators in Builder magazine's 2009 and 2010 Brand Use Study.
One of Green Builder magazine's Hot 50 Products of 2012.
2012 Most Valuable Product Award by Building Products magazine
Kohler Residential Generators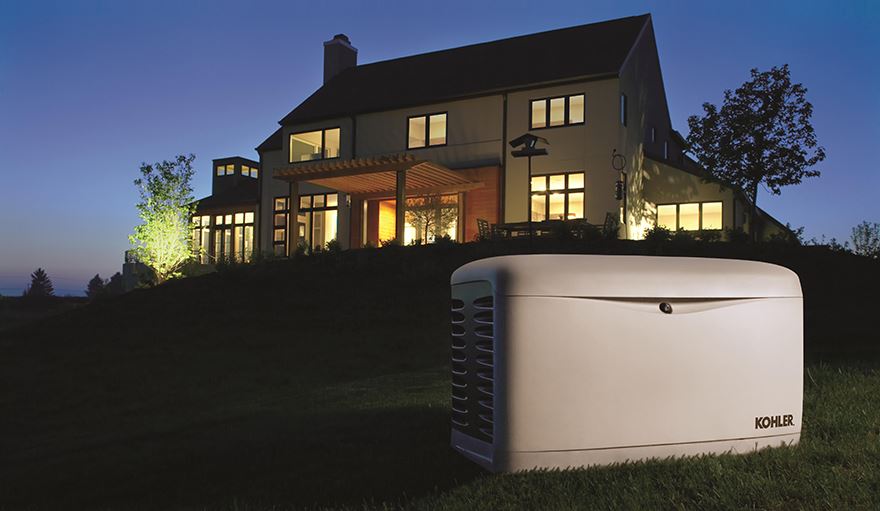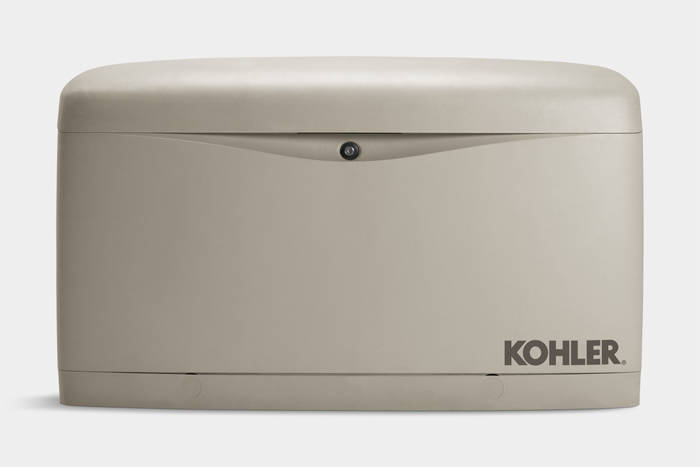 A Great Choice for Your Home!
Kohler residential generators are known to restore power in less than 10 seconds, are available with 8.5 to 125kW capacity, ensuring a worry-free and constant supply of power to your home during any emergency situation.
Restore Your Power
Scheduling with us is easy. Connect with us online or call (305) 745-7720 today!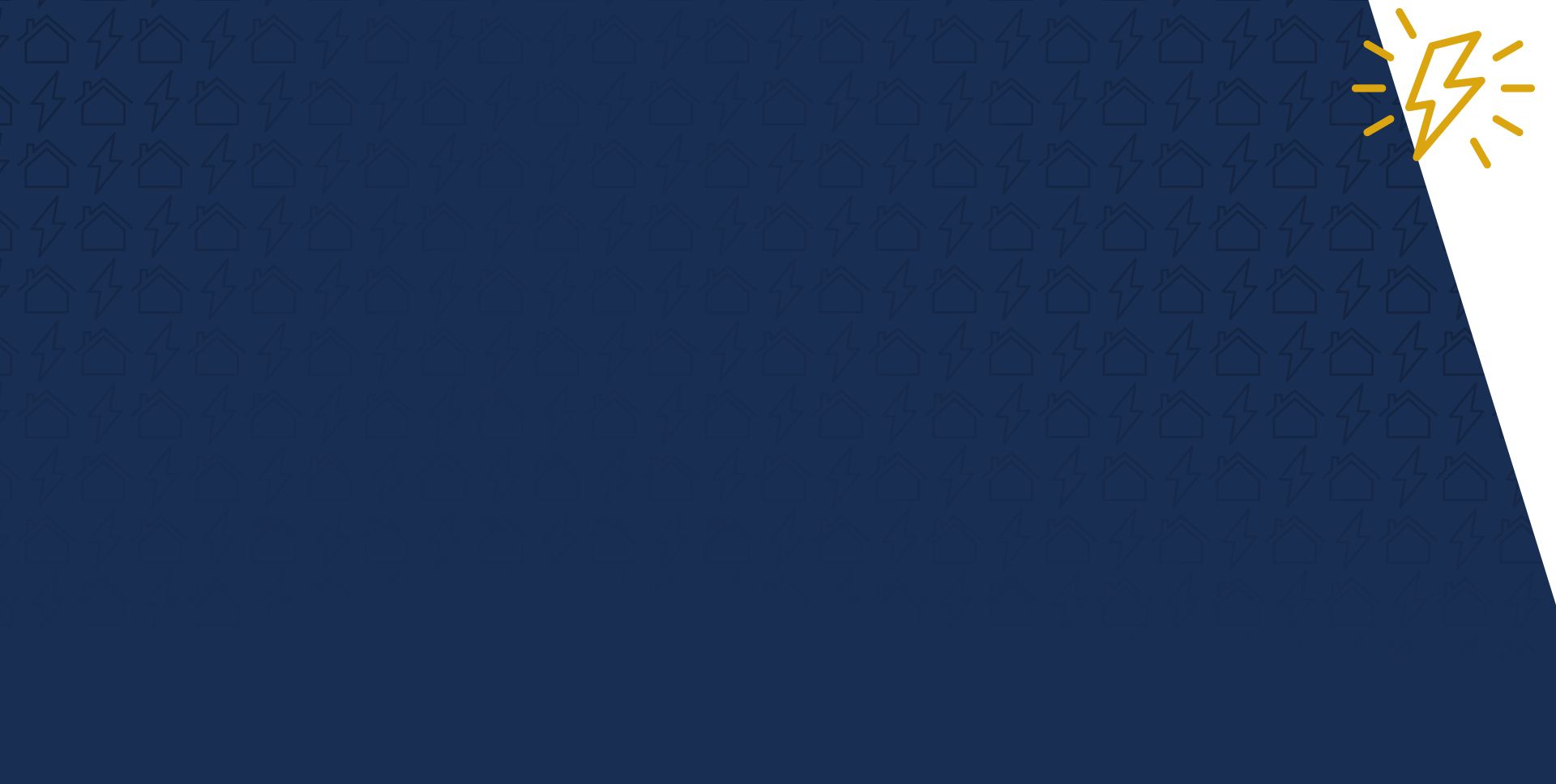 Powering Miami One Property at a Time
Why Choose Us?
Customer Satisfaction Guaranteed
Largest Generator Installer & Service Company in Miami
Turn-key Solutions for Any Property
Licensed & Knowledgeable Techs
Family Owned & Operated
30+ Years of Combined Experience