Outlets & Switches
15+ Years Serving Throughout Miami
Outlet & Switch Services in Miami
Florida Power House strives to deliver unmatched electrical services to both residential and commercial properties. Some of the most overlooked electrical elements in your space are often the most visible—your outlets and switches. While physically a small part of your electrical system, these components are what allows you to harness your property's electricity.
Our licensed, insured, and highly trained technicians understand the importance of your outlets and switches and offer the highest quality repairs and replacements in Miami and the greater South Florida area.
Call us at (305) 745-7720 or reach out online to schedule an appointment.
Do I Need Outlet Repairs?
As a property owner, you have a lot to upkeep to ensure a safe and functioning space. With over 30 years of combined industry experience, our technicians want to take one less worry off your plate. That is why we are sharing the seven most common signs of flagging outlets to help you better spot minor issues before they become damaging.
Seven signs your outlets need servicing include:
The outlet isn't working
It is a two-pronged outlet
Outlets are warm to the touch
Damage to your faceplates, like cracks or chips
Plugs are falling out easily
You smell burning plastic
You see sparking
Benefits of GFCI Outlets
Ground fault circuit interrupter outlets, also called GFCI, are quickly becoming the preferred choice for homeowners and business owners alike because they are able to detect the current traveling from appliances to the outlet and will automatically cut power if there is any indication of a ground fault. This ensures a safer environment for everyone and is especially useful in rooms with high moisture, including kitchens, bathrooms, or outdoors.
With flexible scheduling, honest and licensed electricians, and unmatched workmanship and customer service Florida Power House makes it easier than ever to receive reliable outlet and switch solutions. We offer our services to residential and commercial properties in Miami and the greater South Florida area.
Ready to put your outlet and switch problems behind you? Call our team at (305) 745-7720.
Restore Your Power
Scheduling with us is easy. Connect with us online or call (305) 745-7720 today!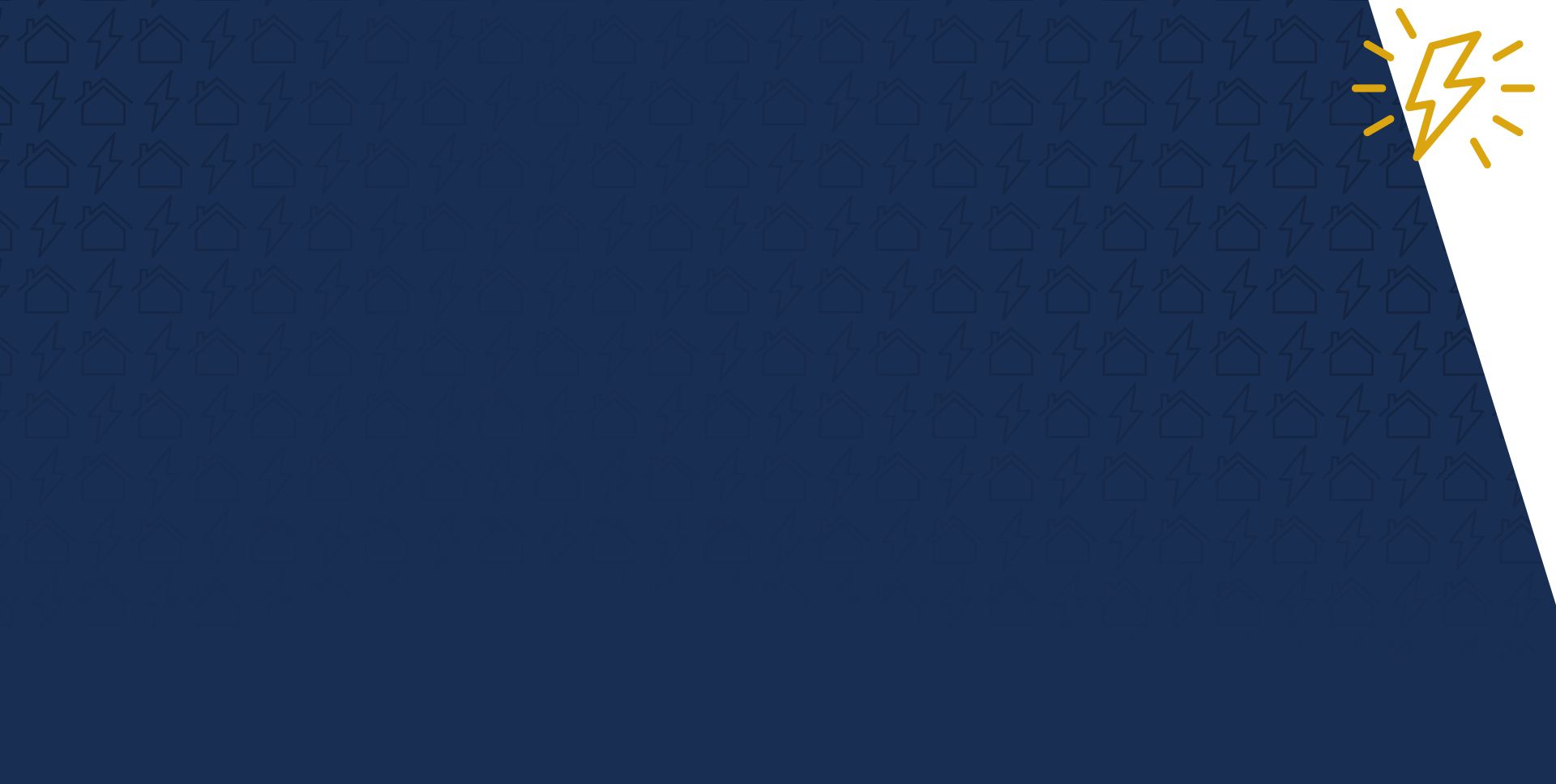 Powering Miami One Property at a Time
Why Choose Us?
Customer Satisfaction Guaranteed
Largest Generator Installer & Service Company in Miami
Turn-key Solutions for Any Property
Licensed & Knowledgeable Techs
Family Owned & Operated
30+ Years of Combined Experience