Generator Products
15+ Years Serving Throughout Miami
MIAMI GENERATORS
Experience fast-acting, automatic protection from power loss with Generac Generators.
Ideal for home use, our Generac generators power up automatically – within seconds of a power outage – without the need for any manual startup.
No buttons, no cords – just power
Connects straight to your electrical or natural gas source for easy installation and automatic, always-available backup energy.
MIAMI GENERAC GENERATORS
The last thing you want as a homeowner is to be left in dark without power for too long. It is important to make sure that you have protected your home's power with a reliable and effective generator. It is also important that you have a company that has the experience and credibility to install and maintain this generator. One of the top providers for reliable generators is Generac, and one of the top providers for installation and maintenance is Florida Power House. We provide Generac generators in Miami and throughout South Florida for residential and commercial applications.
If you are looking for 24-hour protection from power loss, you can't go wrong with a Generac generator in Miami.
MIAMI GENERAC DEALERS
For over 10 years as a company and over 30 years of combined experience, Florida Power House has successfully installed, fixed, and maintained generators for homeowners in Miami and throughout all of South Florida. Our team of experts has the knowledge and skills to successfully install your Miami Generac generators and make sure they are properly functioning to protect you from any power disruptions. All of our team members are licensed and certified in the state of Florida, so we are aware of any housing codes or potential violations to avoid.
We Offer:
A wide selection of Miami Generac generator options for both residential and commercial applications.
Help in determining the appropriate plan and setup that works for your home or business. For example, you may just be looking for a backup generator for your home in the case of a natural disaster. Or, maybe you are looking for an option to backup the computers at your business. No matter what the situation is, our team can help personalize your setup for your new generator.
7 and 10-year warranties.
Ongoing maintenance and care for your generator.
Generac generator repair services
Reliable and qualified technicians that are here to support you.
PROTECT YOUR INVESTMENT LONGER THAN EVER BEFORE
Now you can protect your investment longer than ever before with Generac's new 7 and 10 Year Extended Limited Warranties.
Contact us at (305) 745-7720 to learn more.
Restore Your Power
Scheduling with us is easy. Connect with us online or call (305) 745-7720 today!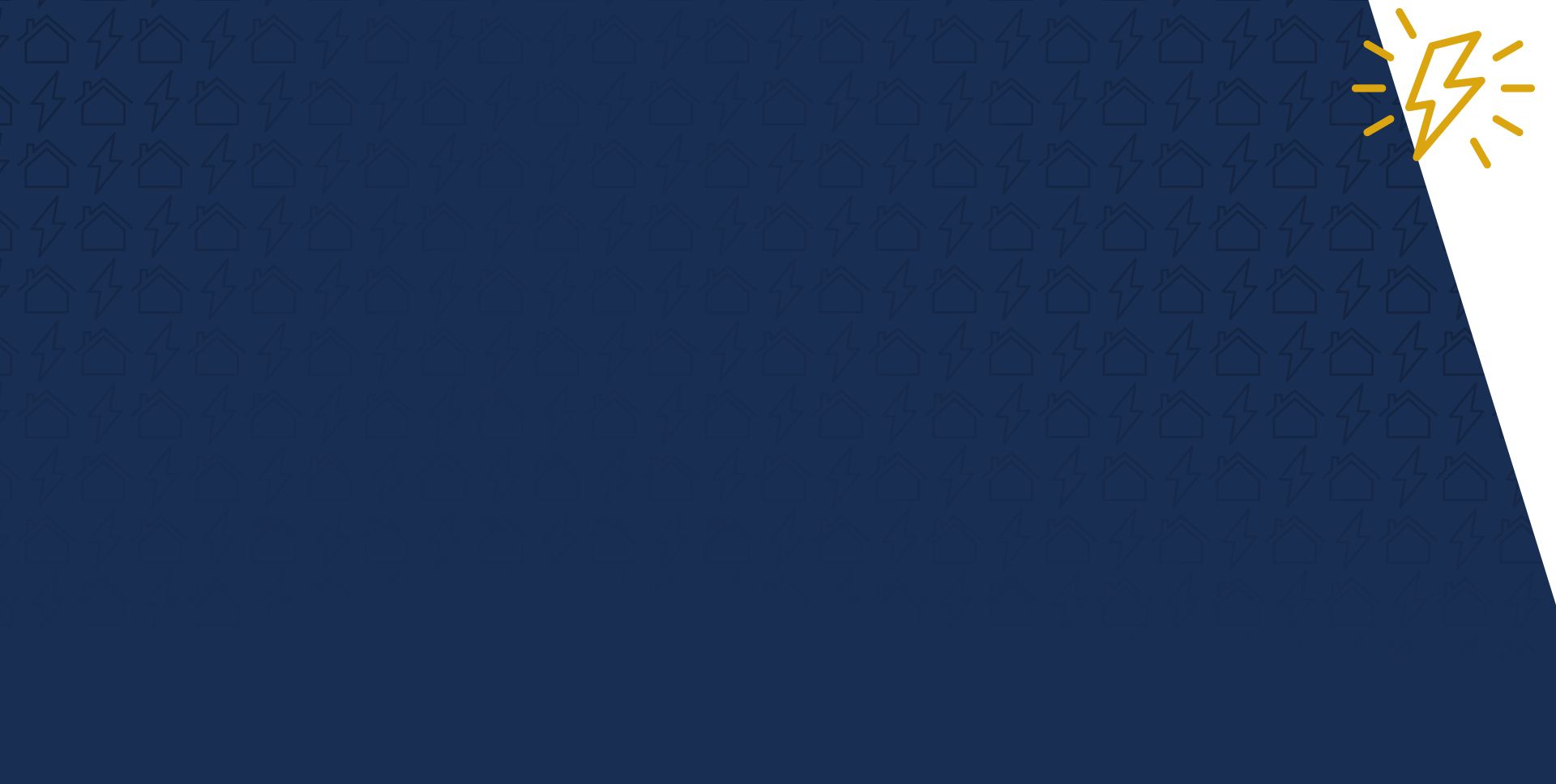 Powering Miami One Property at a Time
Why Choose Us?
Customer Satisfaction Guaranteed
Largest Generator Installer & Service Company in Miami
Turn-key Solutions for Any Property
Licensed & Knowledgeable Techs
Family Owned & Operated
30+ Years of Combined Experience