EV Chargers
15+ Years Serving Throughout Miami
Miami Electric Vehicle Charging Station Installation
EV Charging Station Repair & Upgrades
Electric vehicles are a convenient, stylish, and innovative way to reduce your dependency on fossil fuels. If you have purchased an electric vehicle for personal use or have decided on a fleet of electric vehicles for your business, the next step toward energy independence is installing a powerful and effective charging station.
Our team at Florida Power House is proud to set up, repair, and replace EV charging stations in Miami and throughout South Florida.
To learn more about our services, call our team today at (305) 745-7720 or contact us online.
Helping You Decide the Right Charger for Your Vehicle's Needs
One of the most difficult choices for EV-owners is deciding what type of charger will work best. Luckily our licensed, insured, and experienced technicians will walk you through this process, so you feel confident and comfortable from start to finish. When you call our team, we begin by determining the needs of your vehicle and then perform a load calculation to ensure your property can handle this new demand.
Once we establish your vehicle's electrical load, measure the amperage needed, and ensure your property has the necessary infrastructure, we work with you to decide the right system for you. We only carry the most advanced charging stations on the market, so no matter which option you choose, you can count on long-lasting and reliable power.
What is the Federal Tax Credit for Electric Vehicles?
To encourage the use of hybrid cars, the government offers a sizable tax credit to citizens who install home charging stations. You can receive 30% of the total cost (including the station and its installation), up to $1,000.
Receiving this credit is simple. First, purchase the station and pay for installation. Keep receipts for all associated costs including the station, installation, electrician bills, and so on. After completing your tax return, fill out form 8911 as well. This part can require some intense calculations, so it may be helpful to work with a tax professional. Once you finish, file 8911 along with your regular return, and your credit will come back from the IRS.
EV Charging Station Technicians in South Florida
When you call Florida Power House, you will discover a team of professionals eager to help you find the right system at the right price. We treat every customer like family, and will go above and beyond to ensure your complete satisfaction. With over 30 years of combined industry experience, there is no job too big or small for our technicians.
So, whether you are looking for a single station or a bank of them, our team can help. With expert workmanship, best-in-class charging stations, and unmatched customer care, Florida Power House has been the trusted name in EV station services in Miami and the greater South Florida area.
Call us at (305) 745-7720 or fill out our quick and easy online form today to schedule an appointment.
Restore Your Power
Scheduling with us is easy. Connect with us online or call (305) 745-7720 today!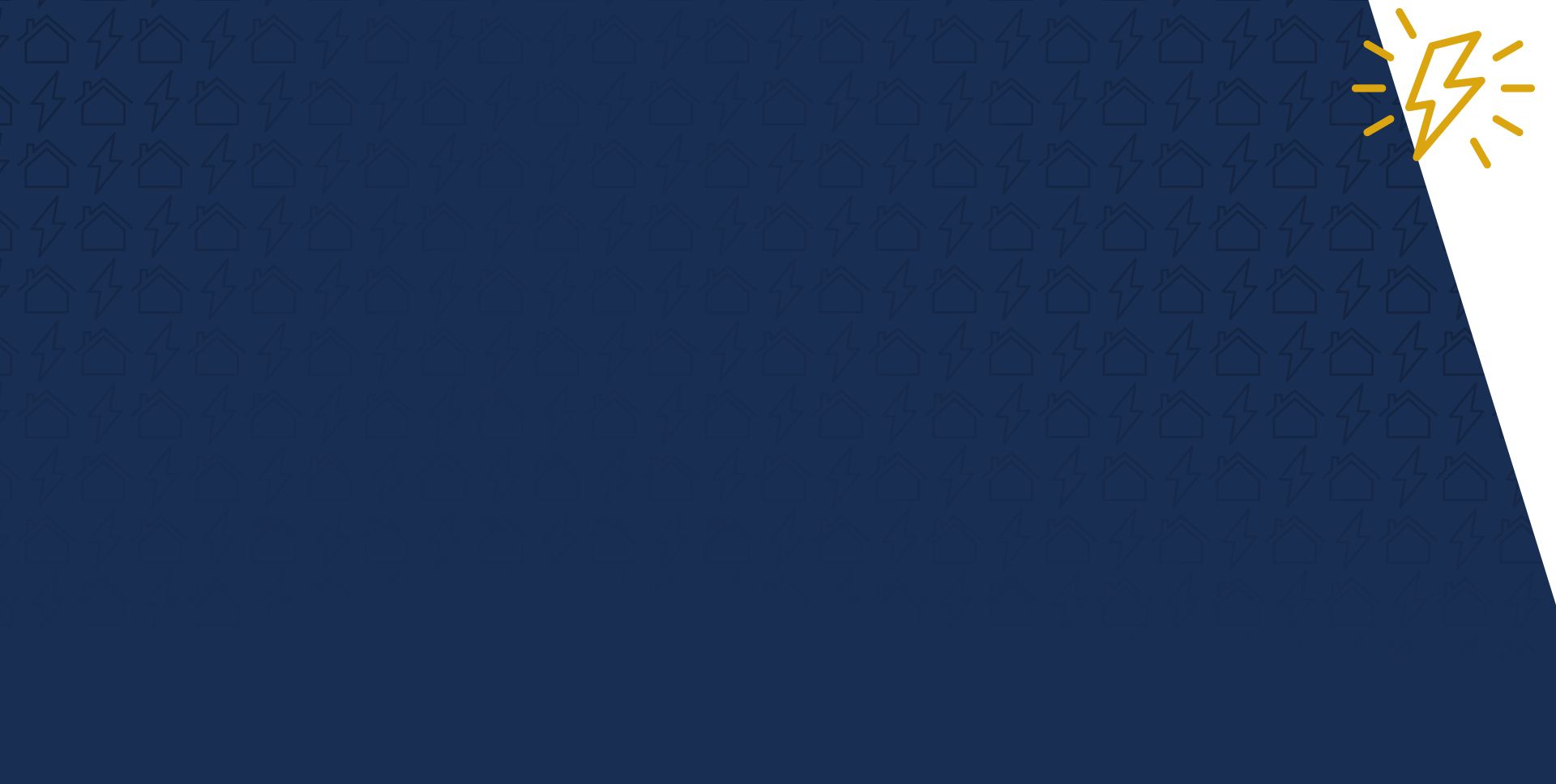 Powering Miami One Property at a Time
Why Choose Us?
Customer Satisfaction Guaranteed
Largest Generator Installer & Service Company in Miami
Turn-key Solutions for Any Property
Licensed & Knowledgeable Techs
Family Owned & Operated
30+ Years of Combined Experience