Solar Power
15+ Years Serving Throughout Miami
Miami Solar Panel Services
Solar technology has come a long way in recent years, helping homeowners and business owners save big on utility bills while utilizing clean, renewable energy. Whether you are just starting to consider solar or you want to retrofit or expand your current system, our team at Florida Power House is here to help. Our licensed, insured, and highly trained technicians offer a full suite of solar panel solutions to residential and commercial properties throughout Miami and South Florida. We tailor every service to your specific needs to ensure your property receives the highest quality solutions possible.
Our solar panel services include:
Installation
Repair
Retrofitting and upgrades
To learn more about our solar panel solutions, call our team at (305) 745-7720.
Are Solar Panels Right for Your Home?
While South Florida receives tons of sunshine year round, we also have our fair share of hurricanes and tropical storms, which can make people wary of solar panels. However, our team utilizes the most advanced photovoltaic solar panels on the market and installs these systems flawlessly, based on where they will work best on your property, leading to high-yield and long-lasting energy. That makes solar panels a great choice for virtually any property.
6 benefits of installing solar:
Reduces your monthly energy bills
Increases your property value
Reduces your dependency on utility companies and surge pricing
Provides you access to rebates and other incentives
Allows you to accurately monitor your home's energy consumption
Minimizes repair and maintenance costs
What to Expect When Ordering Solar Panels
When you order solar panels you should expect a technician to come inspect your roof and make sure it is prepped and ideal conditions to begin the solar installation process. Once all is clear, the installation process will begin. Staff will arrive with all equipment necessary and the process can take anywhere between one day to a full week.
South Florida's Most Trusted Solar Panel Technicians
With over 30 years of combined industry experience, we have earned a reputation for safe, reliable, and courteous service, every time. We aren't salespeople and will never try to "sell" you on solutions that won't serve you. Instead, our team works with you to develop a custom plan that will benefit you for years to come. Our trusted solar specialists use the latest products, equipment, and technologies, so our customers can rely on solar solutions that are second to none. Whether you need solar panel installation, repair, maintenance, or upgrades, turn to Florida Power House for results that will exceed your expectations.
Our professional technicians are standing by to help with your every solar panel need. Call us at (305) 745-7720 or reach out online today.
Restore Your Power
Scheduling with us is easy. Connect with us online or call (305) 745-7720 today!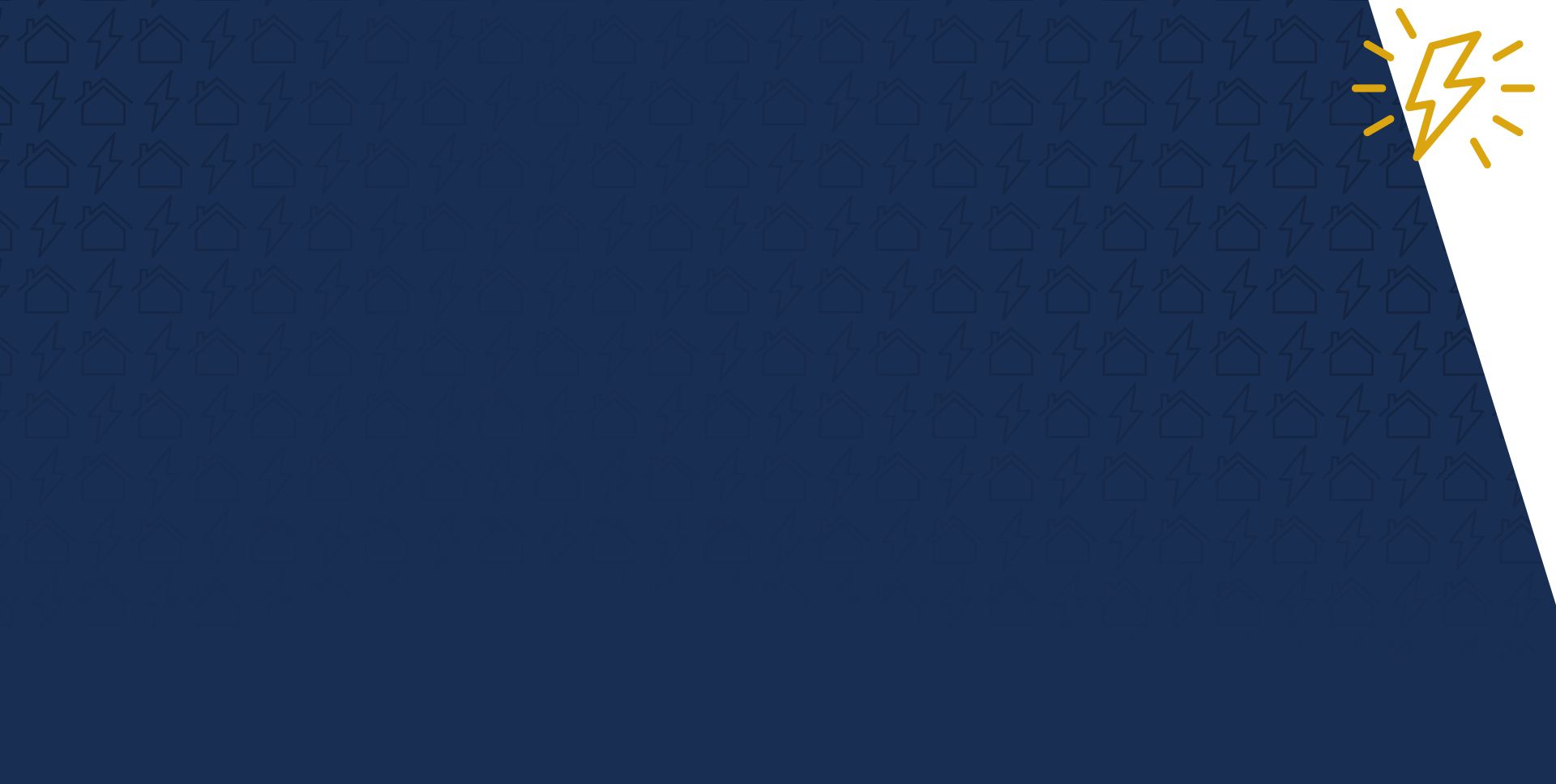 Powering Miami One Property at a Time
Why Choose Us?
Customer Satisfaction Guaranteed
Largest Generator Installer & Service Company in Miami
Turn-key Solutions for Any Property
Licensed & Knowledgeable Techs
Family Owned & Operated
30+ Years of Combined Experience