Gas Contractor Services
15+ Years Serving Throughout Miami
Licensed Gas Contractors in Miami
With over 30 years of combined industry experience, our licensed and insured technicians at Florida Power House deliver best-in-class gas installation, repair, replacement, and maintenance services to homes and commercial properties throughout Miami and South Florida. There is no project too big or small for our highly trained specialists, and we pair our expertise with the latest technology, products, and equipment available to ensure truly unmatched results. While there are many ways to power your space, more and more property owners are using natural gas because of the many benefits.
Why choose natural gas to power your appliances:
Efficient: Not only does propane provide exceptional comfort, but it is also energy-efficient, leading to lower utility bills.
Safe: Propane is both nontoxic and nonpoisonous—providing you with the ultimate comfort without fear of contaminating groundwater or soil.
Eco-Friendly: Gas is an approved alternative fuel under the Clean Air Act of 1990, producing less greenhouse gas emissions than other fuel sources.
Reliable: Even when the grid is down, you can enjoy consistent power with gas.
Call our team today at (305) 745-7720 to schedule an appointment or learn more about our gas services.
Safe & Reliable Gas Services in Miami
For our team at Florida Power House, quality is of the utmost importance. That means quality in products, in service, in communication, and in customer care. No matter what type of service you need, you can depend on our gas contractors to deliver results that exceed your expectations. We have extensive hands-on experience with every aspect of natural gas, including large-scale commercial projects.
Our gas solutions include:
Liquid propane installation
Natural gas installation
Consulting and permitting
Piping changes and additions
New appliance installation, including stoves, outdoor grills, dryers, and more
Drop tests and certifications
Pool heater installation
Gas tanks and piping solutions
Gas maintenance plans
Tankless water heater installation and maintenance
Outdoor gas lighting
Complete engineering and design
Gas piping and connections, both inside and outdoors
And more!
At Florida Power House, we are committed to providing safe, reliable, and high-quality gas services to properties throughout Miami and South Florida. Whether you need us to excavate your property for an underground tank, have us install an above-ground tank, or simply appliances connected, our experienced gas contractors can do it all.
Our team is standing by to solve your every gas issue. Call our team today at (305) 745-7720 or fill out our quick and easy online form.
Restore Your Power
Scheduling with us is easy. Connect with us online or call (305) 745-7720 today!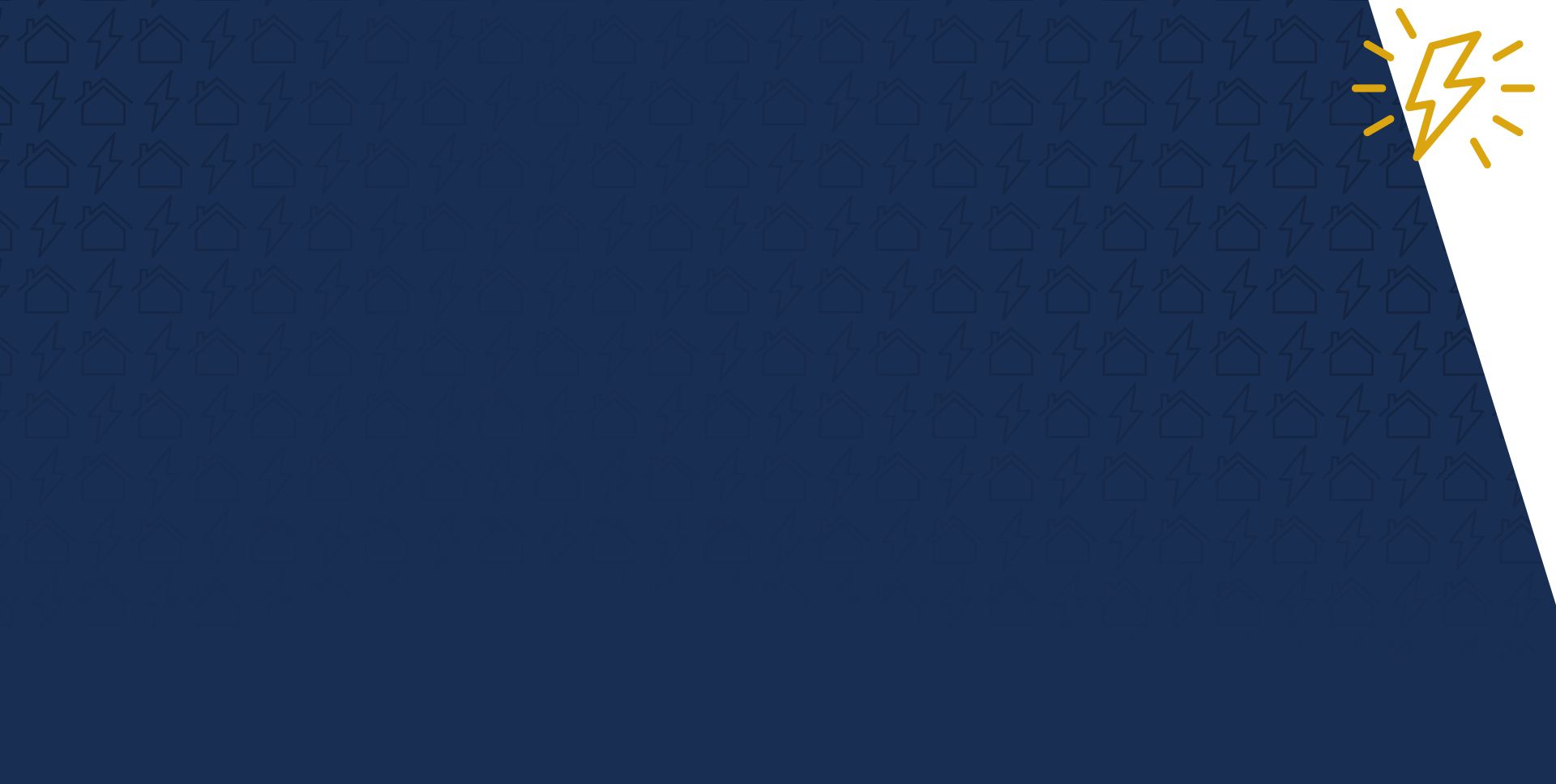 Powering Miami One Property at a Time
Why Choose Us?
Customer Satisfaction Guaranteed
Largest Generator Installer & Service Company in Miami
Turn-key Solutions for Any Property
Licensed & Knowledgeable Techs
Family Owned & Operated
30+ Years of Combined Experience