Electrical Services
15+ Years Serving Throughout Miami
Miami Electrical Services
Safe & High-Quality Electrical Solutions
At Florida Power House, we are proud to provide a wide range of high-quality electrical services to both residential and commercial properties in Miami and throughout South Florida. Our licensed and insured electrical company has over 15 years of industry-leading experience, and we use the most advanced products and technologies on the market to ensure results that exceed your expectations, every time. Our professional and friendly technicians will go the extra mile for our customers—striving to deliver the highest level of quality, reliability, and care.
Our services include:
Electrical panel solutions: With more and more people upgrading or adding new technology to their properties, it is important to ensure your electrical panel can keep up with demand. Our experienced team will repair or upgrade your electrical panel to ensure reliable power for your every need.
Wiring and rewiring services: Whether you are dealing with faulty wiring or looking to remodel your property, hiring a professional for wiring and rewiring is crucial safeguarding your electrical system, keeping it effective for as long as possible.
Outlet and switch solutions: Our licensed Miami electricians install and repair every type of electrical switch or outlet on the market, including GFCI outlets.
Solar panel services: Receive clean, affordable, and reliable energy through our solar panel solutions. We use the most advanced solar panels on the market and install, repair, maintain, and retrofit solar systems flawlessly.
EV charger installation: If you have recently purchased an electrical vehicle, you might be hunting for a charging station that supports it. Our team will perform a detailed load calculation and install the perfect charging station for your needs in the comfort of your home or business.
And more!
Call our team today at (305) 745-7720 to schedule an appointment.
South Florida's One-Stop Shop for Electrical Services
Our Licensed Professionals Can Do It All!
Florida Power House has built a reputation on service designed with your needs in mind. We show up when we say we will, use the most advanced products and techniques, and clean up after ourselves to leave our workspace spotless. We begin every service with a thorough assessment of your electrical system and accurately diagnose the problem—sharing our findings with you so you can make the most informed decision possible. Our safe, affordable, and high-quality electrical services are available to homes and businesses throughout Miami and South Florida.
Our team is standing by to solve your every electrical concern. Call us at (305) 745-7720 or fill out our online form today!
Restore Your Power
Scheduling with us is easy. Connect with us online or call (305) 745-7720 today!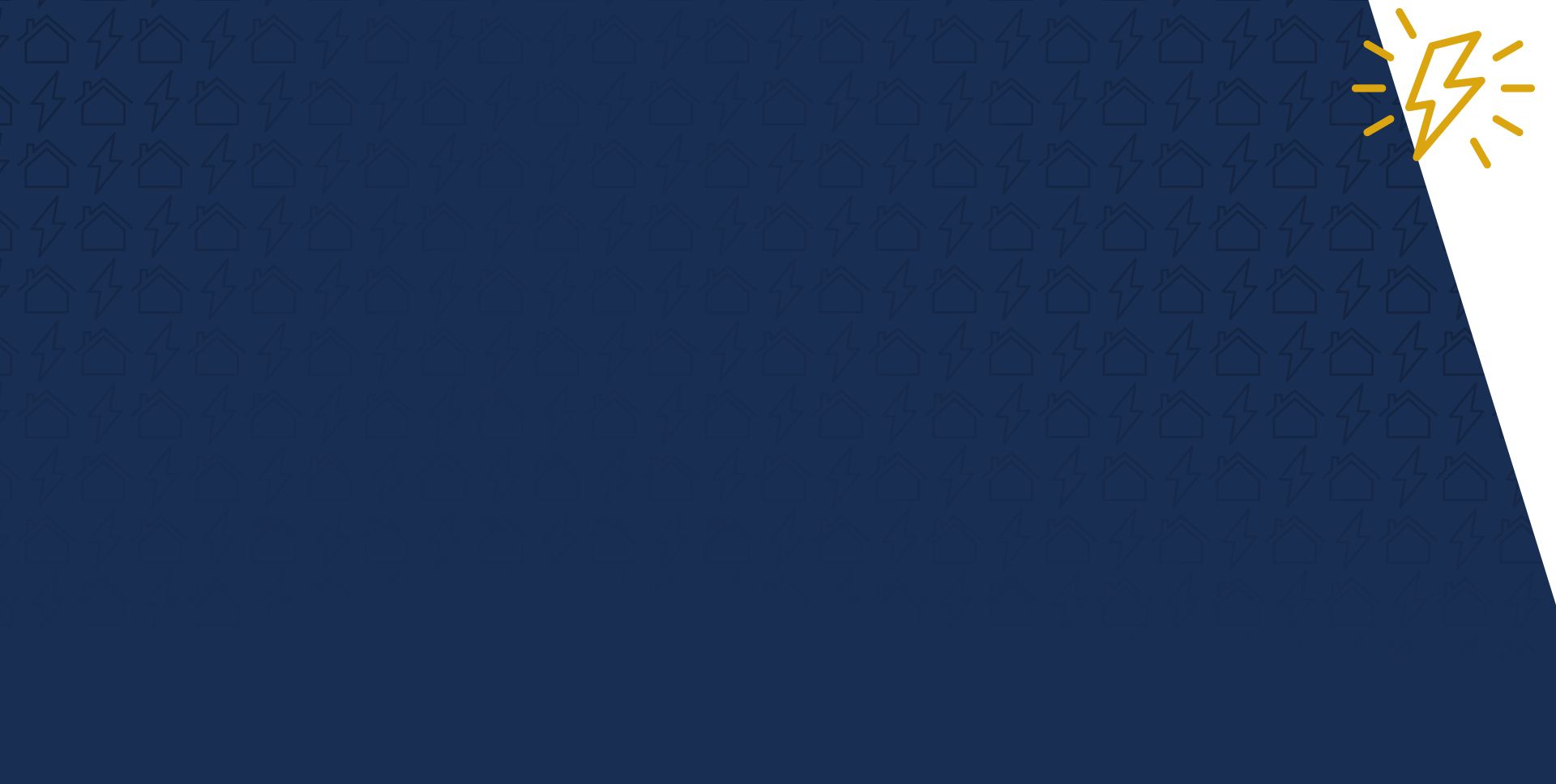 Powering Miami One Property at a Time
Why Choose Us?
Customer Satisfaction Guaranteed
Largest Generator Installer & Service Company in Miami
Turn-key Solutions for Any Property
Licensed & Knowledgeable Techs
Family Owned & Operated
30+ Years of Combined Experience