Wiring & Rewiring
15+ Years Serving Throughout Miami
Wiring Installation & Rewiring in Miami
Safe & Reliable Wiring Repairs & Installation in South Florida
Are you looking to remodel your property, add technology or appliances to your space, or simply ensure your electrical system is safe and efficient? Then you might require our wiring installation or rewiring services in Miami
Our licensed and insured technicians at Florida Power House are equipped to repair, replace, or upgrade wiring in homes and businesses in Miami and throughout South Florida. With over 15 years of experience, there is no job too big or small for our skilled professionals.
To learn more about our wiring and rewiring services, call our team today at (305) 745-7720 or contact us online.
Why Rewire Your Home?
One sure-fire way to tell if your wiring isn't meeting your needs is if you experience frequent power outages. This occurs when more power moves across a wire than the circuit can handle. This overload will trip your breaker and can be harmful, potentially leading to electrical fires. So, whether your system is old and outdated or you are hoping to increase the number of appliances in your home, wiring is necessary to the safety, efficiency, and value of your property.
7 benefits of rewiring your property include:
Allows you to make additions or expansions to your home
Increases your home's energy efficiency
Reduces home-caused power outages
Boosts property value
Increases overall safety by reducing risk of electrical fires
Offers options for outdoor lighting or electricity
Increases outlet capacity
At Florida Power House, we hold ourselves to a higher standard of service, which is why we go above and beyond to deliver unparalleled results with customer care to match. Our professional electricians show up when we say we will and work quickly, safely, and cleanly. We walk you through every aspect of your wiring or rewiring—starting with the results of our detailed inspection, so you always know exactly what to expect.
Standing Behind our Wiring & Rewiring Solutions
We stand by our service and have dozens of 5-star reviews from happy customers who continue to choose us for all their power needs. Whether you are dealing with a minor wiring issue or interested in a whole-home rewiring service, Florida Power House is here to help. We offer unmatched wiring and rewiring to residential and commercial properties in Miami and the greater South Florida area.
Call us at (305) 745-7720 or fill out our quick and easy online contact form to schedule an appointment.
Restore Your Power
Scheduling with us is easy. Connect with us online or call (305) 745-7720 today!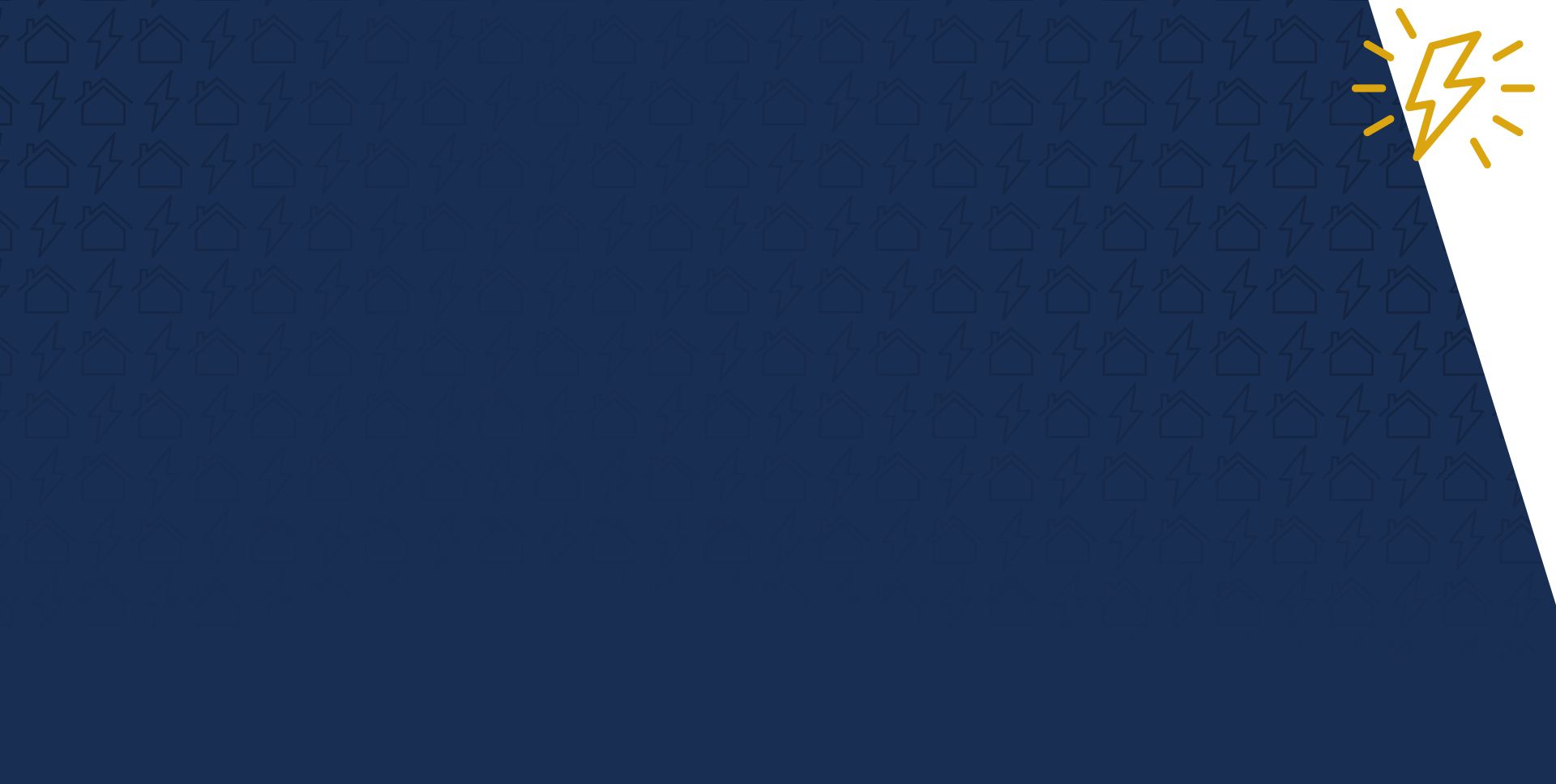 Powering Miami One Property at a Time
Why Choose Us?
Customer Satisfaction Guaranteed
Largest Generator Installer & Service Company in Miami
Turn-key Solutions for Any Property
Licensed & Knowledgeable Techs
Family Owned & Operated
30+ Years of Combined Experience