Cummins
15+ Years Serving Throughout Miami
Cummins Generators in Miami
Cummins generators in Miami are a popular choice for a variety of businesses due to their reliable operation and quality parts.
At Florida Power House, our team of experienced technicians has been installing, repairing, replacing, and maintaining Cummins generators for over 10 years. We are one of the leading providers of Cummins generators in Miami.
One of the main features of Cummins generators is the added safety provided with an alarm that sounds off when an error is detected.
All of the equipment manufactured by Cummins is in compliance with national standards and building codes. All equipment has been thoroughly tested to ensure reliability and proper function. These generators are also designed with only the most advanced technology to guarantee optimal performance and longevity.
All over the world, Cummins has been and continues to be a leading choice for standby and emergency backup power systems. With the quick turn on time during a power outage, electricity and power is immediately restored within a few seconds after power has gone out.
Cummins Liquid Cooled Residential & Light Commercial
Advanced enclosure design
Corrosion resistant and able to withstand winds up to 150mph
Extremely quiet performance
Advanced design provides one of the quietest products in the market.
Flexible exercise mode
Lower exercise cycle requirements mean overall improved sociability.
Diagnostic and service capability
Advanced self-diagnostic & support from a highly trained dealer network
Fully Automatic operation when used with a Cummins Power Generation automatic transfer panel
Available for use with natural gas or LP vapor
Attractive and discreet sound attenuated housing
Electronic governor for precise frequency control
Includes 120 V coolant heater
Aluminum enclosure available
Restore Your Power
Scheduling with us is easy. Connect with us online or call (305) 745-7720 today!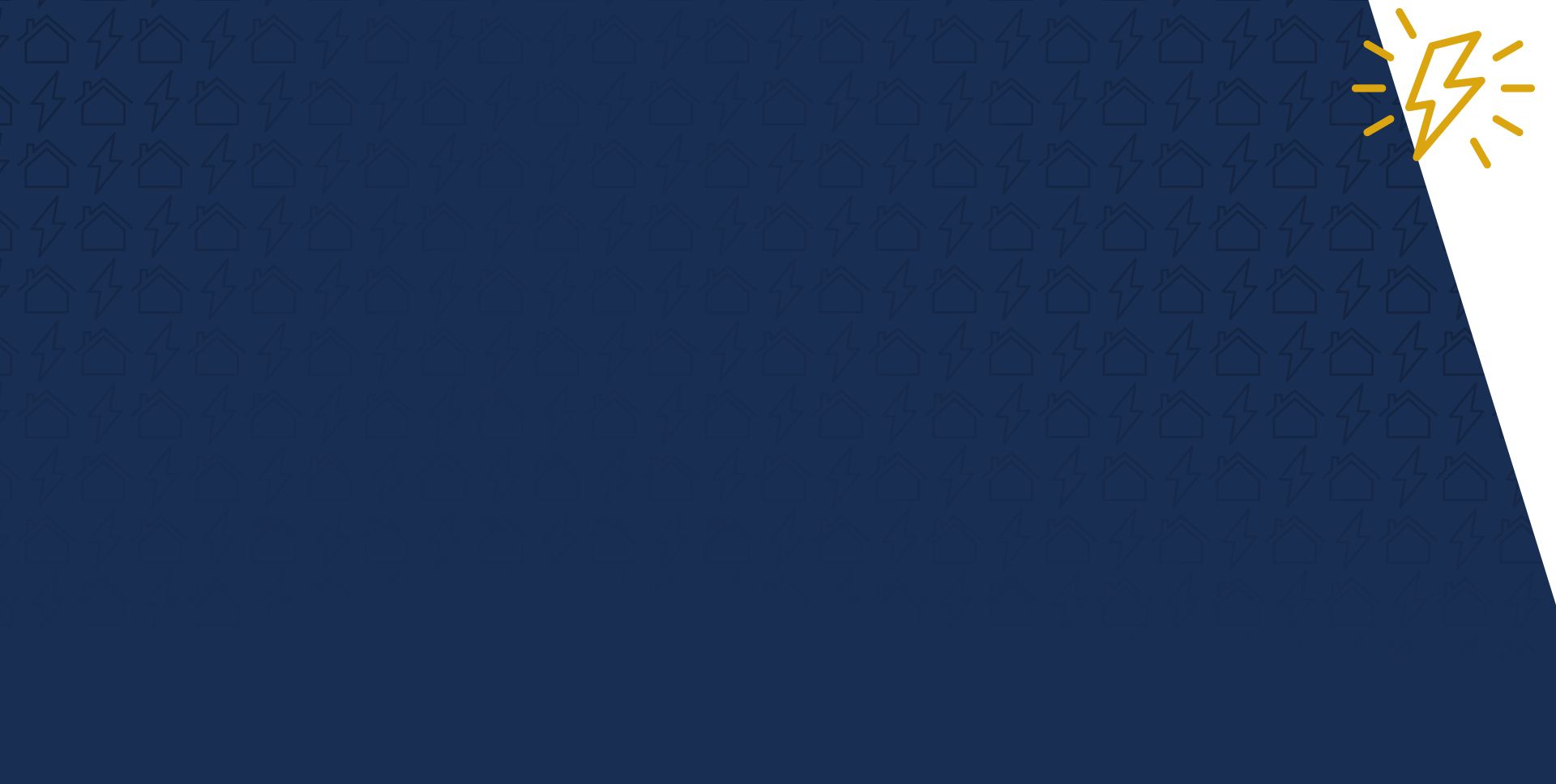 Powering Miami One Property at a Time
Why Choose Us?
Customer Satisfaction Guaranteed
Largest Generator Installer & Service Company in Miami
Turn-key Solutions for Any Property
Licensed & Knowledgeable Techs
Family Owned & Operated
30+ Years of Combined Experience