Diesel
15+ Years Serving Throughout Miami
Kohler Diesel Generators in Miami
Kohler diesel generators in Miami have been a reliable and popular choice for all types of businesses since the early 1920s. Many industrial buildings rely on Kohler generators for backup power to keep their properties, employees, and assets protected and safe. Kohler's equipment provides high-quality and powerful performance in the event of a power outage.
Generac Diesel-Fuel Generators
An efficient choice for high kW applications, as well as for facilities where code requirements call for on-site fuel storage, such as hospitals and 911 call centers, Generac Industrial Diesel Gensets are custom configured to meet the specific requirements of each application. Heavy duty engines have proven their performance and reliability in industrial applications.
Major components are designed and manufactured by Generac in a vertically integrated environment, ensuring the highest reliability standards.
Exceptional Service & Support
Generac and its dealers provide you with 24/7 emergency response, warranty service, and scheduled annual maintenance programs.
The engines that drive Generac diesel-fueled standby generators can be serviced by any qualified diesel technician. And our national dealer network of factory-certified technicians have the expertise to assist in everything from system design to diagnostics and repairs.
Readily Available Replacement Parts
Because Generac uses diesel engines that are readily available in the market, replacement parts are easy and cost-effective to come by.
Generac Diesel Generators in Miami
Generac is one of the leading brands for diesel and industrial generators in Miami. Generac has been providing reliable commercial generators for businesses of all sizes for many years. This is due to the various benefits that come from installing a Miami Generac generator. Some of these include:
Automatic Detection and Power Backup – Generac generators have the ability to automatically turn on in the event of a power outage, you, your family, and your belongings are all protected from any damages.
The Ability to Run on Natural Gas or Propane – One of the main reasons that so many people rely on Generac for their Miami diesel generators is because of the brand's ability to run on both natural gas or propane. This is an added benefit and makes Generac generators an ideal option for building owners or business owners. In addition, Generac does not require one to buy or handle any refills of gasoline when the generator is running.
Generac Diesel Generators in Miami
Commercial generator sets are available in a range of sizes to meet any application.
Able to start and assume load in less than 10 seconds, and rated load in a single step.
Cummins generator sets are the epitome of rugged dependability and reliable mechanical and electrical performance.
Cummins Generators are well suited to utility peaking plants, Distributed Generation (DG) facilities, peak shaving (or peak lopping), and power management at large commercial or industrial sites.
Cummins Power Generation has fully redesigned its high-range generator sets to deliver the reliability, efficiency and versatility that you need
Cummins Diesel Generators in Miami
Cummins diesel generators in Miami are a popular choice. Cummins industrial generators are reliable, fuel efficient, powerful, and quiet running.
Cummins generators provide a stable and durable solution for power outages no matter what type of building requires the generator. Known for running at optimal performance levels, Cummins is a brand that is often the top choice for building owners. In addition, Cummins is eco-friendly and safe for the environment. In many cases, Cummins offers exceptional warranties so you can ensure the lifespan of your Miami industrial generator. Many people also choose Cummins because the maintenance is simple and convenient for these types of generators. Cummins equipment comes with protection functionalities like an automatic temperature adjuster for an instance where the oil pressure is too low; the speed is too high; or, there is high temperature in the cooling water.
Kohler Diesel – Fuel Generators
PACKED WITH POWER & ENGINEERED FOR TOTAL PERFORMANCE
Models from 8.5 to 3250 kW, to match specific requirements
Exceptional motor starting and voltage recovery
Configurable to a variety of system needs
On-site, residential, marine and mobile models
EPA-compliant diesel models deliver dependable power to a wide range of output requirements. From small-load residential and business to heavy industry.
Every KOHLER generator is engineered to provide maximum power, performance, flexibility and fuel efficiency.
Restore Your Power
Scheduling with us is easy. Connect with us online or call (305) 745-7720 today!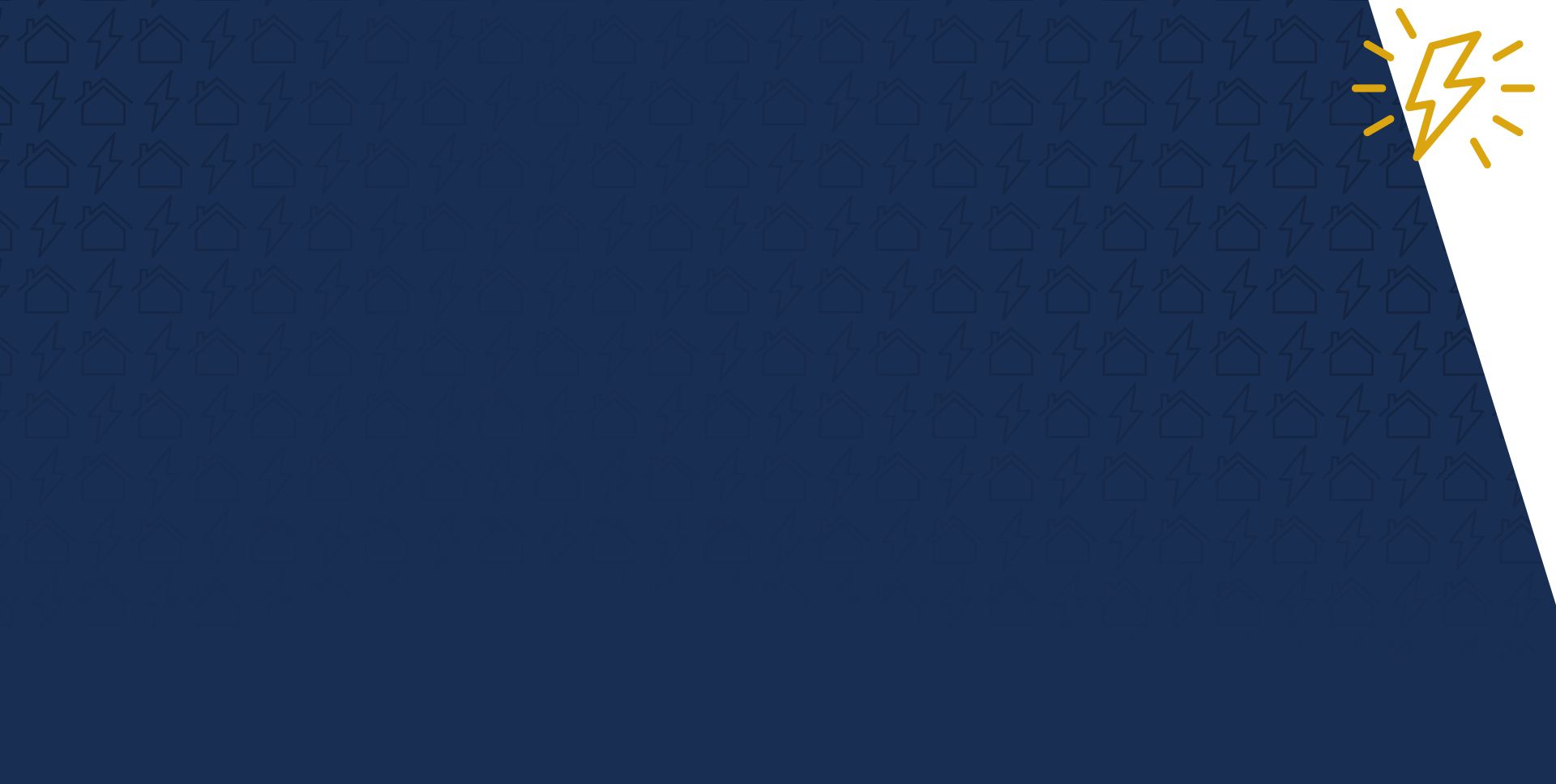 Powering Miami One Property at a Time
Why Choose Us?
Customer Satisfaction Guaranteed
Largest Generator Installer & Service Company in Miami
Turn-key Solutions for Any Property
Licensed & Knowledgeable Techs
Family Owned & Operated
30+ Years of Combined Experience