Electric Panels
15+ Years Serving Throughout Miami
Electrical Panel Services in Miami
Expert Electrical Panel Repairs, Installations & Upgrades
With technology continuing to advance and more and more people adding appliances and devices to their properties, it is crucial to ensure your electrical panel can keep up. If you live in an older home or are undergoing property remodels or expansions, it might be time to schedule an upgrade. At Florida Power House, our licensed and insured technicians provide comprehensive electrical panel services in Miami and all of South Florida. We pair expert workmanship wit best-in-class products and equipment to ensure results that are second to none.
Call our team today at (305) 745-7720 to schedule an appointment.
Common Warning Signs that Your Electrical Panel Needs Repairs
With over 15 years of industry-leading experience, we have seen—and solved—virtually every type of electrical issue. We start every service with a thorough inspection to accurately diagnose the problem and then walk you through your options, so you can make the most informed decision for your property's power.
Common signs that your electrical panel needs to be repaired or replaced include:
Consistently flickering lights
Your breakers are tripping regularly
Crackling noises from your panel
Old or outdated electrical panel
Your home was built before 1960
Your appliances are not running at full power
Overheating conductors
If you have noticed any of these signs, it is time to schedule an appointment with one of our friendly and experienced electricians at Florida Power House. Our trusted electricians only use the most advanced products and technologies on the market to accurately diagnose issues and create durable and reliable solutions.
Panel Services Performed with Integrity
Our goal is to deliver honest and high-quality service from start to finish. We treat every customer like a member of the family and only offer solutions that we would be comfortable using in our home. Electrical panel upgrades will increase safety, boost property resale value, and ensure you are meeting your area's codes and safety standards. We provide our expert electrical panel repairs, replacements, and upgrades to residential and commercial properties in Miami and South Florida.
Reach out to our team by calling us at (305) 745-7720 or fill out our online form today!
Restore Your Power
Scheduling with us is easy. Connect with us online or call (305) 745-7720 today!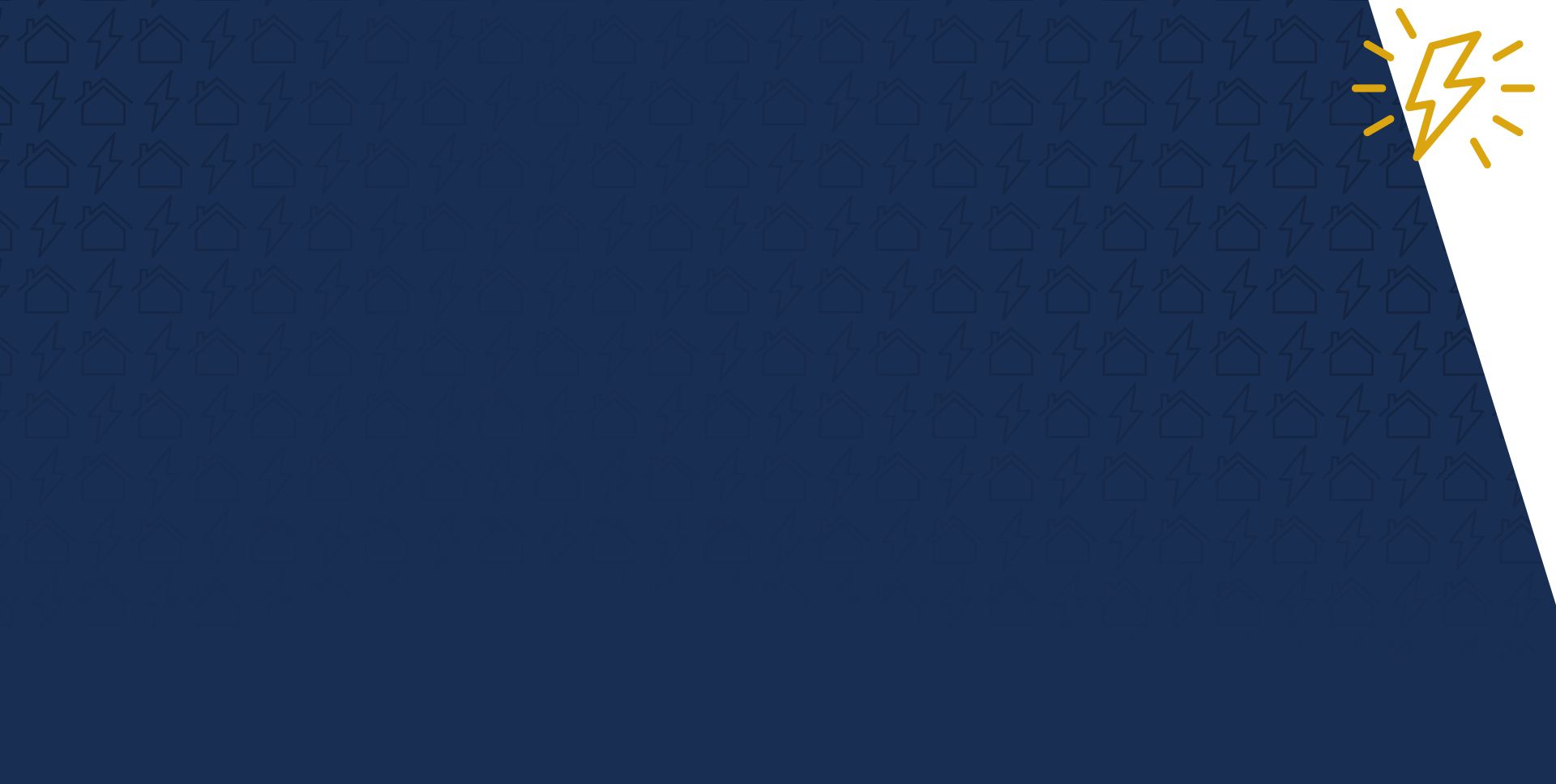 Powering Miami One Property at a Time
Why Choose Us?
Customer Satisfaction Guaranteed
Largest Generator Installer & Service Company in Miami
Turn-key Solutions for Any Property
Licensed & Knowledgeable Techs
Family Owned & Operated
30+ Years of Combined Experience