Generator Maintenance
15+ Years Serving Throughout Miami
MIAMI HOME GENERATOR MAINTENANCE
Why Choose Florida Power House?
At Florida Power House, we provide routine home generator maintenance in Miami. Our team of experienced technicians is able to inspect your home generator thoroughly and detect any potentials issues or reasons for concern in a timely manner. We are more than happy to discuss a customized or annual Miami residential generator maintenance program with you today. Having this plan in place will ensure that your generator will last long and perform to the best of its ability at the necessary times.
Many people are unfamiliar with the type of maintenance necessary for a generator due to the fact that it's something that is not always used.
You should start with the manufacturer's recommended maintenance schedule and then tweak it accordingly based on our expertise and guidance. In many cases, the maintenance schedule will be based on the generator engine's hours or based on time periods (i.e. annual maintenance checks). The scheduled maintenance will depend on your specific needs and usage. Of course, the more a generator is used, the more maintenance it will require. An important element to keep in mind is the weather and environment with which you live in. For example, hot and humid conditions that we see in Miami will warrant special service.
RELIABLE & QUALIFIED SUPPORT WHEN YOU NEED IT MOST ! THAT'S THE FLORIDA POWER HOUSE ADVANTAGE…
Like all equipment, your generator will last longer and perform better with regular maintenance. This not only ensures the highest level of performance, safety and reliability in your system – but it also enhances your home's resale value by showing proof of maintenance to prospective buyers.
Regularly scheduled Maintenance by a certified factory trained dealer is required, to uphold the warranty of your unit. If your equipment has not received its yearly checkup your warranty may be voided by factory. Don't let this happen to you!
Florida Power House offers full maintenance plans covering all parts and labor tailored to meet your needs. Call our Maintenance Department for details at (305) 745-7720.
OUR YEARLY MAINTENANCE AGREEMENT IS YOUR BEST PROTECTION FOR YOUR VALUABLE POWER SYSTEM.
Full Generator 78 Point Inspection of all Systems:
Lubrication
Cooling System
Fuel System
Air Induction & Exhaust System
Electrical System
Oil Change and Tune Up:
Oil
Oil filter
Air filter
Spark plugs
Valve adjustments
Generator test run or Load test (simulates a power outage)
Engine and Alarm Verification and Testing
Restore Your Power
Scheduling with us is easy. Connect with us online or call (305) 745-7720 today!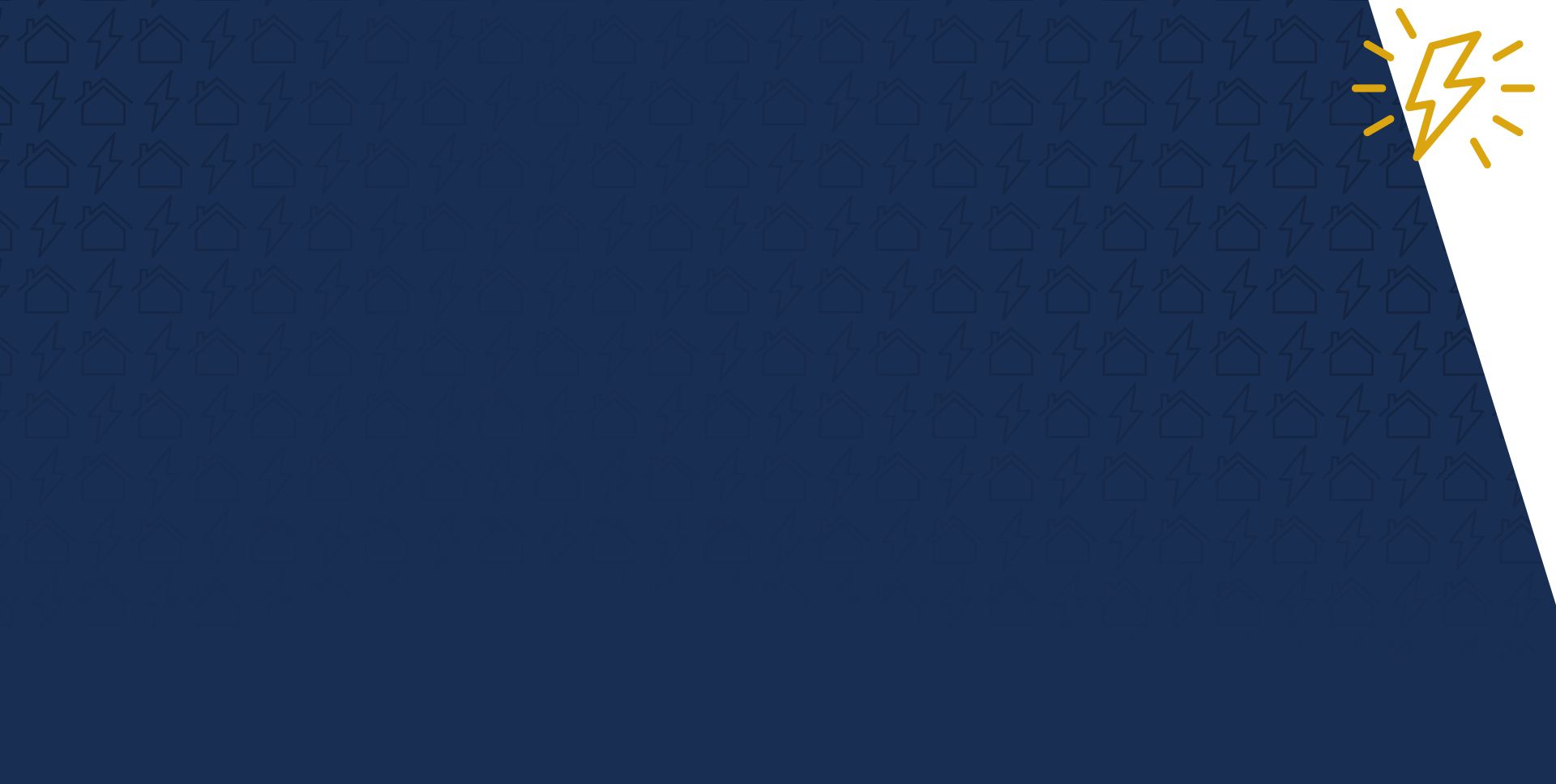 Powering Miami One Property at a Time
Why Choose Us?
Customer Satisfaction Guaranteed
Largest Generator Installer & Service Company in Miami
Turn-key Solutions for Any Property
Licensed & Knowledgeable Techs
Family Owned & Operated
30+ Years of Combined Experience