Generator Installation
15+ Years Serving Throughout Miami
GENERATOR INSTALLATION IN MIAMI
Professional Generators Installation for your Home
Natural disaster can strike without much warning. If you have ever been through a hurricane, then you know just how miserable it can be to go without power. With Florida Power House, our team provides quality generator installation in Miami. Our team of experts handles the entire process. We are transparent from the very beginning with how the installation process works and what you can expect. We want you to feel confident and have that peace of mind that your generator is properly installed and functioning correctly.
We work with you to determine the most cost-effective generator for your specific requirements. We also complete in-home inspections to determine where the generator will be installed. When you go with Florida Power House, you are going with a team that has over 30 years of combined experience. Both licensed and certified for generator installation, we know what we are doing.
For more information on generation installation in Miami, please contact us today. We provide you with one of the most experienced teams in Florida, as well as to-quality products and service all around.
Why Choose us for Generator Installation
Florida Power House specializes in Miami generator installation, repair, maintenance, and more. We work with a variety of brands including Generac generators, Kohler generators, Cummins generators, and Diesel generators. We provide generator installation and repair services for both residential and commercial.
We offer financing options as well as warranty options. All of our technicians are trained and certified to install generators in Miami and throughout all of South Florida.
RESIDENTIAL GENERATOR INSTALLATION
WE DO IT ALL! * PERMITS * INSTALLATIONS * INSPECTIONS…
If Service and Support Are Important to You, Then…When You're Ready to Invest in a Backup Generator, We Are Definitely Your Team! What should I expect during my Generator Installation?
We help you choose the right generator for your power needs and budget
Our Electrical Engineer will examine the connection requirements for your home or business and prepare electrical drawings for your permit.
We will pull the necessary building, electrical and gas plumbing permits.
Our Electricians will install all the electrical conduit.
We install underground or above ground LP tanks if you need them.
We prepare and pour the concrete slab per flood zone as necessary.
We deliver your new generator, position it, secure and connect it to the electrical source.
We conduct the natural gas or LP hookup that feeds the generator.
We make sure your installation meets all local and state code requirements.
We obtain the final inspection and permit signoff for you.
Upon completion of your install; the job site will be cleaned, a final inspection will be done and we will show you how to operate your new generator.
We'll Review all product and service warranties with you for clear understanding
How much backup power do I need?
That depends on what you want to power up in the event of an outage. No matter what your electrical needs are, we have a system designed to meet them.There are "basic needs" systems that address the essentials and there are "don't miss a heartbeat" systems that will keep you going as if nothing has happened. Each brings its own financial considerations.
How do I know what's my best option?
Our professionally trained Surveyor will visit you and assess your needs, answer all your questions and provide you with one or more options available for your home. Choosing a system for your home is an "Investment" with many details to consider. It's all about "Peace of Mind" so consider this at the time of choice… A quality installation from an experienced dealer/installer is worth it, rather than having to pay the price of a bad installation for years to come. Your best chance at choosing the right system and having a generator installed correctly, will come from a trained professional authorized dealer. Authorized dealers are required to receive factory training on the installation, service and repair of your standby system.
COMMERCIAL GENERATOR INSTALLATION
A LOT OF CUSTOMERS DEPEND ON YOU TO OPEN YOUR DOORS FOR BUSINESS EVERY DAY. A POWER OUTAGE COULD COST YOU MORE THAN LOST SALES $ FOR ONE DAY…
IT COULD COST YOU LOST CUSTOMERS!
For your business, losing power for even a few hours can mean the loss of productivity and income. Having a Commercial Power Generator in place will ensure your business is safe and can stay open to serve your customers.
We offer a comprehensive line of commercial power generation products including Diesel, Gasoline, and Propane Generators.
During any type of power loss, your business will always have electricity with a reliable Florida Power House backup generator system.
Understanding your power demands and providing an affordable solution is the essence of our business. Our Free Consultation reviews your current electrical systems and identifies all of your key business power needs during an outage.
RELIABILITY IS AT THE HEART OF EVERY POWER SYSTEM THAT WE INSTALL AND SERVICE.
Restaurants, Grocery Stores, Gas & Convenience, Health Care, Hospitality, Retail, Telecommunications & Data Centers, Government & Services, Banking & Business
Restore Your Power
Scheduling with us is easy. Connect with us online or call (305) 745-7720 today!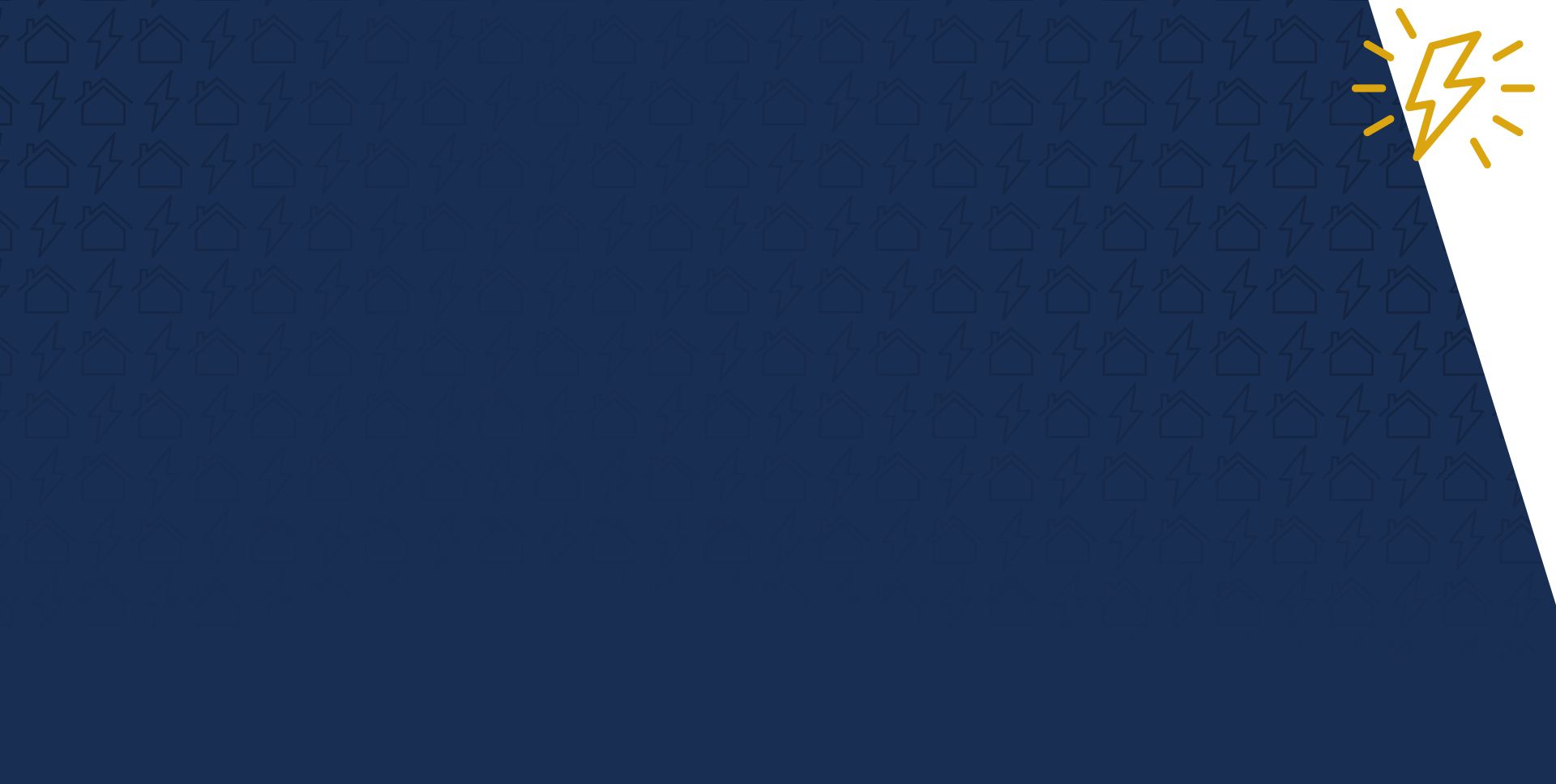 Powering Miami One Property at a Time
Why Choose Us?
Customer Satisfaction Guaranteed
Largest Generator Installer & Service Company in Miami
Turn-key Solutions for Any Property
Licensed & Knowledgeable Techs
Family Owned & Operated
30+ Years of Combined Experience