Financing
15+ Years Serving Throughout Miami
Finance Your Next Electrical Upgrade or Generator
FINANCE YOUR GENERATOR INSTALLATION, WHOLE HOME UPGRADE TO GAS AND MAJOR GENERATOR REPAIRS WITH 18 MONTHS SAME AS CASH! LOW MONTHLY PAYMENTS…LET FLORIDA POWER HOUSE HELP YOU SO YOU CAN HAVE IT ALL!
In today's world we're always running against the clock, and we have to take advantage of Opportunities as they come. The current Tax Rebates on new Gas Appliances and upgrades won't last forever. So if your current "liquid" assets are stopping you from upgrading your home and turning it into your dream palace, then Financing for 18 months same as cash is the way to go!
You'll get the Kitchen you've been dreaming of, the Water Heater that will save you so much on electricity that it pays for itself, that standby Generac generator for when storms have your neighbors perspiring, and so much more!
Think about it… by doing a Whole Home Upgrade to Gas you can actually get more than you bargain for ! If major consumption appliances such as your water heater are replaced by a Gas Powered Tankless water heater such as Noritz or Rinnai. You automatically REDUCE THE SIZE OF THE GENERATOR YOU NEED TO INSTALL !
Less Electricity is required to run the home. These major consumers will now be off the Electric Load of your home and powered by less expensive Gas!
A SMALLER ELECTRIC LOAD = A SMALLER GENERATOR!
As you save thousands on a Smaller Generator you can reinvest the savings into your Installation Costs and other Gas Appliances! Everything will be more Affordable, and with Quick and Easy FINANCING for 18 months same as cash…NOW YOU CAN HAVE IT ALL !
LET FLORIDA POWER HOUSE SHOW YOU HOW… WITH A FREE IN HOME CONSULTATION!
TO GET STARTED GIVE US A CALL AT (305) 745-7720 AND ASK FOR THE INSTALLATION & GAS DEPARTMENT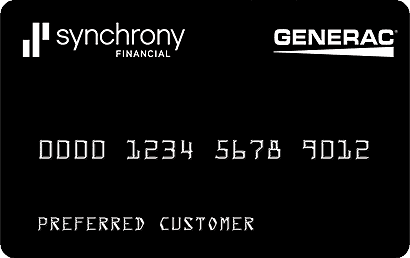 Restore Your Power
Scheduling with us is easy. Connect with us online or call (305) 745-7720 today!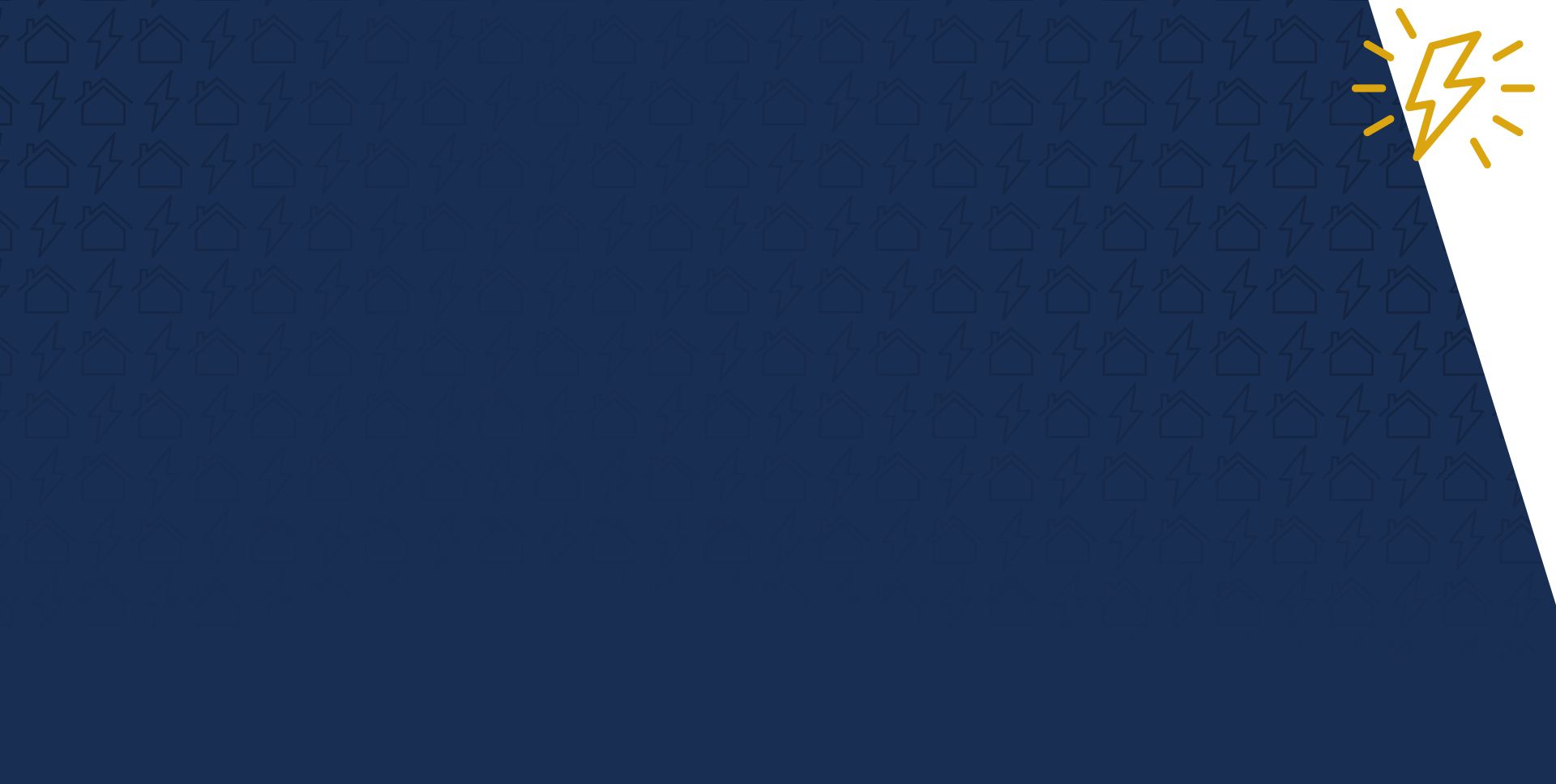 Powering Miami One Property at a Time
Why Choose Us?
Customer Satisfaction Guaranteed
Largest Generator Installer & Service Company in Miami
Turn-key Solutions for Any Property
Licensed & Knowledgeable Techs
Family Owned & Operated
30+ Years of Combined Experience