Generators
15+ Years Serving Throughout Miami
Miami Generator Services
Home & Commercial Generator Solutions in South Florida
With the weather in South Florida changing drastically and at the drop of a hat, power outages are bound to happen. In fact, outages are only expected to increase in the coming years—halting day to day activities in their tracks. At Florida Power House, we strive to help our community find reliable power solutions, rain or shine, which is why we offer unmatched residential and commercial generator services in Miami and throughout greater South Florida. From installation and maintenance to repair and replacement, our licensed, insured, and highly experienced technicians can do it all. We pair our 15+ years of experience with the latest advancements in generator technologies to ensure unfailing power 24/7.
To learn more about our generators, call our team today at (305) 745-7720.
Best-In-Class Generators to Power Your Property
Generators function as a back-up electrical system to keep your power running even during an outage. It usually takes under 10 seconds for generators to turn on, with no need for manual startups or shutdowns. This hassle-free system allows your property to continue to function optimally and also minimizes safety risks. Because of how crucial generators are, we only carry the best of the best.
We will install generators from trusted manufacturers like:
Generac
Kholer
Cummins
And more!
We also expertly install diesel generators and carry a wide array of parts and accessories, so no matter your property's power needs, you can count on us to have the equipment and expertise to help.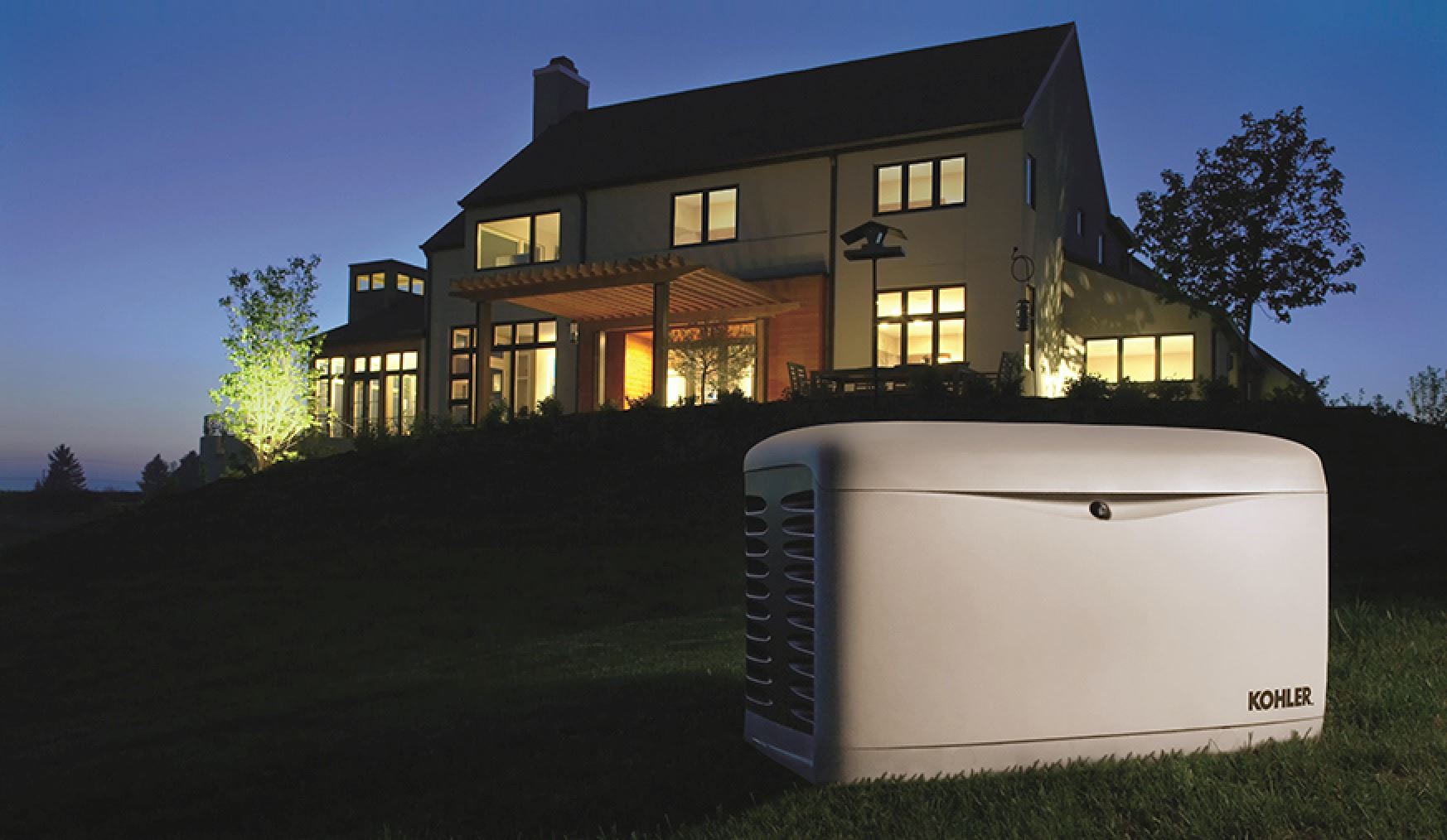 Generator Installation in Miami
Losing power is not only frustrating but also uncomfortable and potentially dangerous. Our licensed professionals will go above and beyond to install the perfect system for your needs, using the most advanced generators on the market for years of power protection. We start every service with a thorough inspection of your property to make certain your new generator will meet your energy requirements. With over 10 years as a generator dealer, we are Miami's go-to source for reliable and high-quality generator solutions.
In addition to our expert installation services, we offer trusted maintenance and repair to ensure your generator is always ready and functioning optimally for when you need it most. If you live or work in Miami or South Florida, trust our licensed and insured professionals at Florida Power House to have generator solutions you can count on.
Call us at (305) 745-7720 or fill out our online form today to schedule an appointment.
Restore Your Power
Scheduling with us is easy. Connect with us online or call (305) 745-7720 today!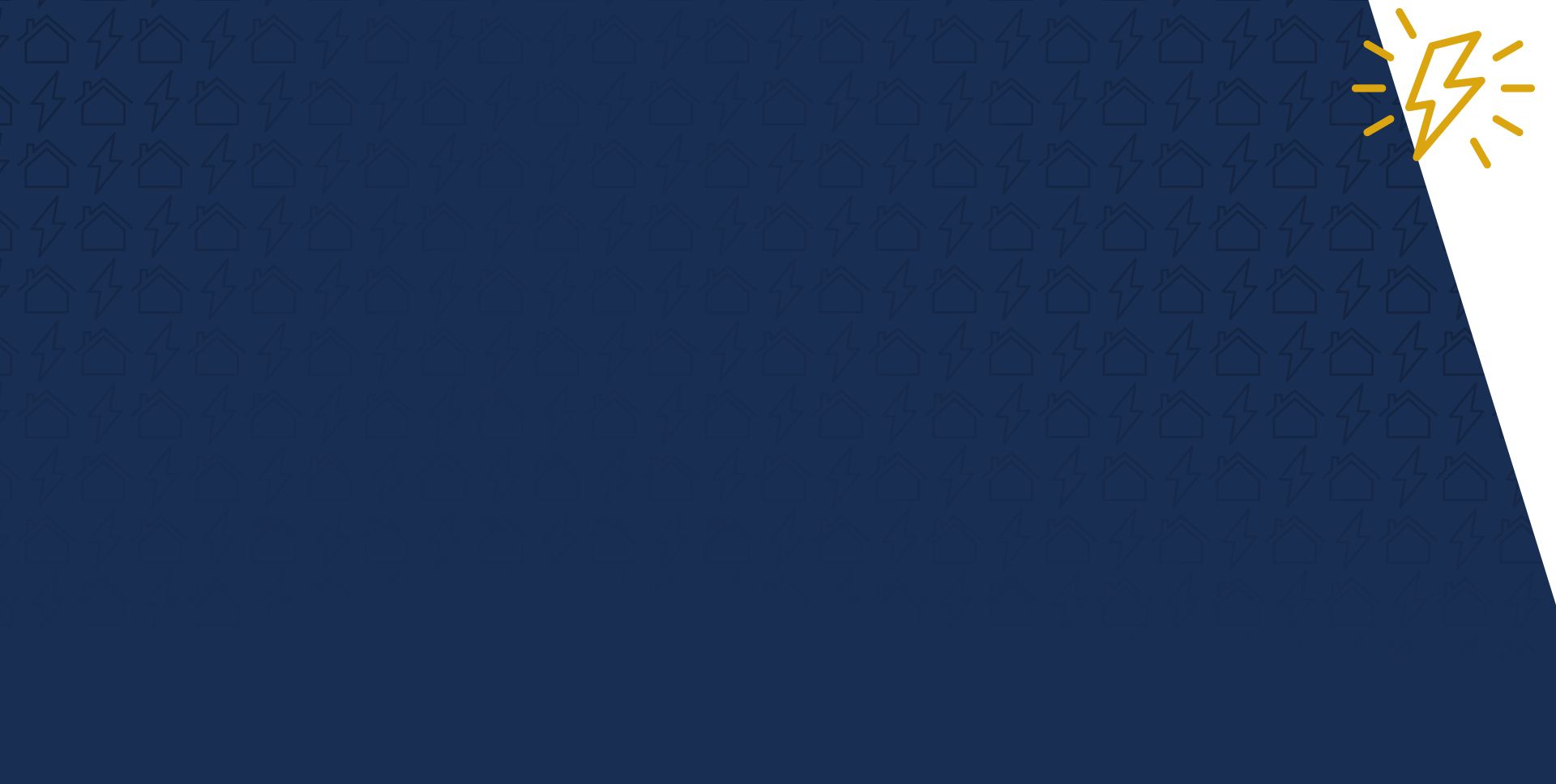 Powering Miami One Property at a Time
Why Choose Us?
Customer Satisfaction Guaranteed
Largest Generator Installer & Service Company in Miami
Turn-key Solutions for Any Property
Licensed & Knowledgeable Techs
Family Owned & Operated
30+ Years of Combined Experience