Export
15+ Years Serving Throughout Miami
Generator Export Service Powered by Florida Power House
WE'RE THE TOP SERVICE PROVIDER TO SOUTH AMERICA AND THE CARIBBEAN!
IT'S EASY TO DO BUSINESS WITH US… HERE'S HOW!
Email us with your request for quote. Tell us what brand, model, Kw or Kva. All the details you have or want.
Your quote will be directed to the proper representative to provide you with price or any information pending and suggestions.
Once you receive your quote and decide to purchase you must send us your PO and prepare your wire transfer. Our rep will provide you with all the bank info.
When funds have cleared and we receive the wire transfer confirmation we will initiate the shipping process. We do not accept credit cards for export.
If your order is in stock we will immediately set up delivery to your Freight Forwarder within that week.
If your equipment is not in stock we will place your order with factory
Factory orders have on average an estimated 4-6 week arrival at our warehouse
You can verify the status of your order online with us or call us and your rep will advise you of the status. This process is very standard so a status check of the
order will only be necessary after 4 weeks (on a factory order).
We deliver to a local Freight Forwarder of your choice with required documents once your generator arrives.
At this point we have concluded the transaction but not our customer support!
You are responsible for paying any taxes, duties and/or customs fees charged by your government for the import of your equipment or parts. Please check
with your local authority for more information.
GENERATORS AND PARTS TO LATIN AMERICA AND THE CARIBBEAN…
* Colombia * Venezuela * Puerto Rico * Dominican Republic * Dominica * Argentina * Mexico * Bolivia * Chile * Aruba * Nicaragua * Ecuador * Peru * Uruguay * Paraguay * Honduras * Costa Rica * Panama * Brasil * Guatemala * El Salvador * St. Kitts & Nevis * St Maarten * Bahamas * Cayman Islands * Barbados * Belize * Cuba Soon and More.
Restore Your Power
Scheduling with us is easy. Connect with us online or call (305) 745-7720 today!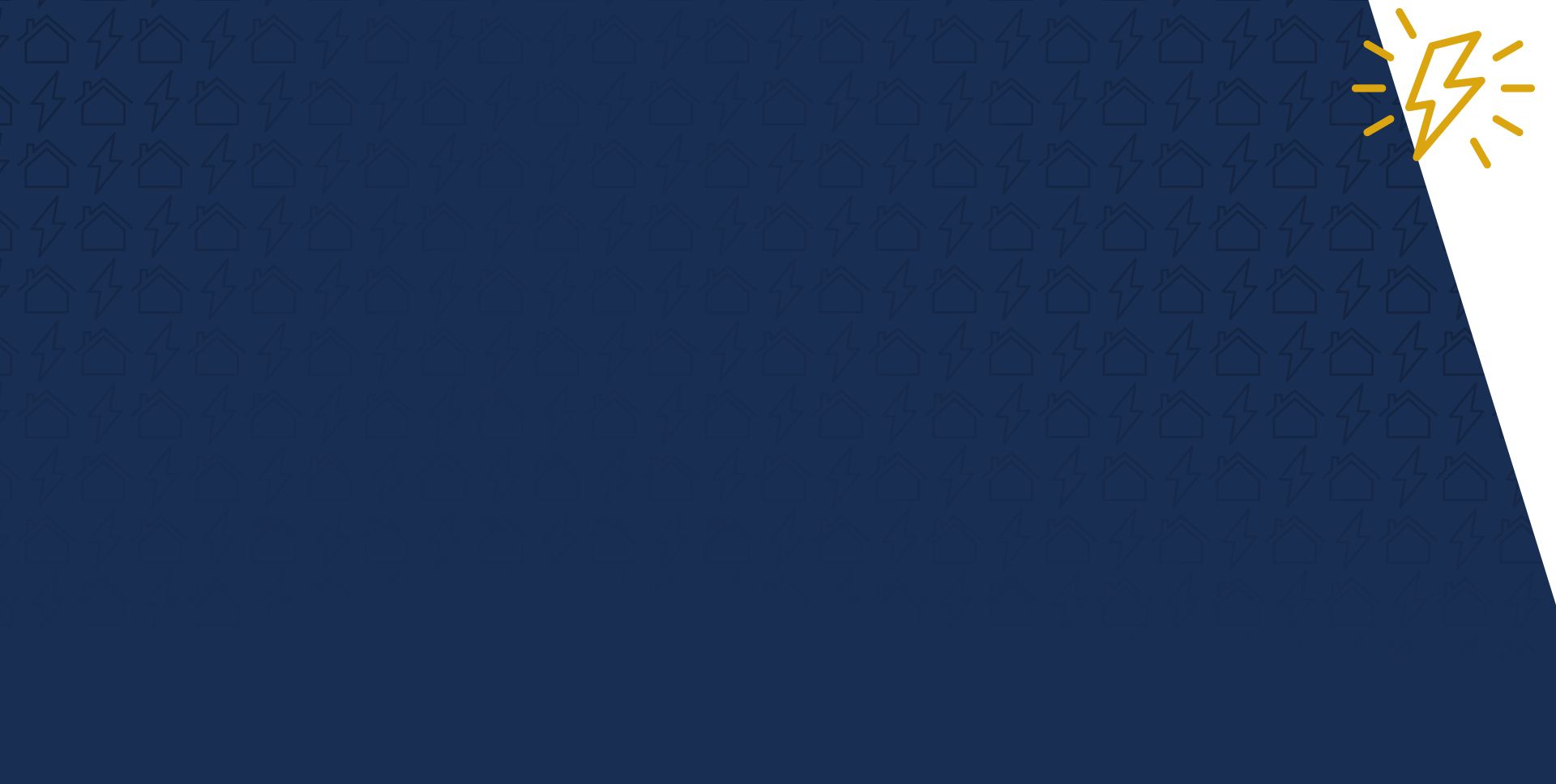 Powering Miami One Property at a Time
Why Choose Us?
Customer Satisfaction Guaranteed
Largest Generator Installer & Service Company in Miami
Turn-key Solutions for Any Property
Licensed & Knowledgeable Techs
Family Owned & Operated
30+ Years of Combined Experience