CALL TODAY
FOR YOUR FREE IN-HOME ESTIMATE
At Florida Power House we protect the things that power your life by providing quality, affordable power solutions coupled with personal service and the best product warranties.
North Miami Beach Generator Service
If you own a home or building in North Miami Beach or any of the surrounding areas, you will want to consider North Miami Beach generator installation should a power outage occur during any point.
With over 30 years of combined experience in the field of generator installation and services, Florida Power House has been a trusted supplier for both residential and commercial properties. With over 10 years in business, our skilled generator technicians have helped provide reliable and durable generator services throughout South Florida.
Because of the extreme weather that we often face living in South Florida, power outages can occur at any given point. This is especially true during hurricane season. When a power outage occurs, there is no telling how long it will be down for. Backup generators are the perfect solution to ensure your comfort and safety during these times of power outages.
Florida Power House has an experienced team of specialists that are fully certified, trained, and licensed to handle all North Miami Beach generator installation, repair, maintenance, and replacement.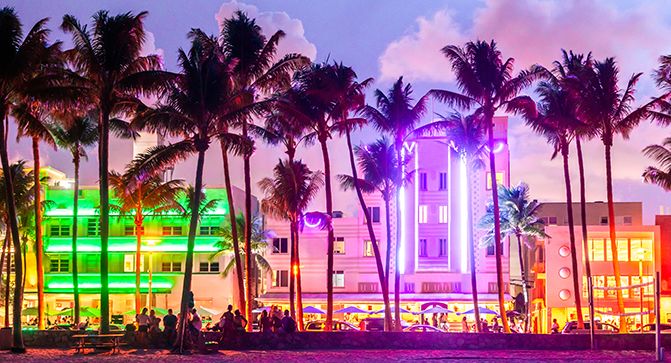 Service Throughout
South Florida
We are proud of our large service area, never leaving you in the dark!
North Miami Beach Generator Maintenance and Repairs
In addition to specializing in North Miami Beach generator installation, Florida Power House also excels in generator maintenance, repair, and replacement services for both residential and commercial structures. We offer on-the-call maintenance requests, 24/7 emergency services, and preventative maintenance programs to ensure the longevity and efficiency of your generator.

Excellent customer service that is quick to help when needed. Guille is the man!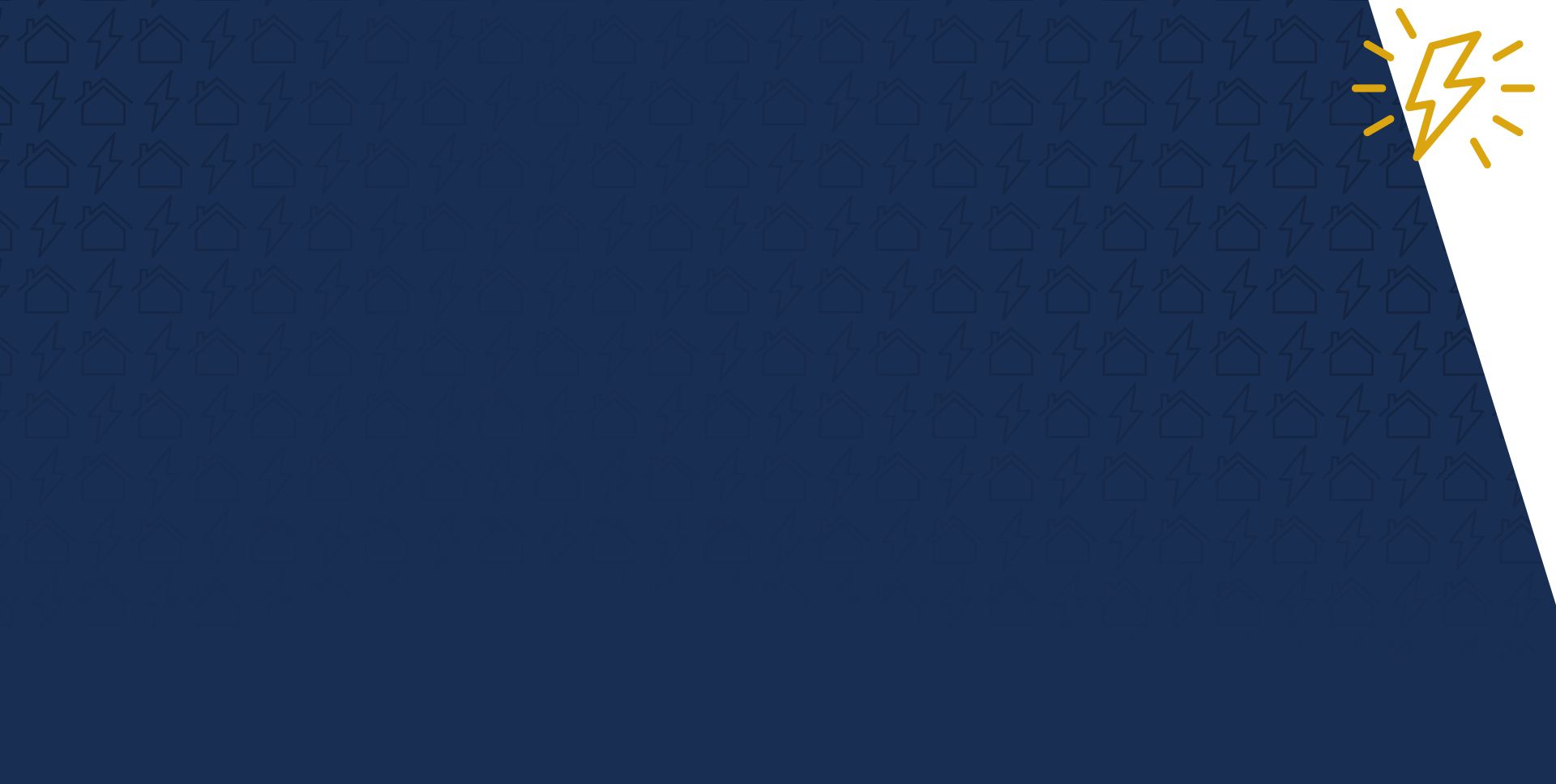 Powering Miami One Property at a Time
Why Choose Us?
Customer Satisfaction Guaranteed
Largest Generator Installer & Service Company in Miami
Turn-key Solutions for Any Property
Licensed & Knowledgeable Techs
Family Owned & Operated
30+ Years of Combined Experience
Many homeowners in North Miami Beach have invested in generators to ensure they will be both comfortable and safe during a storm that results in a power outage. When a power outage occurs, homeowners lose lighting, refrigeration, security systems, heating and cooling systems, plumbing systems, and more. This leads to extreme discomfort in most cases, and it can even put one in harm's way.
When you hire the services of Florida Power House, we will make sure that you have a reliable backup power system ready to go at any second the power goes out. We know how important it is to maintain electricity when a storm hits, and we will make sure we provide that peace of mind for you.
Not only are backup generators ideal for homeowners, but they are also the perfect solution for those that own commercial buildings or retail properties in North Miami Beach. In addition to all of the above systems going off during a power outage for commercial properties as well, businesses are also at risk for a loss of revenue because they may need to halt business until the power is back up and running.
When you hire the services of Florida Power House, you will be able to rest easy knowing your commercial property is protected with a form of backup power during a power outage.
Put Our Expertise to Work for You
Contact Us Today
Complete the form below or call us at (305) 745-7720 to connect with our pros!