CALL TODAY
FOR YOUR FREE IN-HOME ESTIMATE
At Florida Power House we protect the things that power your life by providing quality, affordable power solutions coupled with personal service and the best product warranties.
Commercial Generator Installations
A Lot of Customers Depend on You to Open Your Doors for Business Every Day. A Power Outage Could Cost You More Than Lost Sales $ For One Day…
It Could Cost You Lost Customers!
For your business, losing power for even a few hours can mean the loss of productivity and income. Having a Commercial Power Generator in place will ensure your business is safe and can stay open to serve your customers.
We offer a comprehensive line of commercial power generation products including Diesel, Gasoline, and Propane Generators.
During any type of power loss, your business will always have electricity with a reliable Florida Power House backup generator system.
Understanding your power demands and providing an affordable solution is the essence of our business. Our Free Consultation reviews your current electrical systems and identifies all of your key business power needs during an outage.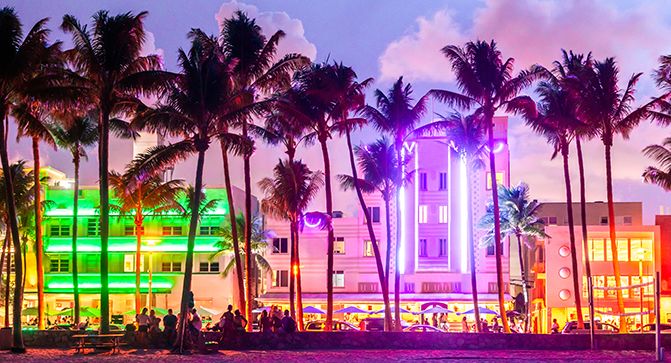 Service Throughout
South Florida
We are proud of our large service area, never leaving you in the dark!
Call Today for Your Free In-Home Estimate
Restaurants, Grocery Stores, Gas & Convenience, Health Care, Hospitality, Retail, Telecommunications & Data Centers, Government & Services, Banking & Business
Florida Power House is a Power Pro Elite Dealer for Generac Power Systems and an Authorized dealer for Kohler, and other leading brands.

Excellent customer service that is quick to help when needed. Guille is the man!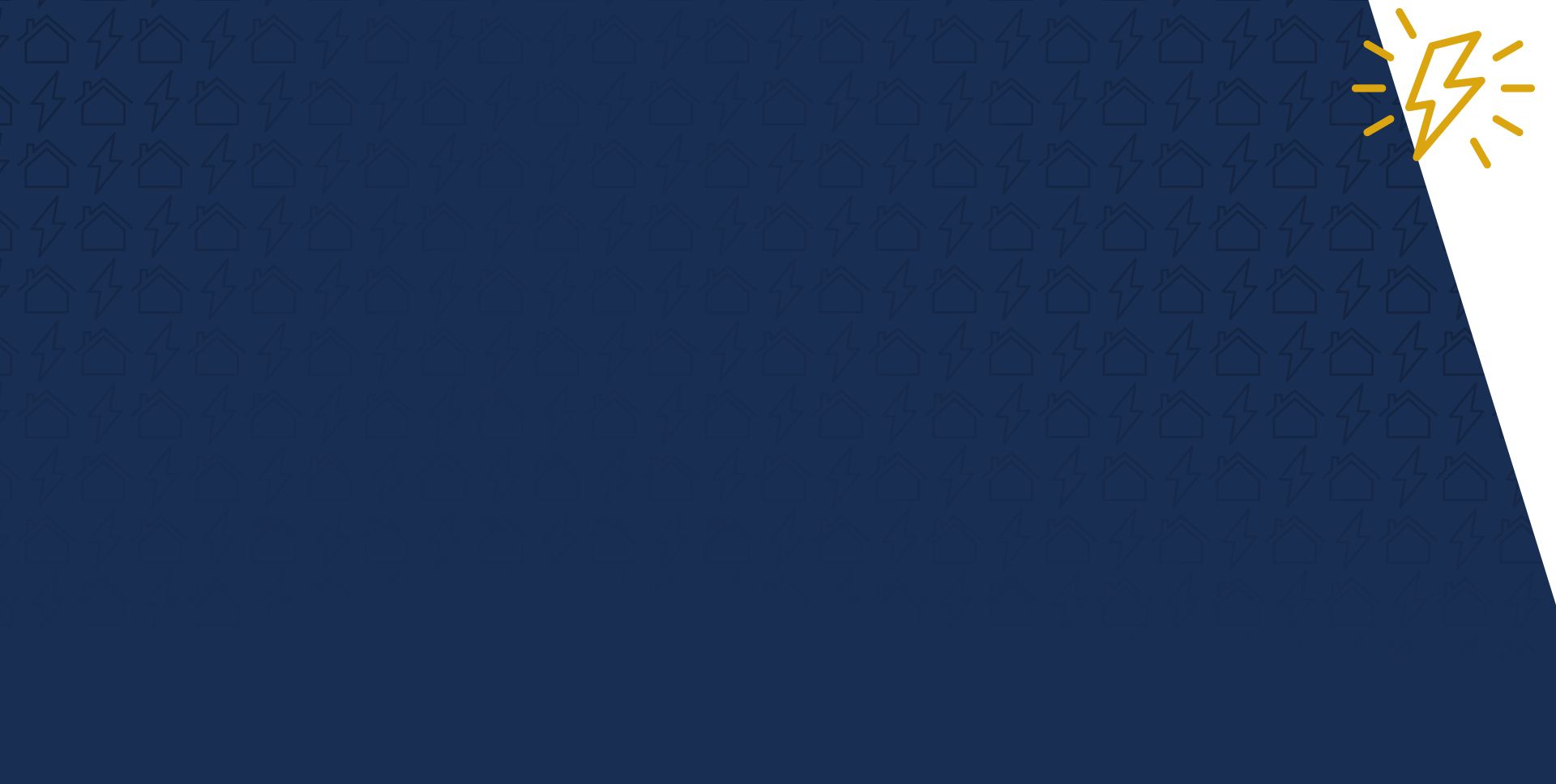 Powering Miami One Property at a Time
Why Choose Us?
Customer Satisfaction Guaranteed
Largest Generator Installer & Service Company in Miami
Turn-key Solutions for Any Property
Licensed & Knowledgeable Techs
Family Owned & Operated
30+ Years of Combined Experience
Reliability Is at the Heart of Every Power System That We Install and Service.
Gas Station & Convenience Store
A Power Outage will Shut Down Critical Systems = Loss of Revenue…Refrigerators, Freezers & Gas pumps need to keep going so your customers keep coming. Sales for Coffee, Beer and Prepared Foods lost, can equal an estimated average of $445.00 per hour when your registers don't work and your pumps can't pump!
Super Markets
Meats, Fish, Milk and Prepared Foods will Quickly Perish = That's a lot to Throw Away…A Supermarket is a very Energy Intensive Business! About half of a Super Market's energy consumption comes from refrigeration. Customers need you after the Storm, and Rely on you to provide basic perishables.
Restaurants & Food Service
Imagine Lights, equipment, refrigerators, freezers, and computer systems going down…Financial loss due to spoiled food, and the customer's bad experience will impact your business! The success of any dining establishment depends on customer satisfaction and desire to return. Be the one who can keep those doors open when others are still closed… Imagine the rewards!
In an extended outage, you could lose customers to your competitors… but with your generator, your competitor will be losing customers to you!
That's the competitive edge that a standby generator and a Florida power house maintenance plan will provide for you!
Put Our Expertise to Work for You
Contact Us Today
Complete the form below or call us at (305) 745-7720 to connect with our pros!