CALL TODAY
FOR YOUR FREE IN-HOME ESTIMATE
At Florida Power House we protect the things that power your life by providing quality, affordable power solutions coupled with personal service and the best product warranties.
Residential Generator Installation in Miami
Generator Installation Services
WE DO IT ALL! * PERMITS * INSTALLATIONS * INSPECTIONS…
If Service and Support Are Important to You, Then…When You're Ready to Invest in a Backup Generator,We Are Definitely Your Team!What should I expect during my Generator Installation?
We help you choose the right generator for your power needs and budget
Our Electrical Engineer will examine the connection requirements for your home or business and prepare electrical drawings for your permit.
We will pull the necessary building, electrical and gas plumbing permits.
Our Electricians will install all the electrical conduit.
We install underground or above ground LP tanks if you need them.
We prepare and pour the concrete slab per flood zone as necessary.
We deliver your new generator, position it, secure and connect it to the electrical source.
We conduct the natural gas or LP hookup that feeds the generator.
We make sure your installation meets all local and state code requirements.
We obtain the final inspection and permit signoff for you.
Upon completion of your install; the job site will be cleaned, a final inspection will be done and we will show you how to operate your new generator.
We'll Review all product and service warranties with you for clear understanding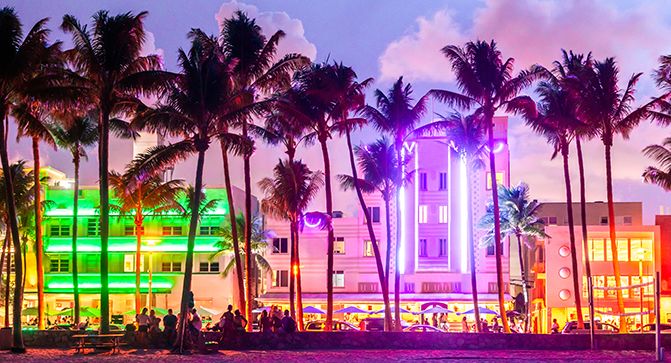 Service Throughout
South Florida
We are proud of our large service area, never leaving you in the dark!
Sometimes it's not so easy! But we can do it…
Florida Power House is a Power Pro Elite Dealer for Generac Power Systems and an Authorized dealer for Kohler, and other leading brands.

Excellent customer service that is quick to help when needed. Guille is the man!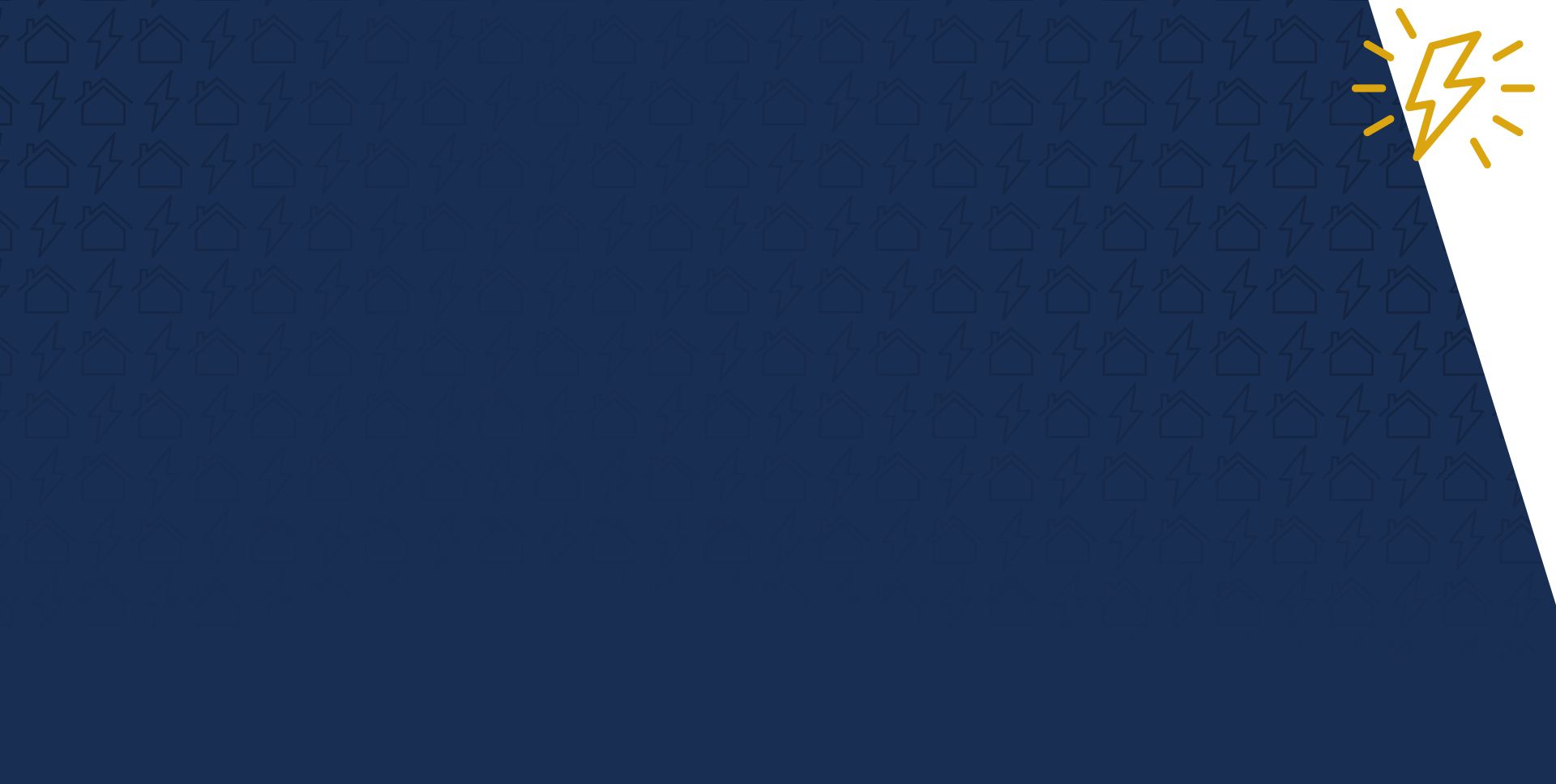 Powering Miami One Property at a Time
Why Choose Us?
Customer Satisfaction Guaranteed
Largest Generator Installer & Service Company in Miami
Turn-key Solutions for Any Property
Licensed & Knowledgeable Techs
Family Owned & Operated
30+ Years of Combined Experience
How do I know what's my best option?
Our professionally trained Surveyor will visit you and assess your needs, answer all your questions and provide you with one or more options available for your home. Choosing a system for your home is an "Investment" with many details to consider. It's all about "Peace of Mind" so consider this at the time of choice… A quality installation from an experienced dealer/installer is worth it, rather than having to pay the price of a bad installation for years to come.
Your best chance at choosing the right system and having a generator installed correctly, will come from a trained professional authorized dealer. Authorized dealers are required to receive factory training on the installation, service and repair of your standby generator in Florida.
Is it Worth Installing a Standby Generator?
If you require extra power in your home for a number of reasons or experience outages frequently, standby home generators in Miami are worth it. They can cost anywhere between $3,000 to $6,000, but are a great investment to help you live more comfortably, making it worth it in the end if you use a lot of power.
Want to learn more about Standby Generator Installation in Florida? Call us at (305) 745-7720 or fill out our online form today!
How much backup power do I need?
That depends on what you want to power up in the event of an outage. No matter what your electrical needs are, we have a system designed to meet them.There are "basic needs" systems that address the essentials and there are "don't miss a heartbeat" systems that will keep you going as if nothing has happened. Each brings its own financial considerations.
Put Our Expertise to Work for You
Contact Us Today
Complete the form below or call us at (305) 745-7720 to connect with our pros!