Natural Gas Meter Supplier
15+ Years Serving Throughout Miami
Miami's One Stop Shop for Natural Gas Services
Most of South Florida is serviced by one of these two natural gas suppliers depending on your zip code area they supply Miami Dade County, Broward and more.

When you call they will advise you if they serve your area. If they do, you request a Natural Gas Meter installation on your property, if you don't already have one. Only the homeowner is allowed to request a meter, no one else can do this for you.

If you already have a natural gas meter you don't need to call these suppliers. Florida Power House will connect to the existing meter and no further action is required on your part unless your BTU load requires a 2 pound line, in which case we will advise you to request another meter.

If there is No Natural Gas available in your area we will provide you with a quote for a Liquid Propane Tank Installation on your property.

An LP Tank Installation can be an Above Ground Tank or an Underground Tank. There are many sizes available and one or more can be installed. Florida Power House will help you make an informed decision as to what is most beneficial for the unique needs of your property.
Restore Your Power
Scheduling with us is easy. Connect with us online or call (305) 745-7720 today!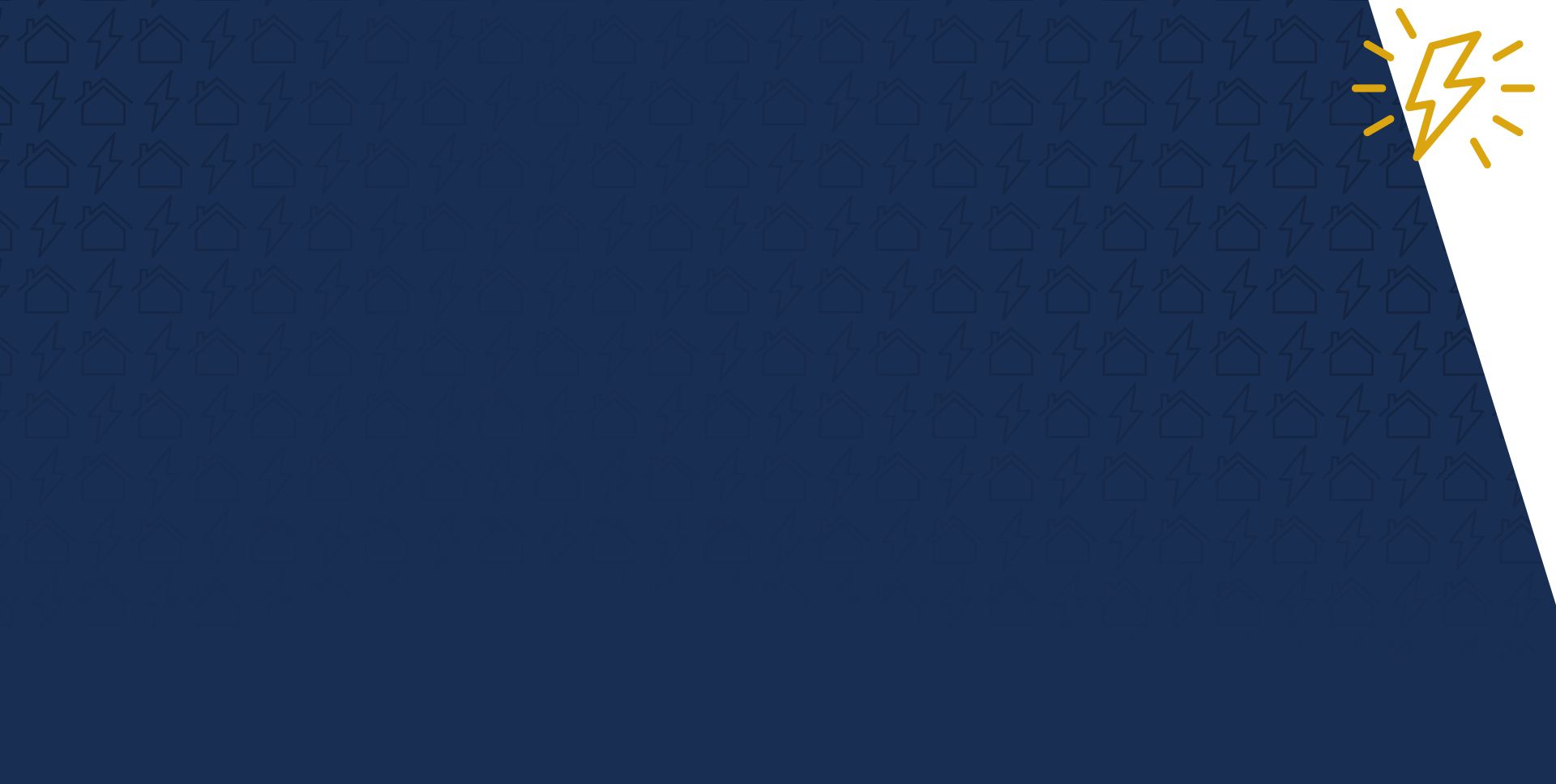 Powering Miami One Property at a Time
Why Choose Us?
Customer Satisfaction Guaranteed
Largest Generator Installer & Service Company in Miami
Turn-key Solutions for Any Property
Licensed & Knowledgeable Techs
Family Owned & Operated
30+ Years of Combined Experience