Natural Gas Installation
15+ Years Serving Throughout Miami
Natural Gas Installation in Miami
ONE, TWO… WE'LL MAKE IT EASY FOR YOU!
Are you looking for natural gas installation services from a reliable gas contractor? Florida Power House is licensed and ready to help with all your gas installation needs. We are knowledgeable and make the process easy for you.
Gas Installation Process Includes 2 Main Phases:
Phase One
On Site Consultation with Project Manager to determine your needs.
We'll provide you with options for your project.
You Accept the Quote by Signing and providing the Deposit.
You sign the Permit Forms, and we plan the scope of work.
You call City Gas to request a meter if you don't have one.
Plans are drawn up by our team of licensed experts.
We submit the documents to the City and wait for their review to permit.
Permits, when ready are picked up and we Schedule a start date.
Permits are placed on site and the work begins.
Phase Two
Work begins by Trenching (if going underground).
Poly pipe is laid in the Trench or Galvanized piping is attached to the wall.
Valves, Regulators, are Installed as necessary in your project.
Rough Inspection is called in and Pressure Test is performed.
The Trench is covered after rough inspection is passed.
All final connections are made.
Final Inspection is called to complete the project.
Call us at (305) 745-7720 or contact online to schedule an appointment.
… SO SIMPLE, AND YOU'VE GOT GAS!
Supplier vs. Customer Responsibility
Gas Line Incoming to Riser Drawing
Picture of Gas Meter & Piping
Restore Your Power
Scheduling with us is easy. Connect with us online or call (305) 745-7720 today!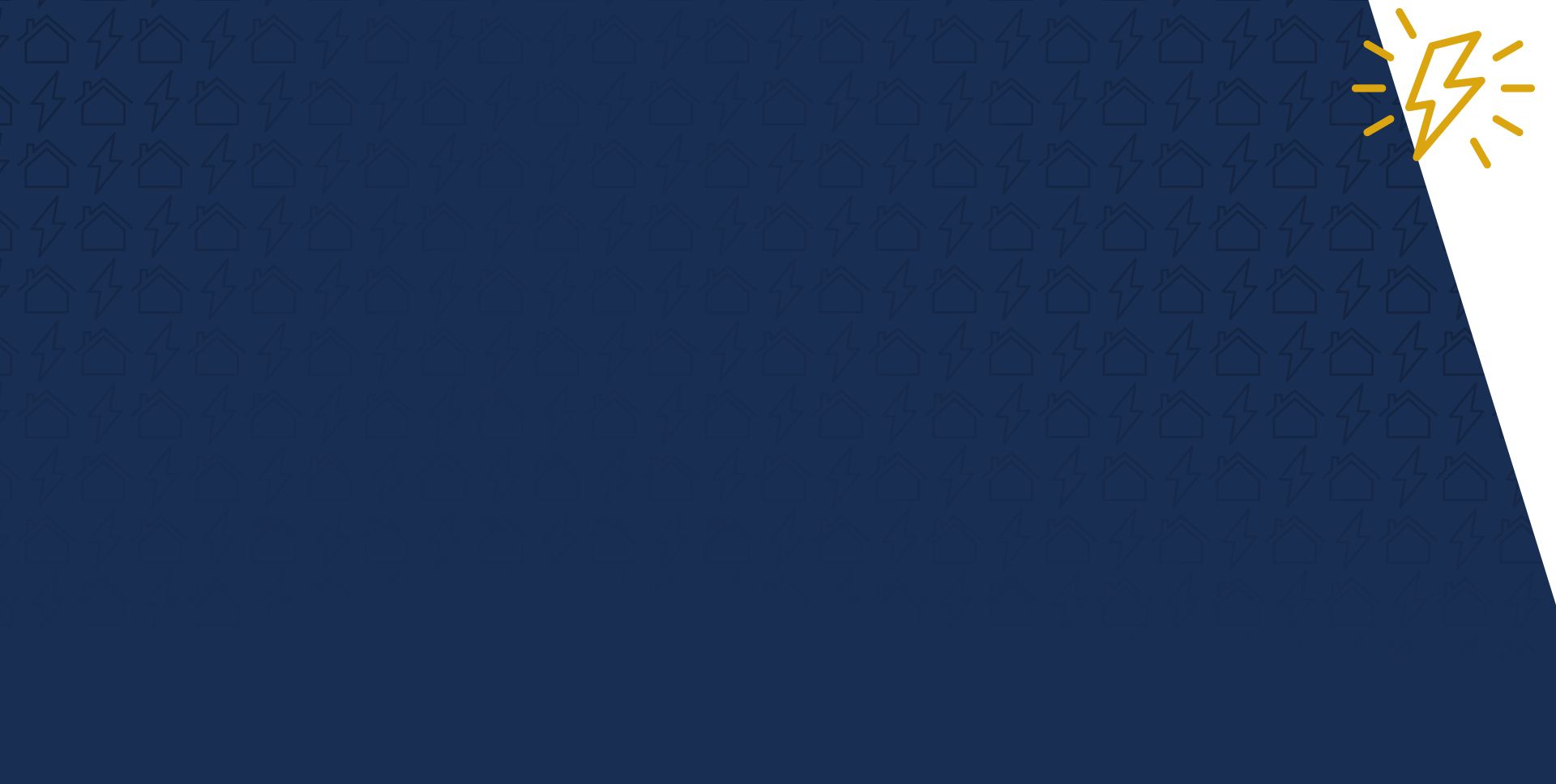 Powering Miami One Property at a Time
Why Choose Us?
Customer Satisfaction Guaranteed
Largest Generator Installer & Service Company in Miami
Turn-key Solutions for Any Property
Licensed & Knowledgeable Techs
Family Owned & Operated
30+ Years of Combined Experience