CALL TODAY
FOR YOUR FREE IN-HOME ESTIMATE
At Florida Power House we protect the things that power your life by providing quality, affordable power solutions coupled with personal service and the best product warranties.
Service Throughout
South Florida
We are proud of our large service area, never leaving you in the dark!
GENERADORES (PLANTAS) Y PARTES PARA AMÉRICA LATINA Y EL CARIBE.
* Colombia * Venezuela * Puerto Rico * Dominican Republic * Dominica * Argentina * Mexico * Bolivia * Chile * Aruba * Nicaragua * Ecuador * Peru * Uruguay * Paraguay * Honduras * Costa Rica * Panama * Brasil * Guatemala * El Salvador * St. Kitts & Nevis * St Maarten * Bahamas * Cayman Islands * Barbados * Belize * Cuba Soon and More…
NUESTROS REPRESENTANTES DE VENTAS ESTÁN LISTOS PARA ASISTIRLE EN ESPAÑOL.
FLORIDA POWER HOUSE. YOUR MIAMI CONNECTION!
HABLAMOS ESPAÑOL.

Excellent customer service that is quick to help when needed. Guille is the man!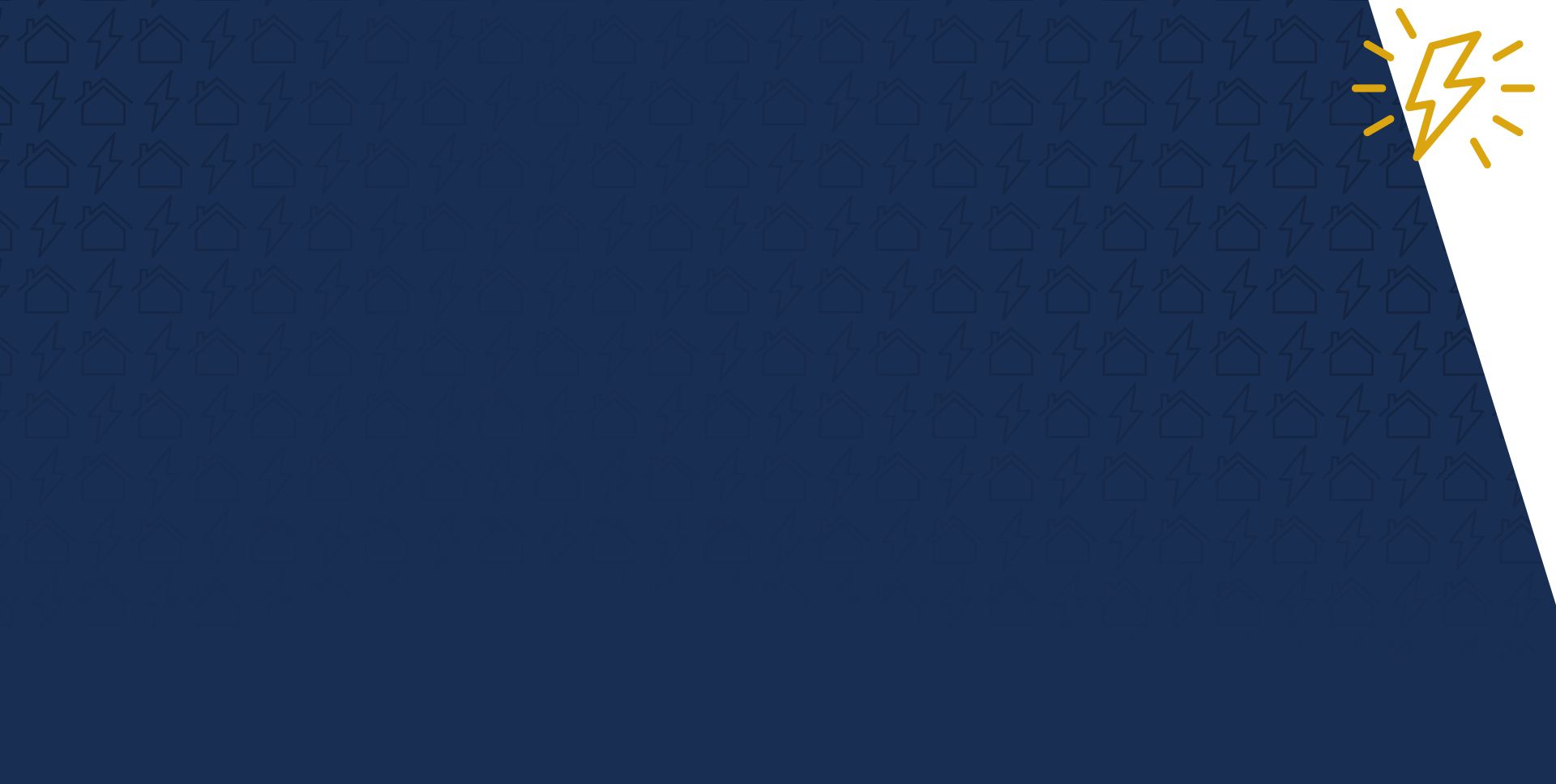 Powering Miami One Property at a Time
Why Choose Us?
Customer Satisfaction Guaranteed
Largest Generator Installer & Service Company in Miami
Turn-key Solutions for Any Property
Licensed & Knowledgeable Techs
Family Owned & Operated
30+ Years of Combined Experience
SOMOS EL PROVEEDOR DE SERVICIO #1 AL CARIBE Y AMÉRICA LATINA!
COMPRAR EN FLORIDA POWER HOUSE ES FÁCIL, VEA COMO…
Envíenos su solicitud de cotización por correo electrónico Díganos que marca y modelo y cuantos kilovatios. Todos los detalles que tenga.
Su solicitud será dirigida al representante correcto para proveerle precio, y responder cualquier pregunta pendiente o darle sugerencias.
Una vez usted reciba su cotización y decida comprar, nos debe enviar su orden de Compra y preparar su transferencia bancaria. Su representante le proveerá toda la información bancaria para efectuarla
Cuando los fondos estén disponibles y tengamos la confirmación bancaria, daremos inicio al proceso de envío. No podemos aceptar tarjetas de crédito para compras del extranjero.
Si hay disponibilidad de su pedido en nuestro almacén, de inmediato preparamos su orden para la entrega a su transportista esa misma semana.
Si su equipo no está disponible, entonces pondremos su orden con la fábrica.
Las Órdenes de Fabrica tienen una espera de 4-6 semanas a nuestro almacén.
Ud. puede verificar su orden enviándonos un correo electrónico o nos puede llamar y su representante le confirmará los detalles. Este proceso es muy común por lo cual no es necesario llamar hasta que hayan pasado 4 semanas de haber puesto la orden.
Hacemos la entrega al transportista de su elección con todos los documentos necesarios, una vez que tengamos su generador en nuestro almacén.
Al hacer entrega al transportista ya habremos concluido la transacción… pero nunca concluimos con nuestro apoyo a nuestros clientes!
Ud. es el responsable de pagar los impuestos, aranceles, y otros cargos de su país o gobierno por la importación de equipos o piezas de repuesto. Por favor contacte a sus autoridades locales para más información.
Put Our Expertise to Work for You
Contact Us Today
Complete the form below or call us at (305) 745-7720 to connect with our pros!