CALL TODAY
FOR YOUR FREE IN-HOME ESTIMATE
At Florida Power House we protect the things that power your life by providing quality, affordable power solutions coupled with personal service and the best product warranties.
Pembroke pines gas contractors
At Florida Power House, we help our clients keep everything running efficiently when it comes to our clients whose homes or businesses operate on gas. We want to make sure that your gas appliances continue to run effectively to save you costs in the end.
Pembroke Pines Gas Line Installation
Our gas specialists at Florida Power House are fully trained, certified, and licensed to handle all of your gas line installation needs. In addition, we are fully qualified to assist with any piping needs for new gas appliances or re-piping needs for existing gas appliances.
For gas line installations, you can either move forward with natural gas installation or LP gas installation. This all depends on the location of your home or property and what types of fueling options are available.
No matter which type of gas you end up going with, it is still critical to hire the services of an experienced and reputable team of gas contractors.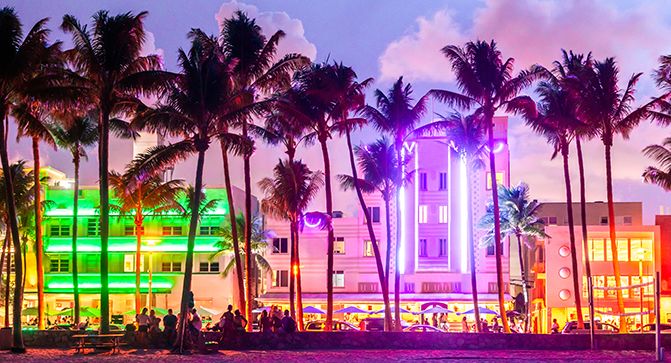 Service Throughout
South Florida
We are proud of our large service area, never leaving you in the dark!
Contact Your Trusted Pembroke Pines Gas Contractors Today
Our team of experts has over 30 years of combined experience within the gas industry. We use only the highest quality of tools and equipment available to make sure our clients can rely on their gas equipment at all times.
We also know how stressful it can be when you experience a gas leak or other concerning issue. This is why we offer 24/7 emergency services where our specialists will come out and thoroughly inspect your gas lines and equipment to determine what the issue is and repair it in a timely manner.
On top of gas line installation, we also provide maintenance services and preventative maintenance programs for all of your gas appliances. This allows us to catch issues before they cause costly damages, and this helps extend the life of your equipment.
Investing in natural gas or LP gas to power your systems and appliances can result in many benefits, but it is important to hire a company that has the background, experience, and reputation in successful gas line installations and other gas services.

Excellent customer service that is quick to help when needed. Guille is the man!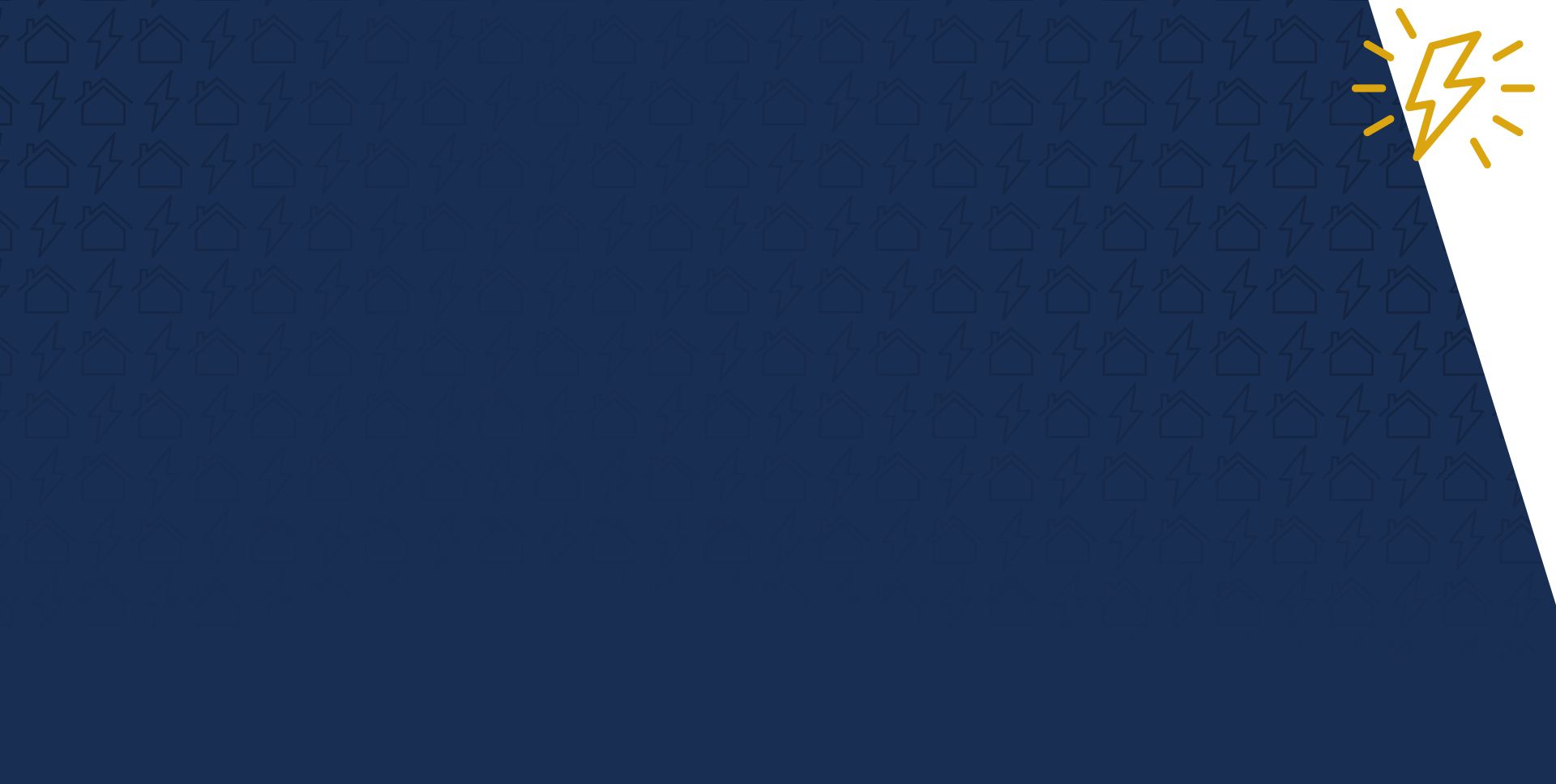 Powering Miami One Property at a Time
Why Choose Us?
Customer Satisfaction Guaranteed
Largest Generator Installer & Service Company in Miami
Turn-key Solutions for Any Property
Licensed & Knowledgeable Techs
Family Owned & Operated
30+ Years of Combined Experience
Natural Gas Installation
Natural gas is one of the options that homeowners and property owners typically choose to go with if the option is available to them. This is because natural gas is better for the environment, boosts your property's value, and helps save on energy costs. When your property is powered by natural gas, you will not have to worry about losing your power during a severe storm – like most people with electric power do in the South Florida region.
LP Gas Installation
If natural gas is not an option for you, you can always go with LP gas installation. The installation process is a bit more complicated and involves more pieces and parts, but it is still a reliable source of power. When it comes to LP gas installation, a crane is typically used to place a propane tank on a concrete pad, block or hole. After the tank is properly placed, our gas contractors will install an LP gas yard line between the tank regulator and the plumbing connection. Finally, we will ensure there are not any leaks and double-check that all equipment is running as it should.
For more information on our Pembroke Pines gas line installation, contact us today at

(305) 745-7720

for a free estimate.
Put Our Expertise to Work for You
Contact Us Today
Complete the form below or call us at (305) 745-7720 to connect with our pros!