CALL TODAY
FOR YOUR FREE IN-HOME ESTIMATE
At Florida Power House we protect the things that power your life by providing quality, affordable power solutions coupled with personal service and the best product warranties.
Fort Lauderdale Generator Service
Generators Fort Lauderdale
If your home or commercial building is in need of Fort Lauderdale generator service, then Florida Power House has got you covered. Our team of experts specializes in Fort Lauderdale generator installation, maintenance, repair, and replacement for both residential and commercial properties. With over 30 years of combined experience, Florida Power House has been serving the South Florida region for over 10 years as a company.
We know how important it is to have backup power when you live in South Florida, especially with the severe weather we often come across. When hurricane season arrives, the last thing you want is to be without power for an extended period of time. A backup generator ensures that your comfort and safety will remain intact should a power outage occur.
Our technicians are trained, certified, and licensed to handle residential and commercial Fort Lauderdale generator installation and maintenance. Florida Power House also provides repair and replacement services should you need a new generator for your home or business.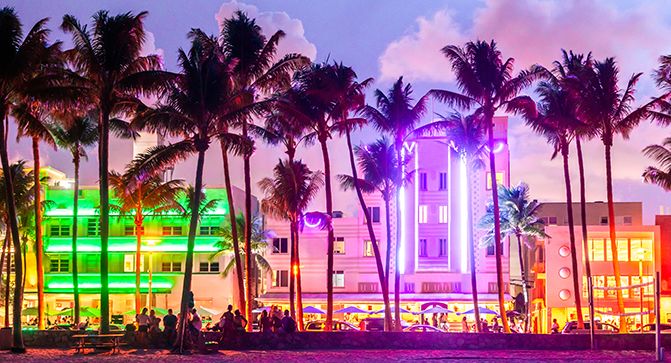 Service Throughout
South Florida
We are proud of our large service area, never leaving you in the dark!
Living in South Florida, we are well aware of how quickly a power outage can occur from a hurricane or strong storm that is passing by. When a power outage occurs, we often have no idea how long it will be out for. Not only will it be extremely uncomfortable with the heat and humidity, but losing power can also affect one's safety when lights and security systems go out. In addition, a power outage means a loss of hot water, outlets, and refrigeration – which can lead to spoiled food and other perishable items.
Having a backup generator in place will provide you that peace of mind knowing your family and loved ones will be comfortable and safe during power outages. Florida Power House can help with Fort Lauderdale generator installation for your home, in addition to any repairs or maintenance that you may require.

Excellent customer service that is quick to help when needed. Guille is the man!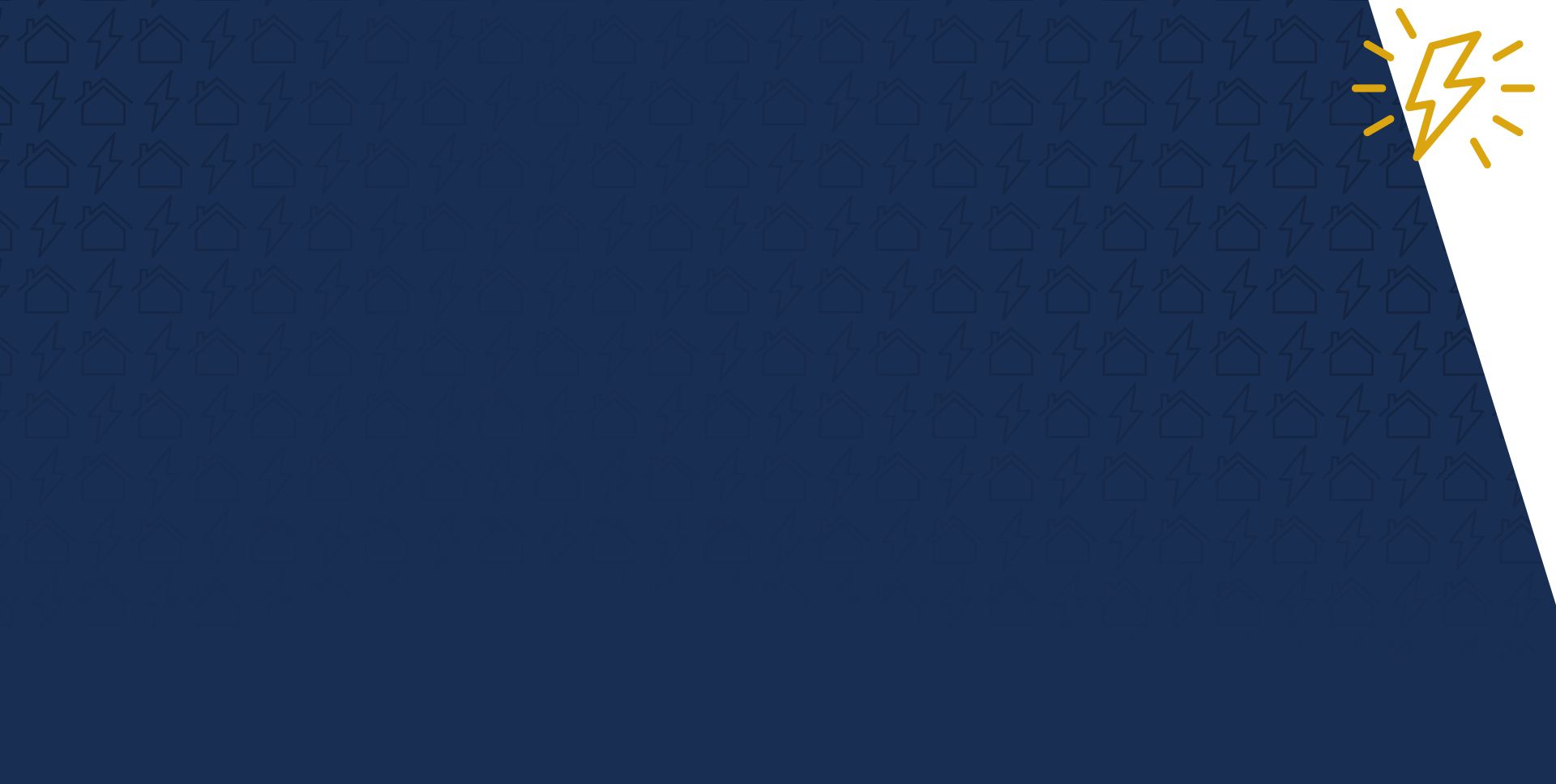 Powering Miami One Property at a Time
Why Choose Us?
Customer Satisfaction Guaranteed
Largest Generator Installer & Service Company in Miami
Turn-key Solutions for Any Property
Licensed & Knowledgeable Techs
Family Owned & Operated
30+ Years of Combined Experience
Generator Maintenance and Repairs
In addition to on-demand and emergency repair and maintenance services, we also offer scheduled preventative maintenance. This ensures that your generator will last longer and run more efficiently without complications or breakdowns. We have extensive experience with both gas and electric generators and hookups, which makes the perfect team for any residential or commercial generator service – no matter what the requirements are. We work with some of the top generator brands in the industry including Generac, Kohler, and Cummins.
For more information on our Fort Lauderdale generator services, please contact Florida Power House at (305) 745-7720 today to speak to one of our knowledgeable customer service representatives.
Commercial Generators
When you own a building or property, it is important that you have backup power in the case of a power outage. If the power goes out, your business may have to come to a halt, which can then minimize profit and revenue. Florida Power House are experts when it comes to Fort Lauderdale generator service for commercial properties. We can provide you with the most cost-effective and technologically advanced equipment that is reliable and quick to turn on when the power goes out.
Put Our Expertise to Work for You
Contact Us Today
Complete the form below or call us at (305) 745-7720 to connect with our pros!