CALL TODAY
FOR YOUR FREE IN-HOME ESTIMATE
At Florida Power House we protect the things that power your life by providing quality, affordable power solutions coupled with personal service and the best product warranties.
Fort Lauderdale Gas Contractors
Many people rely on gas to power their homes or businesses. Florida Power House is the leading Fort Lauderdale gas contractor that specializes in liquid propane and natural gas line installations
We ensure your equipment is running as it should and even help to increase the efficiency of your gas appliances, including water heaters and boilers. We make sure to run a tight ship when it comes to our employees and how we treat our loyal customers. Our team is on time, enthusiastic, courteous, and reliable. We have both the knowledge and the expertise to safely handle working with your gas and liquid petroleum systems.
We are available during regular business hours for appointments, but we also provide also emergency services should anything urgent come up. We take emergencies very seriously so you can rely on us to send technicians to your business or home around the clock whenever an emergency arises. This includes weekends and major holidays. Christmas, Thanksgiving, Easter…it does not matter, we'll make sure to come out and fix your problem to give you peace of mind that everything will be fixed and running normally again.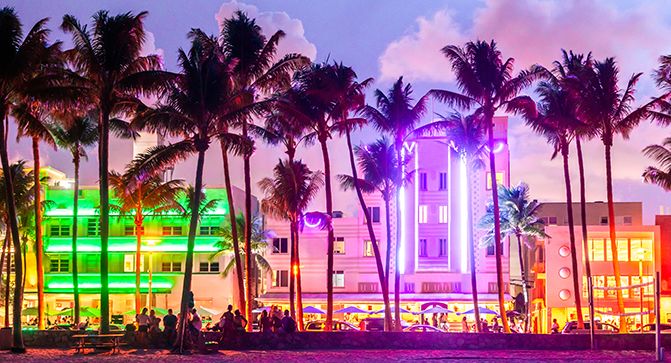 Service Throughout
South Florida
We are proud of our large service area, never leaving you in the dark!
Our employees at Florida Power House are professionals in the gas industry. We have the knowledge and experience to handle gas leaks whenever one arises. We will make sure to identify and fix the problem quickly, but safely. We will make sure to do a thorough examination of your gas systems to identify every potential issue there may be. Our goal is to eliminate problems.
While we are great at coming in and fixing leaks, we also specialize in preventative measures. We will find out any other problems that your gas system may be having, and we will fix it so you can have peace of mind for the future.
In order to get the many benefits of using gas appliances, you need to make sure they are well taken care of. This is where Florida Power House comes in: top of the line maintenance work paired with reliable and swift emergency services.
Contact us today at (305) 745-7720 for a free estimate.

Excellent customer service that is quick to help when needed. Guille is the man!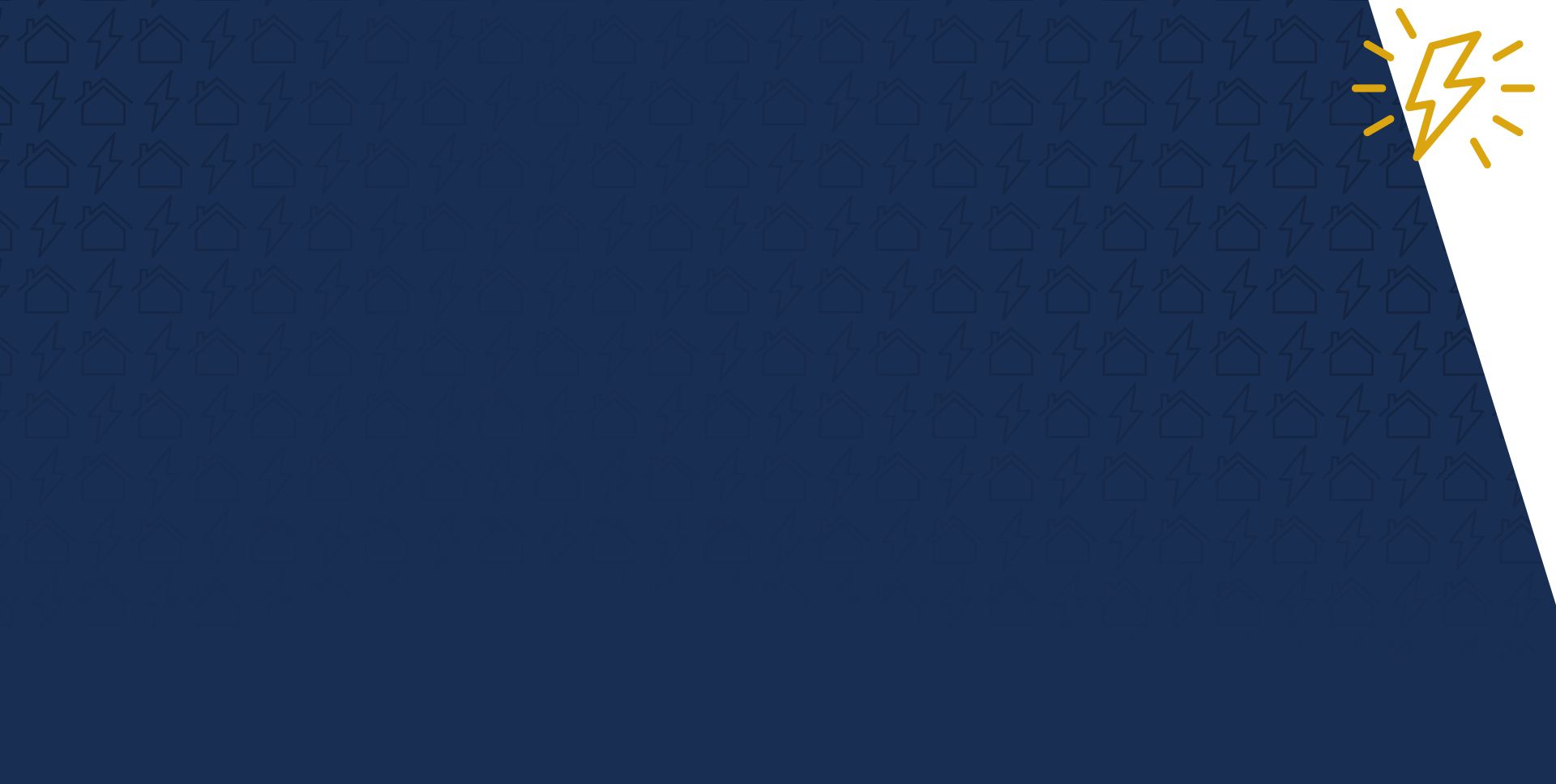 Powering Miami One Property at a Time
Why Choose Us?
Customer Satisfaction Guaranteed
Largest Generator Installer & Service Company in Miami
Turn-key Solutions for Any Property
Licensed & Knowledgeable Techs
Family Owned & Operated
30+ Years of Combined Experience
Inspections and Maintenance Services
In order to make sure your systems are functioning correctly and efficiently, you need to maintain them over time. We are committed to treating each inspection like it was our own house. We test for leaks, look for broken parts and make repairs accordingly. This is to ensure that your gas and piping systems work smoothly to extend their life. We focus on safety and improvement. Whether it's a gas water heater or boiler, we can help to keep it in tip-top shape so you can save money in the long haul. On top of this, we can also service all of your gas appliances upon request.
Installations and Conversions
When you need a new water heater or boiler, gas units are great options. If you decide to go with a gas unit, you may need a conversion from an electric system to a gas system. This is a complex process that our team has immense experience with. This even includes installing gas piping if you want to install a new gas appliance. Just know that you can count on us to handle conversions and installations safely and effectively.
Put Our Expertise to Work for You
Contact Us Today
Complete the form below or call us at (305) 745-7720 to connect with our pros!