CALL TODAY
FOR YOUR FREE IN-HOME ESTIMATE
At Florida Power House we protect the things that power your life by providing quality, affordable power solutions coupled with personal service and the best product warranties.
Miami Gas Installations
Miami Gas Line & Gas Piping Services
One of the most efficient and cost-effective ways to power your home is with natural gas. At Florida Power House, we are your go-to, qualified team of experts for Miami gas line installation and Miami gas piping services.
With over 10 years in business and over 30 years of combined experience between all of our technicians, we are Miami's go-to LP gas installers and natural gas installers.
For more information on our Miami gas line installation or Miami gas piping services, please contact us at (305) 745-7720.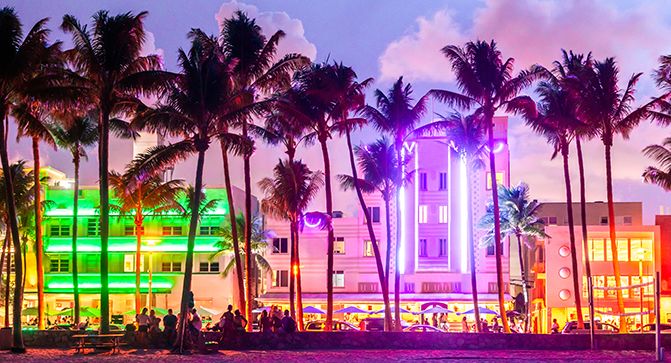 Service Throughout
South Florida
We are proud of our large service area, never leaving you in the dark!
At Florida Power House, we provide LP gas installation in Miami. In most cases, a crane is used to lift the propane tank and place it on either a concrete pad, block, or even hole for underground propane tanks.
Once the tank is in place, our technicians will then run an LP gas yard line between the propane tank regulator and the plumbing connection. After we cover the trough, we will check for any leaks and make sure everything is working properly.

Excellent customer service that is quick to help when needed. Guille is the man!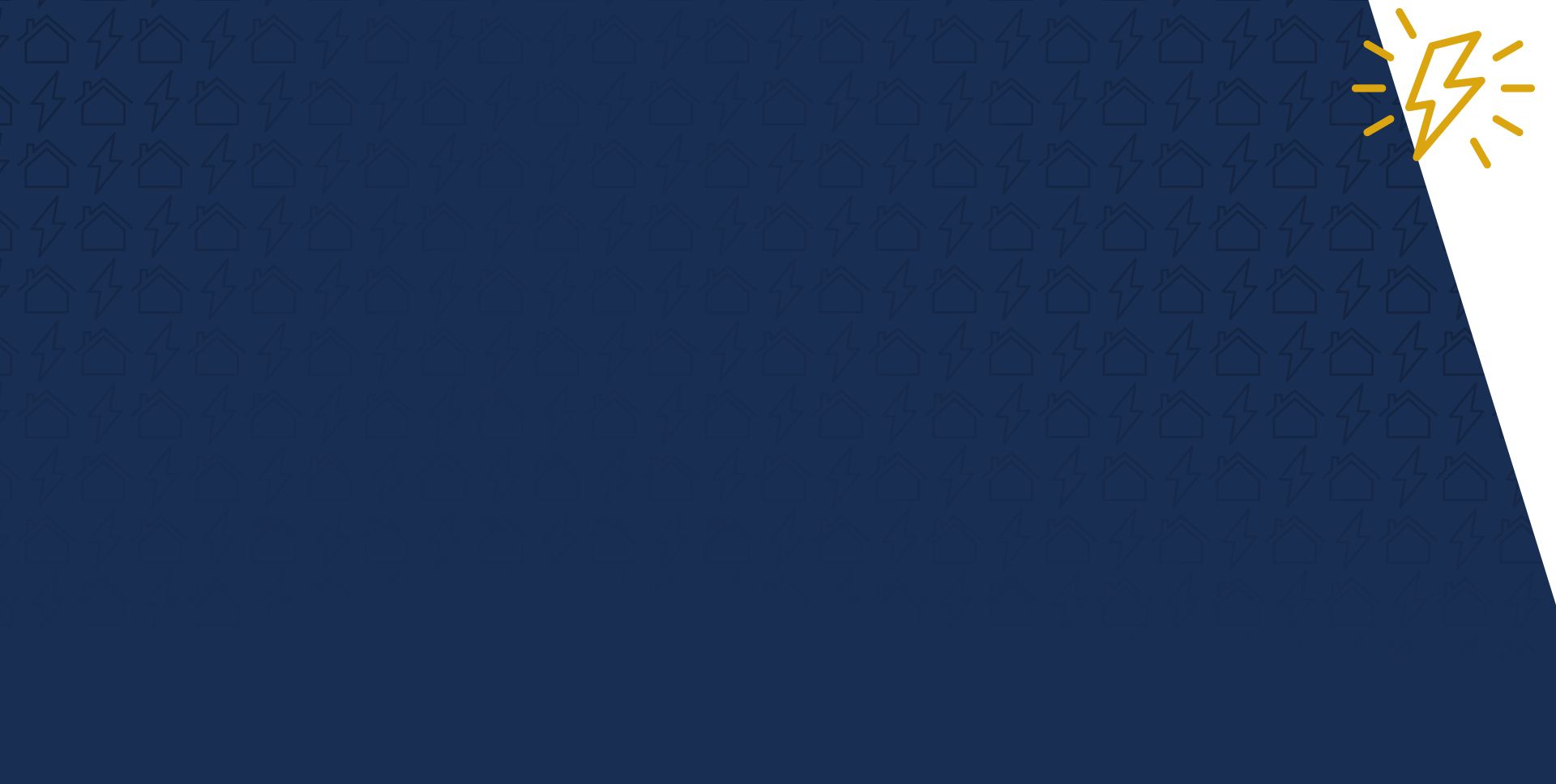 Powering Miami One Property at a Time
Why Choose Us?
Customer Satisfaction Guaranteed
Largest Generator Installer & Service Company in Miami
Turn-key Solutions for Any Property
Licensed & Knowledgeable Techs
Family Owned & Operated
30+ Years of Combined Experience
Miami Gas Line Installation
For any and all of your Miami gas line installation needs, our skilled technicians have got you covered. We can help with Miami gas piping for new appliances and within your home in general.
When it comes to natural gas installation in Miami, we specialize in both traditional and flexible gas line installation. For homeowners that want to invest in natural gas services, we will use flexible gas lines in most cases. For those homeowners that have already installed natural gas, we typically use flexible ribbed tubing that is usually made of stainless steel.
No matter what type of material is used for your Miami gas piping services, it is absolutely crucial that you have an experienced team for the installation. At Florida Power House of our technicians are licensed, certified, and have many years of experience with gas installation in Miami
Natural Gas Installation in Miami
Natural gas not only saves you on your monthly electric bill, but it can also boost your home's value as well. Natural gas is environmentally friendly and you'll never have to worry about losing power during the inevitable power outage in Miami. Natural gas pipelines run under the ground and appliances that are converted to natural gas will always have a steady and reliable power source.
Put Our Expertise to Work for You
Contact Us Today
Complete the form below or call us at (305) 745-7720 to connect with our pros!