CALL TODAY
FOR YOUR FREE IN-HOME ESTIMATE
At Florida Power House we protect the things that power your life by providing quality, affordable power solutions coupled with personal service and the best product warranties.
Coconut Creek Gas Contractors
Florida Power House is a leading gas contractor in Coconut Creek and surrounding areas in the South Florida region. We provide top-quality gas installation, repair, replacement, and maintenance services for both residential and commercial properties.
Coconut Creek Gas Line And Appliance Installation
Gas is used to power a variety of systems and appliances including furnaces, fireplaces, water heaters, boilers, stoves, grills, and many others. With a team of experts that has over 30 years of combined experience, our clients continue to call upon Florida Power House for reliable and professional gas-centered services.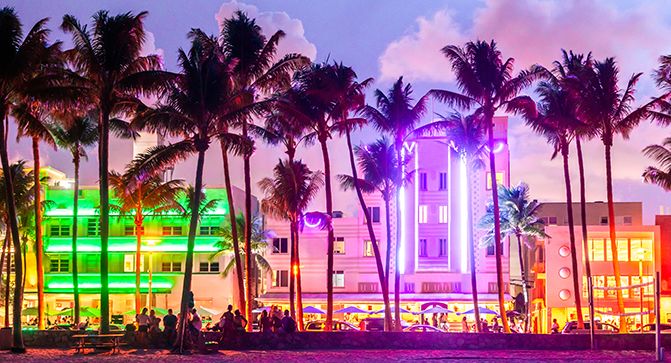 Service Throughout
South Florida
We are proud of our large service area, never leaving you in the dark!
Emergency Gas Line Services in Coconut Creek
While there are many home projects that homeowners can take on as a do-it-yourself task, installing or repairing gas lines and dealing with gas-powered appliances is definitely not one of those.
If a gas line breaks or becomes damaged, it can be very hazardous for those in the nearby vicinity. It can also be quite expensive to repair if experienced gas contractors do not handle the issue at hand.
One of the signs that there could be a potential issue is the presence of a gas smell.
If you do detect a gas smell, you should call the police as soon as possible and get out away from the property until it has been checked out and deemed safe.
Florida Power House has been a leading gas contractor in South Florida for over 10 years now, and all of our gas contractors are both certified and licensed to handle all types of gas-related projects. In addition, we will ensure to gather all of the required permits before beginning any work on your property.

Excellent customer service that is quick to help when needed. Guille is the man!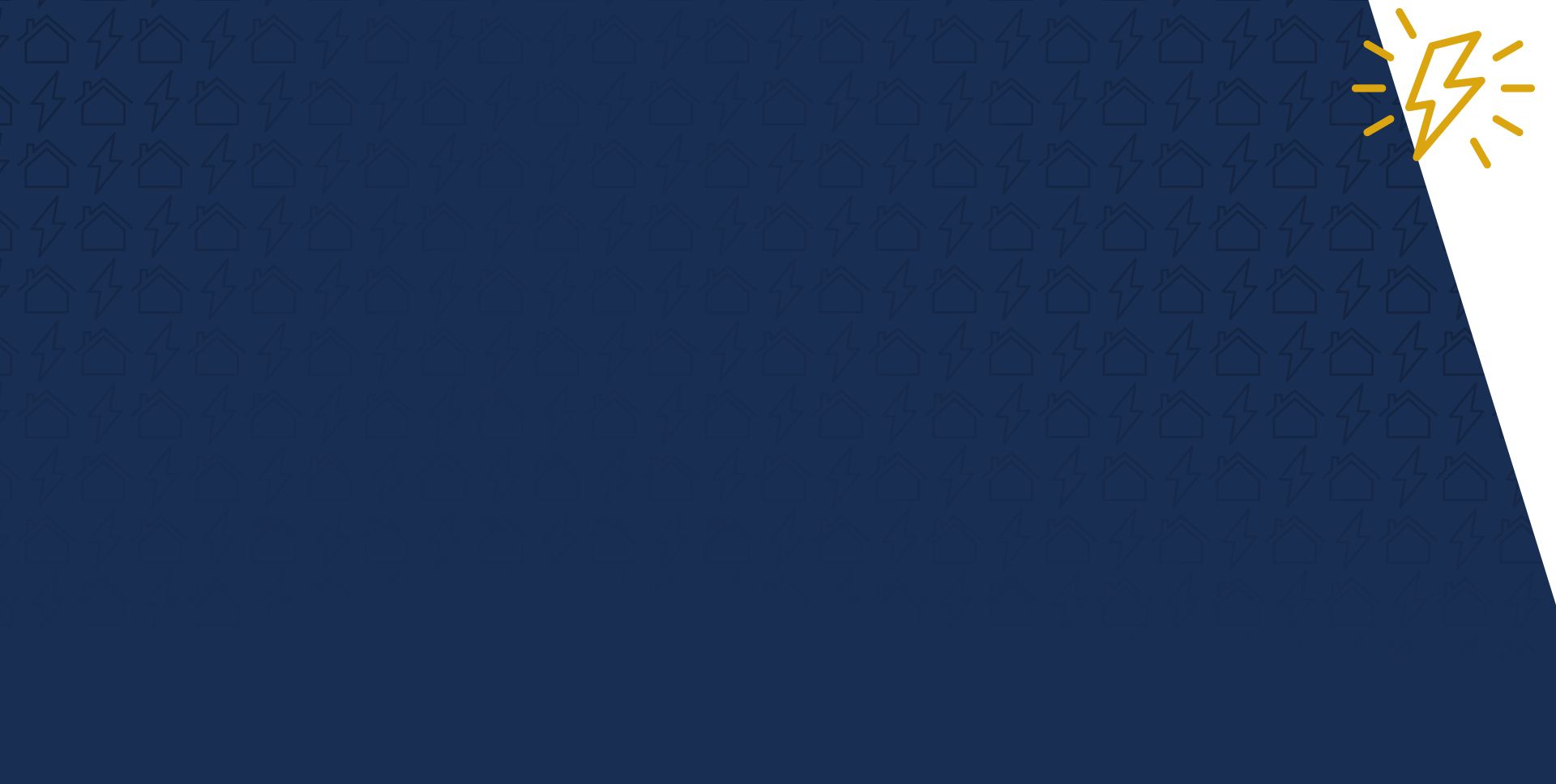 Powering Miami One Property at a Time
Why Choose Us?
Customer Satisfaction Guaranteed
Largest Generator Installer & Service Company in Miami
Turn-key Solutions for Any Property
Licensed & Knowledgeable Techs
Family Owned & Operated
30+ Years of Combined Experience
What are the Signs that You Need Gas Plumbing and Piping Service?
It is important to know the various signs that could potentially mean there is something wrong with your gas lines or appliances. This is essential for your safety and to avoid costly repairs or replacements.
Some of the major signs to keep an eye out for include:
Damaged Appliances – If your appliances are damaged or are not running efficiently, it may be the sign of a gas line failure. This could lead to a gas leak, which is extremely dangerous and even life-threatening, so be sure to contact your reputable gas contractor to perform a professional inspection.
Health Issues – If you start to suddenly feel ill out of nowhere, it could be a sign that there is a gas leak present in your home or building. In this case, both you should have a gas contractor inspect all equipment and appliances and then seek medical assistance accordingly.
Unusually High Energy Bills – If your energy bills have begun to increase without any reason to it, this may mean that there is a gas leak or damage to your gas line. In this case, it is imperative to contact a reliable gas contractor to check all relevant equipment to help you avoid unnecessary energy costs.
Visible Exterior Changes – If you've noticed visible changes to your actual property, there may be an issue with your gas lines or appliances. Have a professional come out and perform an inspection to make sure everything is running as it should be.
Contact The Leading Gas Contractors in Coconut Creek
At Florida Power House, we are your go-to resource for all gas line installations and additional gas services. For more information on our Coconut Creek gas line installation services or any of our other gas services, contact us today at (305) 745-7720.
Put Our Expertise to Work for You
Contact Us Today
Complete the form below or call us at (305) 745-7720 to connect with our pros!