CALL TODAY
FOR YOUR FREE IN-HOME ESTIMATE
At Florida Power House we protect the things that power your life by providing quality, affordable power solutions coupled with personal service and the best product warranties.
Living in South Florida, especially in areas such as Wynwood, homeowners and property owners often have the choice as to whether they prefer gas-powered systems or electric-powered systems.
Florida Power House is one of the top-rated gas contracting companies in South Florida, with all of our technicians being fully up-to-date with certifications, licenses, and knowledge of all building codes and homeowner licenses needed for gas line installations and other gas-related needs.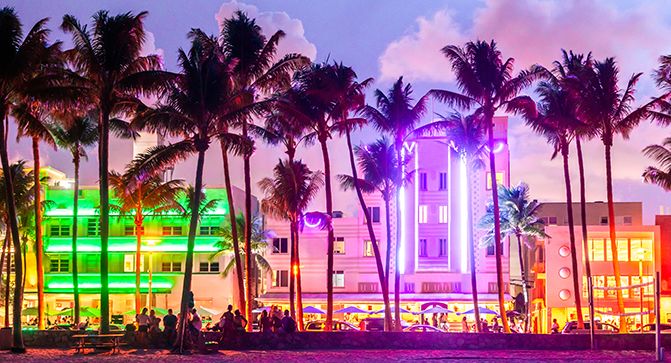 Service Throughout
South Florida
We are proud of our large service area, never leaving you in the dark!
Contact Our Wynwood Gas Contractors For A Free Estimate
For more information on our Wynwood gas services, contact us and get a free estimate from our Wynwood gas contractors today.

Excellent customer service that is quick to help when needed. Guille is the man!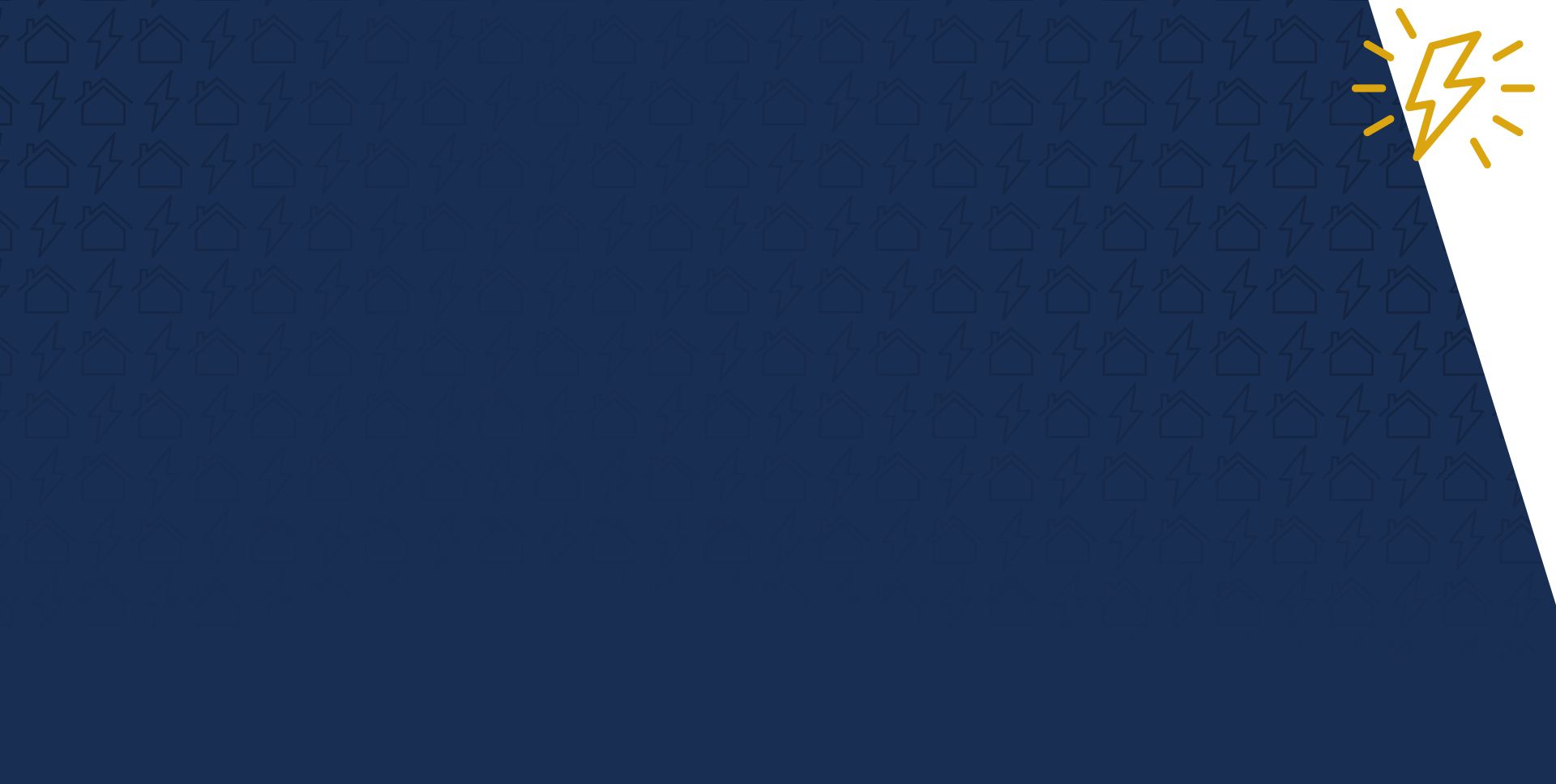 Powering Miami One Property at a Time
Why Choose Us?
Customer Satisfaction Guaranteed
Largest Generator Installer & Service Company in Miami
Turn-key Solutions for Any Property
Licensed & Knowledgeable Techs
Family Owned & Operated
30+ Years of Combined Experience
Comprehensive Wynwood Gas Services
In need of gas line installations? We've got you covered. Gas line repair or replacement? Not a problem. Piping issues? We're here for you. Gas-power appliances not working as they should? Contact us today, and we'll find a cost-effective plan to fix all of your gas-related issues or concerns.
Whether you are in need of experts in propane gas-related services or natural gas-related services, Florida Power House has the qualifications to handle any gas-related project – no matter how big or how small.
Why Are Homeowners and Property Owners Choosing Gas Over Electricity for Power?
Well, for one, reliability.
A severe storm can result in power outages in Florida due to its unpredictable weather. Thus, appliances fueled by electricity are at the mercy of mother nature. Many gas appliances, however, can still function normally without electricity because they are not dependent on it.
Therefore many people in the Wynwood, FL area choose to use gas as their energy source to prevent power outages and storms from disrupting their daily lives.
Second, cost-effectiveness.
Unlike electricity and propane, natural gas is often cheaper in the long run compared to other fuels. This means you can reduce your energy bill over the long term because the costs are more predictable than those coming from other sources.
Third, eco-friendly is a significant factor when it comes to this decision.
It is well known that natural gas is a clean energy source with twice the emissions of coal) that reduces the need for fossil fuels.
And, of course, resourcefulness cannot be forgotten.
As a versatile fuel source, natural gas is regarded as one of the best. You can use it for just about anything that requires power, including burners, ovens, water heaters, grills, etc.
Put Our Expertise to Work for You
Contact Us Today
Complete the form below or call us at (305) 745-7720 to connect with our pros!