CALL TODAY
FOR YOUR FREE IN-HOME ESTIMATE
At Florida Power House we protect the things that power your life by providing quality, affordable power solutions coupled with personal service and the best product warranties.
Wilton Manors Generator Installation
You can definitely enjoy the warm, beautiful weather in Wilton Manors but living in South Florida can bring some not so great weather, as well. We're talking about storms and other severe weather – such as hurricanes – that can cause substantial power outages for various lengths of time.
When one of these severe storms hits, it can leave you with no power – meaning your normal way of living can be dramatically altered.
You will have no air conditioning, lighting, hot water, appliance power, and lots of other issues until the power gets up and running; and, this can sometimes take days or even longer.
This whole scenario is why we at Florida Power House recommend a backup generator that you can use to turn power back on during an outage and be safe and comfortable until the main power is restored.
Wilton Manors Generator Services
We specialize in both residential and commercial generators, so whether it's your home or your business, we've got you covered.
Florida Power House has over 30 years of combined experience under our belt in the generator installation and services industry, which means we specialize in installation, repair, maintenance, and emergency generator services
Generator Installation
Generator Repair and Replacement
Generator Maintenance
Generator Emergency Services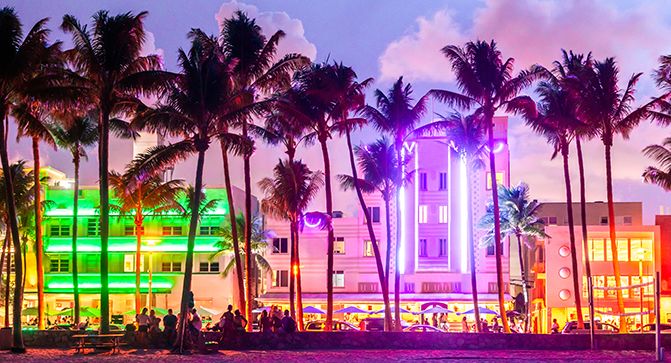 Service Throughout
South Florida
We are proud of our large service area, never leaving you in the dark!
Contact Us For Generator Installation in Wilton Manors
Having been in business for over 10 years servicing all of South Florida, Florida Power House can take care of all your generator installation and services needs.
For more information on our Wilton Manors generator installation and services, contact us today at (305) 745-7720.

Excellent customer service that is quick to help when needed. Guille is the man!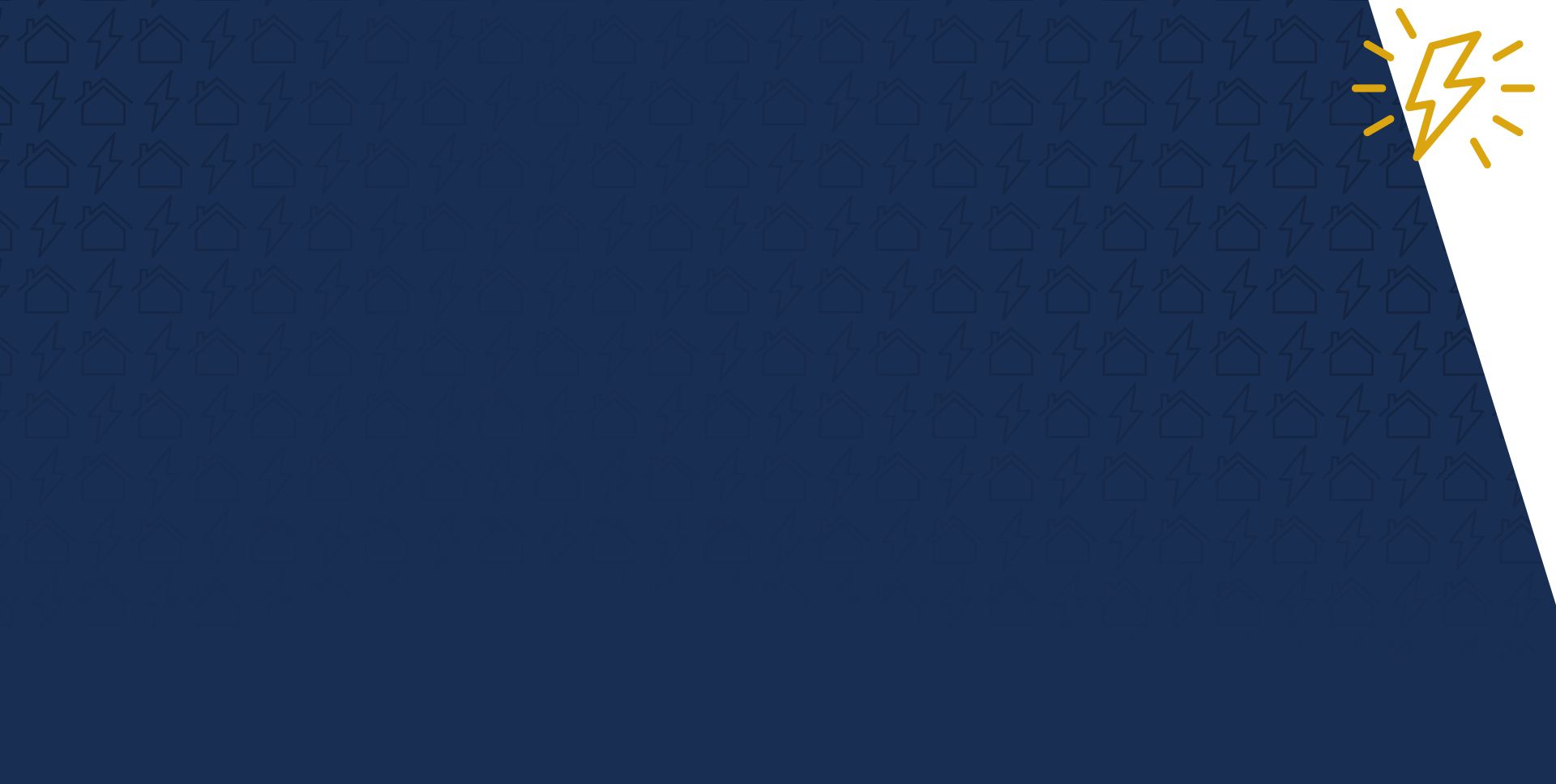 Powering Miami One Property at a Time
Why Choose Us?
Customer Satisfaction Guaranteed
Largest Generator Installer & Service Company in Miami
Turn-key Solutions for Any Property
Licensed & Knowledgeable Techs
Family Owned & Operated
30+ Years of Combined Experience
Residential and Commercial Generator Installation
For residential generators, we have vast experience dealing with both partial-house and whole-house generators. Our team of qualified and knowledgeable generator specialists will take care of whatever residential generator needs you have.
For commercial generator services, our expert technicians can work with any size building, all types of generator equipment, and also various installation methods to ensure you are getting the right service for your specific needs.
Florida Power House makes sure to only work with the top generator brands on the market such as Kohler, Cummins, and Generac to ensure top quality service.
Preventative Maintenance
On top of generator installation, we offer industry-leading preventative maintenance programs for not only your generator but also all additional related equipment.
We come up with a scheduled plan to send technicians out to inspect your generator and all equipment to detect any potential problems before they turn into serious issues. By focusing on addressing them early on, we help save you from expensive repairs or replacements.
Emergency Generator Services
In case of an emergency, Florida Power House is here for you. We have professional team members available around the clock should something occur. This means we are here for you 24/7, 365 days a year to ensure you safety and satisfaction.
All it takes is a phone call from you and we'll send out our emergency generator services specialists to handle whatever issue it is. Our priority is to give you peace of mind that your generator is working how it should be.
Put Our Expertise to Work for You
Contact Us Today
Complete the form below or call us at (305) 745-7720 to connect with our pros!