CALL TODAY
FOR YOUR FREE IN-HOME ESTIMATE
At Florida Power House we protect the things that power your life by providing quality, affordable power solutions coupled with personal service and the best product warranties.
Wilton Manors Gas Contractors
Throughout South Florida, there are many residents, property managers, and property owners that prefer reliable gas-powered – over electric-powered – systems and appliances. This is due to various factors.
The key consideration to take into mind is to ensure you hire the services of an experienced and reputable gas contractor company.
Florida Power House has been servicing all of Southeast Florida, including Wilton Manors, for over 10 years now, in addition to our gas contractors having over 30 years of combined experience as a team.
Our team of experts specializes in various gas services for both residential and commercial properties.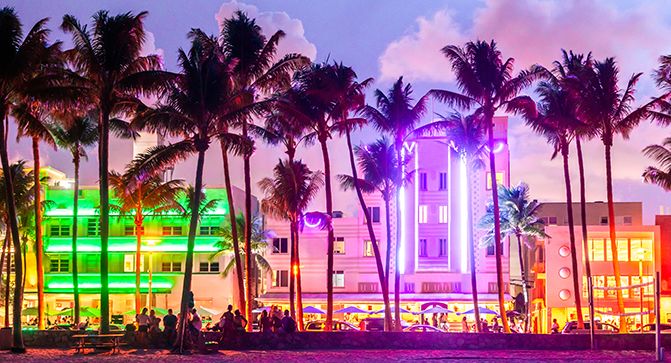 Service Throughout
South Florida
We are proud of our large service area, never leaving you in the dark!
Contact Us Today For An Estimate
For more information on our Wilton Manors gas services, contact us today at (305) 745-7720 for a free estimate

Excellent customer service that is quick to help when needed. Guille is the man!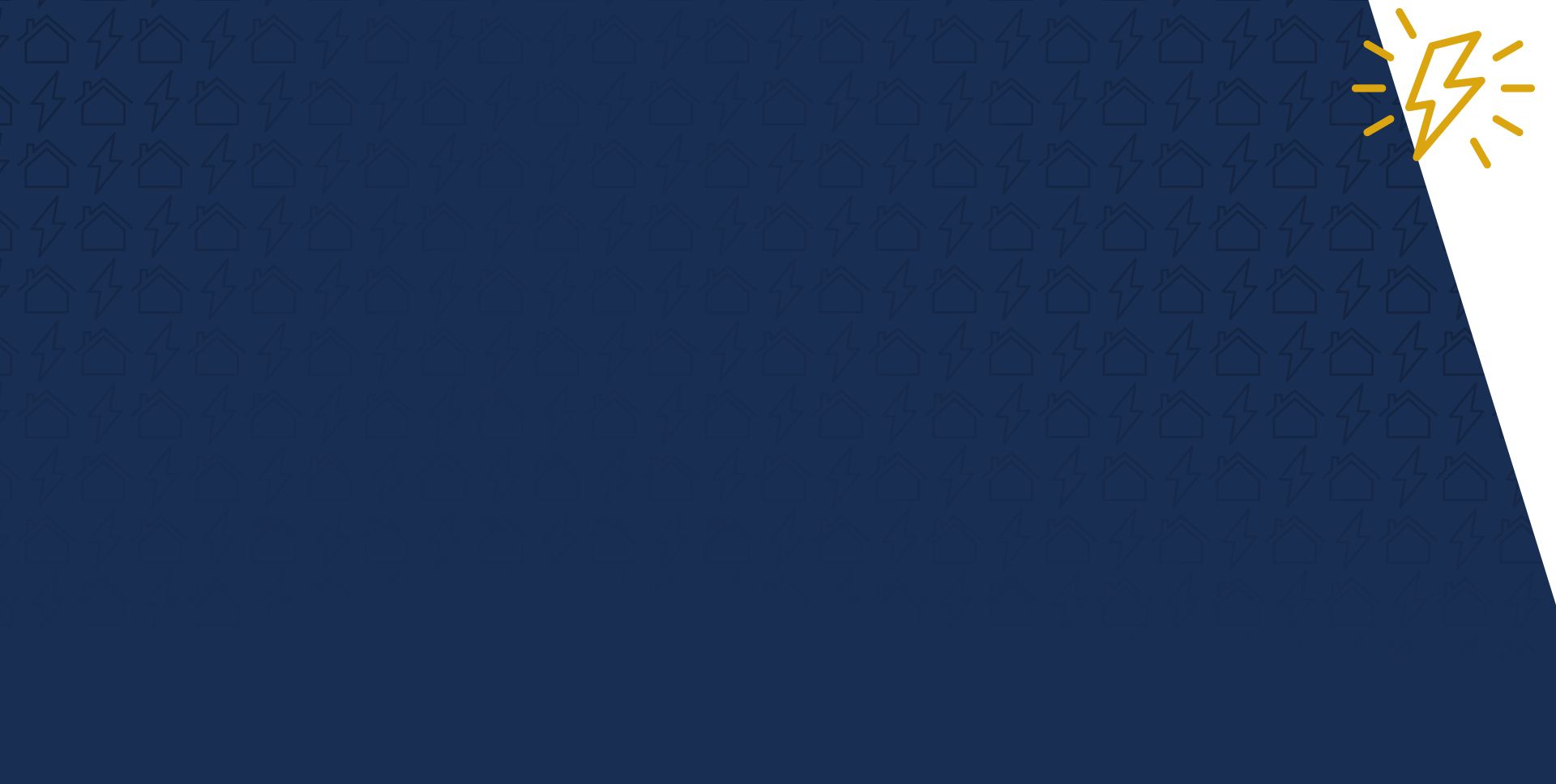 Powering Miami One Property at a Time
Why Choose Us?
Customer Satisfaction Guaranteed
Largest Generator Installer & Service Company in Miami
Turn-key Solutions for Any Property
Licensed & Knowledgeable Techs
Family Owned & Operated
30+ Years of Combined Experience
Wilton Manors Gas Services
Florida Power House specializes in a wide range of gas services including gas line installation, gas appliance installation, and gas conversions for homes and businesses. We also provide our customers with preventative maintenance options based upon their specific needs and schedules.
Our preventative maintenance program includes an evaluation of your gas-powered systems and appliances, in addition to your gas lines and any other relevant feature. This helps us proactively detect any potential issues that could result in costly repairs down the road if not identified earlier. It also ensures that your gas-powered equipment is running efficiently and cost-effectively so that you can have peace of mind everything is running as it should – all while saving you long-term costs.
In addition, it helps expand the lifespan of your systems and appliances because we are able to replace parts that may be falling apart due to natural wear-and-tear before something breaks and causes expensive repairs or even full replacements.
And, finally, we want to go above and beyond for our customers so that they know we have their back no matter what. Emergencies happen. And, when they do, Florida Power House has you covered with 24/7 emergency services when an urgent matter suddenly occurs and requires immediate attention.
Put Our Expertise to Work for You
Contact Us Today
Complete the form below or call us at (305) 745-7720 to connect with our pros!