CALL TODAY
FOR YOUR FREE IN-HOME ESTIMATE
At Florida Power House we protect the things that power your life by providing quality, affordable power solutions coupled with personal service and the best product warranties.
West Park Gas Contractors
At Florida Power House, we handle all commercial, residential, and city gas-related services. Our services are completed with highly-trained and certified technicians. The services we provide include gas installation, repair to any equipment, maintenance on issues that are observed, and full generator replacements, among other services.
Quality Gas Services in West Park
Our licensed, insured, and thoroughly trained generator specialists are fully capable and qualified to handle natural gas and propane piping installations, repairs, maintenance, and replacements that follow OSHA regulations, particular city codes, and all requirements based on you and your property's needs.
We have built a great reputation over the years due to our experience, efficiency, and high standards. We are trustworthy, seasoned, and competent. We work on everything from full-house generators, partial-house generators, commercial generators, and industrial generators. This is all while working safely and assuring your equipment is cost-effective, efficient, and working properly for the best operation during a power outage.
Our skilled generator technicians will make sure that your commercial, residential, and industrial generator equipment is going to work up to par when an emergency occurs, such as a hurricane or severe storm, that causes the power to go out for an unknown period of time.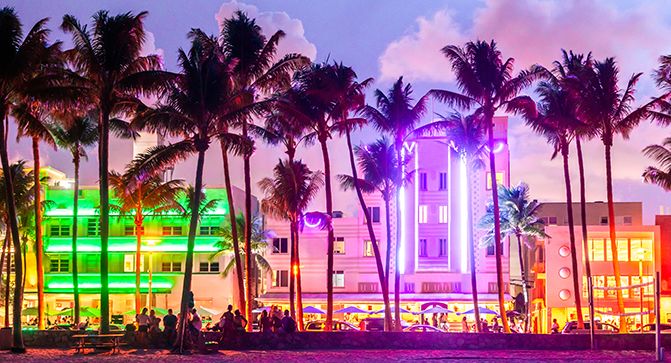 Service Throughout
South Florida
We are proud of our large service area, never leaving you in the dark!
Emergency Services and Preventative Maintenance
At Florida Power House, we offer the options of precautionary maintenance programs, where our professional and experienced staff will come and examine and survey your generator equipment on a set schedule to try and be productive as possible in finding any issues before they cause severe damage.
Contact Us Today For West Park Gas Services
For more information on our West Park gas services, contact us today at (305) 745-7720.

Excellent customer service that is quick to help when needed. Guille is the man!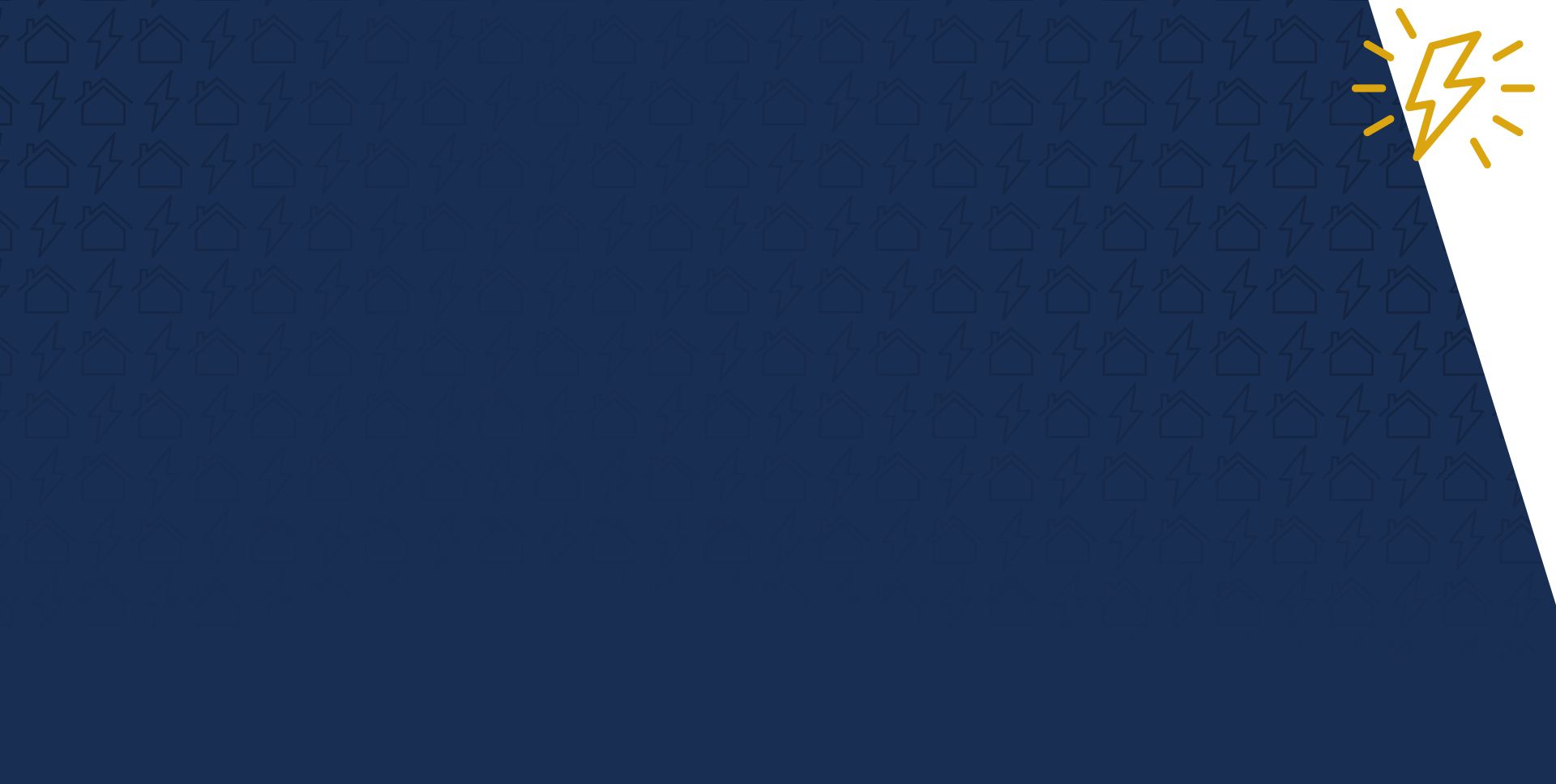 Powering Miami One Property at a Time
Why Choose Us?
Customer Satisfaction Guaranteed
Largest Generator Installer & Service Company in Miami
Turn-key Solutions for Any Property
Licensed & Knowledgeable Techs
Family Owned & Operated
30+ Years of Combined Experience
Gas leaks can be extremely dangerous and cause expensive damage. In fact, the damage from a gas leak can even be fatal if not handled correctly and immediately.
If you believe a gas leak could potentially be possible, make sure to get yourself and your loved ones out of the area as quickly as possible. Safety is the top priority as gas leaks can lead to fatal consequences. Remember, materials can be replaced, but people can't.
Call our team of expert gas contractors at Florida Power House as soon as you suspect a gas leak may be possible.
We will carefully take a look at each piece of equipment, pipelines, and all other materials and objects that are applicable to guarantee everything is repaired, replaced, and maintained as it should be.
What are Some Warning Signs of a Potential Gas Leak?
The most common signs of a gas leak may include:
Random feelings of dizziness or drowsiness
Unknown sounds coming from gas lines (i.e. whistling or hissing sounds)
Unusual smells (i.e. rotten or spoiled scents or hints of sulfur in the air)
It is imperative to get out of your home or business as safely and rapidly as possible if you suspect any of these signs to be a gas leak.
Put Our Expertise to Work for You
Contact Us Today
Complete the form below or call us at (305) 745-7720 to connect with our pros!