CALL TODAY
FOR YOUR FREE IN-HOME ESTIMATE
At Florida Power House we protect the things that power your life by providing quality, affordable power solutions coupled with personal service and the best product warranties.
West Palm Beach Generator Services
There are many benefits to living in South Florida – from the beaches to the sunny weather year-round to the various attractions throughout the region. However, one thing is for certain: hurricanes and severe weather are known to frequent the area. What does this mean? This means there is a potential for extensive power outages based on the severity of the storm or hurricane.
How do you prepare? One of the most effective ways to prepare for a power outage that could go on for days or even weeks is to invest in a generator for your residential or commercial property.
At Florida Power House, we specialize in West Palm Beach generator installation, repair, replacement, and maintenance services with over 30 years of combined experience among our team of generator experts.
Contact Us Today For A Consultation
For more information on our West Palm Beach generator installation services, contact us today at (305) 745-7720.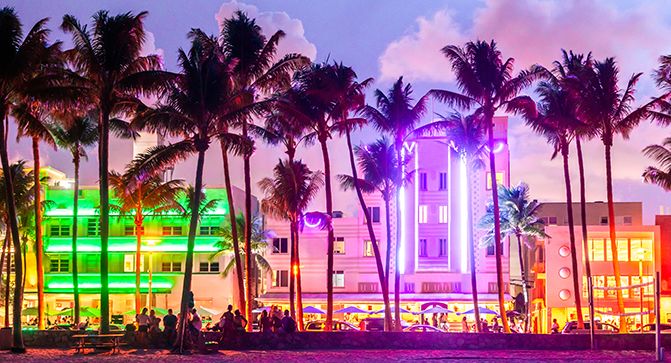 Service Throughout
South Florida
We are proud of our large service area, never leaving you in the dark!
Why Go with Florida Power House for Your Generator Services?
We've been servicing West Palm Beach and the surrounding areas in South Florida for over 10 years now as a business handling all types of generator services for commercial and residential properties alike.
All of our staff is thoroughly trained, licensed, and insured to assist with any and all types of generator services at affordable rates and with exceptional customer service.

Excellent customer service that is quick to help when needed. Guille is the man!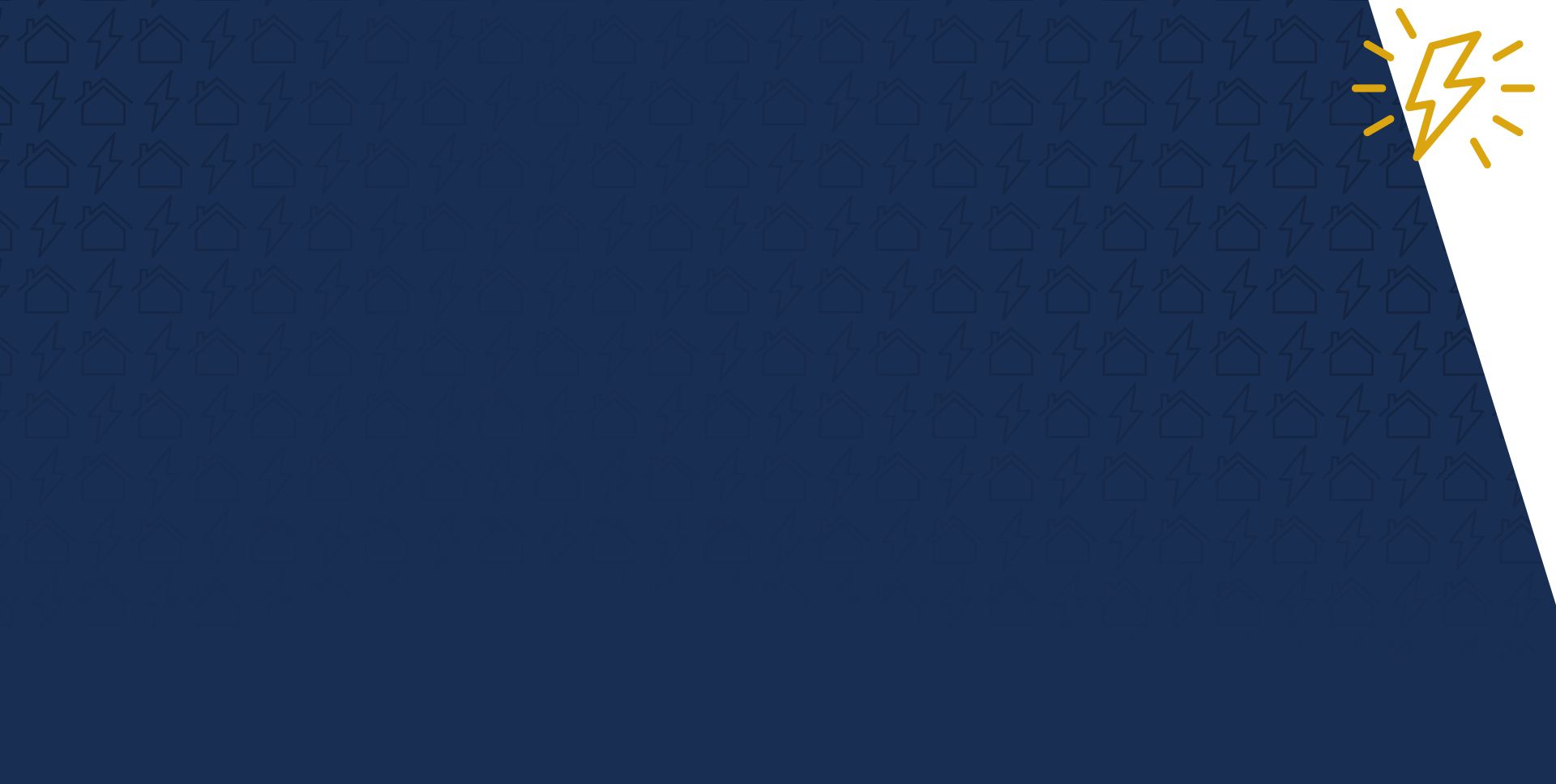 Powering Miami One Property at a Time
Why Choose Us?
Customer Satisfaction Guaranteed
Largest Generator Installer & Service Company in Miami
Turn-key Solutions for Any Property
Licensed & Knowledgeable Techs
Family Owned & Operated
30+ Years of Combined Experience
Our West Palm Beach Generator Installation Services
Because Florida Power House is a leading generator services company throughout South Florida, we provide only the highest quality of service for our customers when it comes to our generator installation services and generator repair and maintenance services, such as:
Comprehensive Property Review & Assessment – Our team first fully reviews and analyzes your property to review items like sizing requirements, power needs, fueling options, and more to offer the most cost-effective and efficient generator solution for your particular needs.
Timely and Dependable Installation Services – Your satisfaction is our top priority. We ensure all equipment is connected and working properly and efficiently in order to save you money and, in the end, give you that peace of mind that you are prepared for a potential power outage.
Options for preventative maintenance for your generator – At Florida Power House, we believe in catering to our customers. This is why we provide preventative maintenance options where our experts can come and inspect your equipment on an agreed-upon set schedule to detect any potential issues before these issues cause real, costly damage to your generator.
Full replacements when necessary – While generators are made to last for lengthy periods of time based on the installation practices and maintenance programs, it is possible that a replacement may be necessary at some point. At Florida Power House, we provide advice on the most cost-effective, yet reliable, replacement generators should this instance happen to you.
Put Our Expertise to Work for You
Contact Us Today
Complete the form below or call us at (305) 745-7720 to connect with our pros!