CALL TODAY
FOR YOUR FREE IN-HOME ESTIMATE
At Florida Power House we protect the things that power your life by providing quality, affordable power solutions coupled with personal service and the best product warranties.
West Miami Generator Installation
Florida Power House has been a leading figure in the generator industry for over 10 years, with over 30 years of combined experience among our specialists. We provide generator installation in West Miami and throughout South Florida so that our customers have power when they need the most.
For more information on our West Miami generator installation services, please contact us today at (305) 745-7720.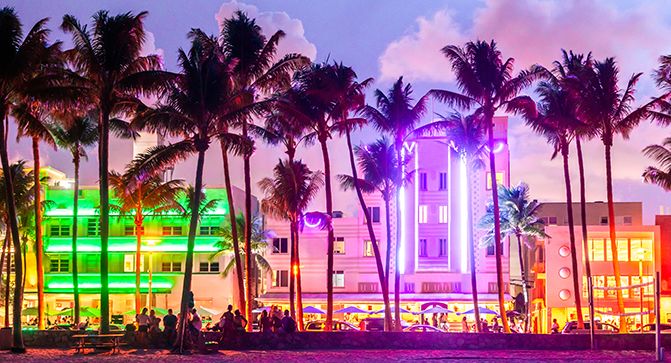 Service Throughout
South Florida
We are proud of our large service area, never leaving you in the dark!
Professional Generator Installation in West Miami
At Florida Power House, our ultimate goal is to provide you with equipment that you can trust to work efficiently and effectively when a power outage occurs. This is why we work with only the very top brands in the generator industry, including Generac, Kohler, and Cummins. In addition, our generator installation process is comprehensive and covers all bases. We will initially inspect the property and recommend the ideal generator for you. We will then handle all aspects of installation from ordering the equipment to connecting it to your propane or natural gas system.
On top of our generator installation services, we also offer our clients generator repair and replacement, as well as generator maintenance. We are proud to offer 24/7 emergency services should anything come up that requires immediate attention. As one of the most reputable generator installation companies in South Florida, we also provide our clients with financing options and extended warranty options.

Excellent customer service that is quick to help when needed. Guille is the man!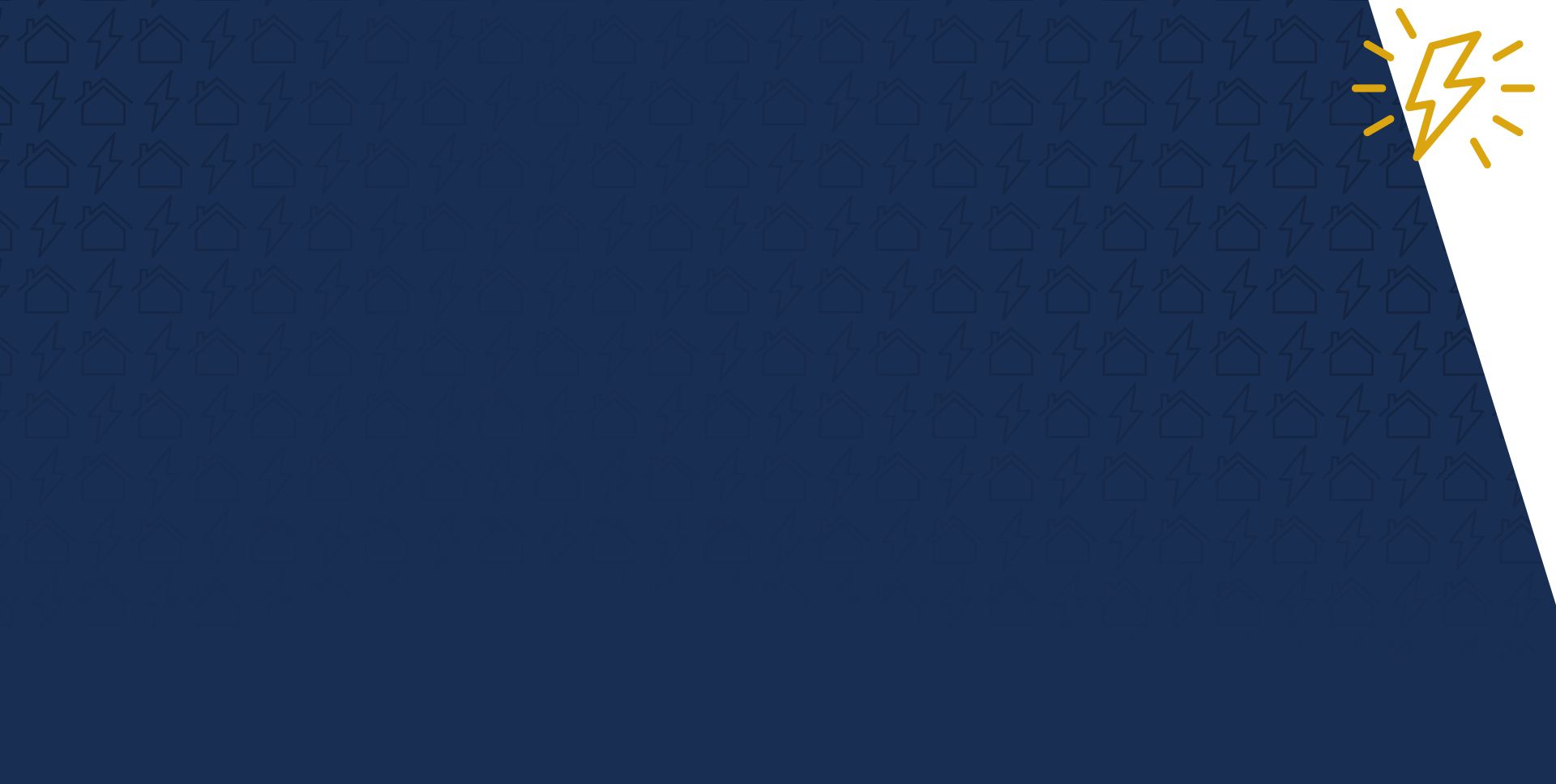 Powering Miami One Property at a Time
Why Choose Us?
Customer Satisfaction Guaranteed
Largest Generator Installer & Service Company in Miami
Turn-key Solutions for Any Property
Licensed & Knowledgeable Techs
Family Owned & Operated
30+ Years of Combined Experience
Benefits of Installing a Backup Generator
Backup generators provide many advantages for homeowners in the case of a power outage, such as:
Uninterrupted use of electricity
Continued safety and security
Relief knowing your home is safe if you are away
Protection from any electrical surges or fluctuations
Connectivity without disruption
One reason why commercial properties tend to invest in backup generators is to ensure none of their important documentation or data is lost when the power goes out. Much of this data is significant for their business to run effectively, so losing this data would be a huge downfall. Having a backup generator installed guarantees that your machines will stay running as usual so no data is lost while the main power is out.
A Generator has the ability to provide backup power to a variety of appliances and electrical systems. Some of the most common ones include:
Refrigerators and microwaves
Water heaters
A/C and heating units
Security systems
Television and computers
Medical equipment
You can choose a generator size that is based on how many systems you are looking to have backup power for. Some people go with a partial-house generator to power just a few electrical systems, and some people opt for a whole-house generator.
Put Our Expertise to Work for You
Contact Us Today
Complete the form below or call us at (305) 745-7720 to connect with our pros!