CALL TODAY
FOR YOUR FREE IN-HOME ESTIMATE
At Florida Power House we protect the things that power your life by providing quality, affordable power solutions coupled with personal service and the best product warranties.
West Kendall Generator Installation
Power outages are common in South Florida due to the extreme heat that deteriorates power equipment and the massive thunderstorms that strike multiple times throughout the year. Is your home or organization prepared for a power loss? Without a generator to secure your power, you may be left in quite a predicament. In the case of a power outage, a generator can keep your appliances running, keep the much needed, air conditioning on, and provide your family with comfort and security. With over 30 years of combined experience, Florida Power House provides professional generator installations, repairs, and maintenance. Our West Kendall team of skilled technicians will work hard to exceed your needs. Starting with the selection of the right generator to meet your preferences.
Contact Us Today For a Free Estimate
Contact us today for a free estimate on our West Kendall generator services.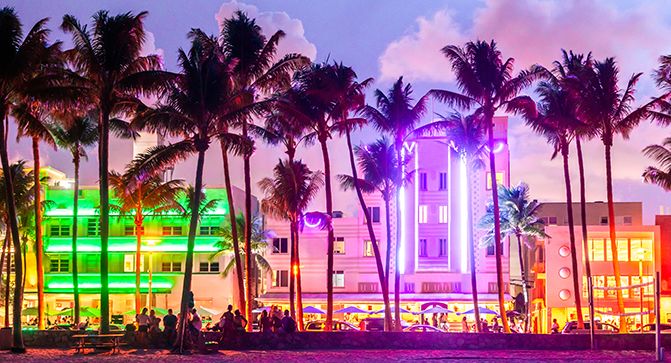 Service Throughout
South Florida
We are proud of our large service area, never leaving you in the dark!
Florida Power House provides first class generator repair services for residential and commercial properties, delivering an emergency repair service team 24 hours 7 days a week. Our team of experts is equipped with the up-to-date tools needed to service your system.
We are devoted to finding a solution to your repair needs. Be confident in knowing that we are here for you.

Excellent customer service that is quick to help when needed. Guille is the man!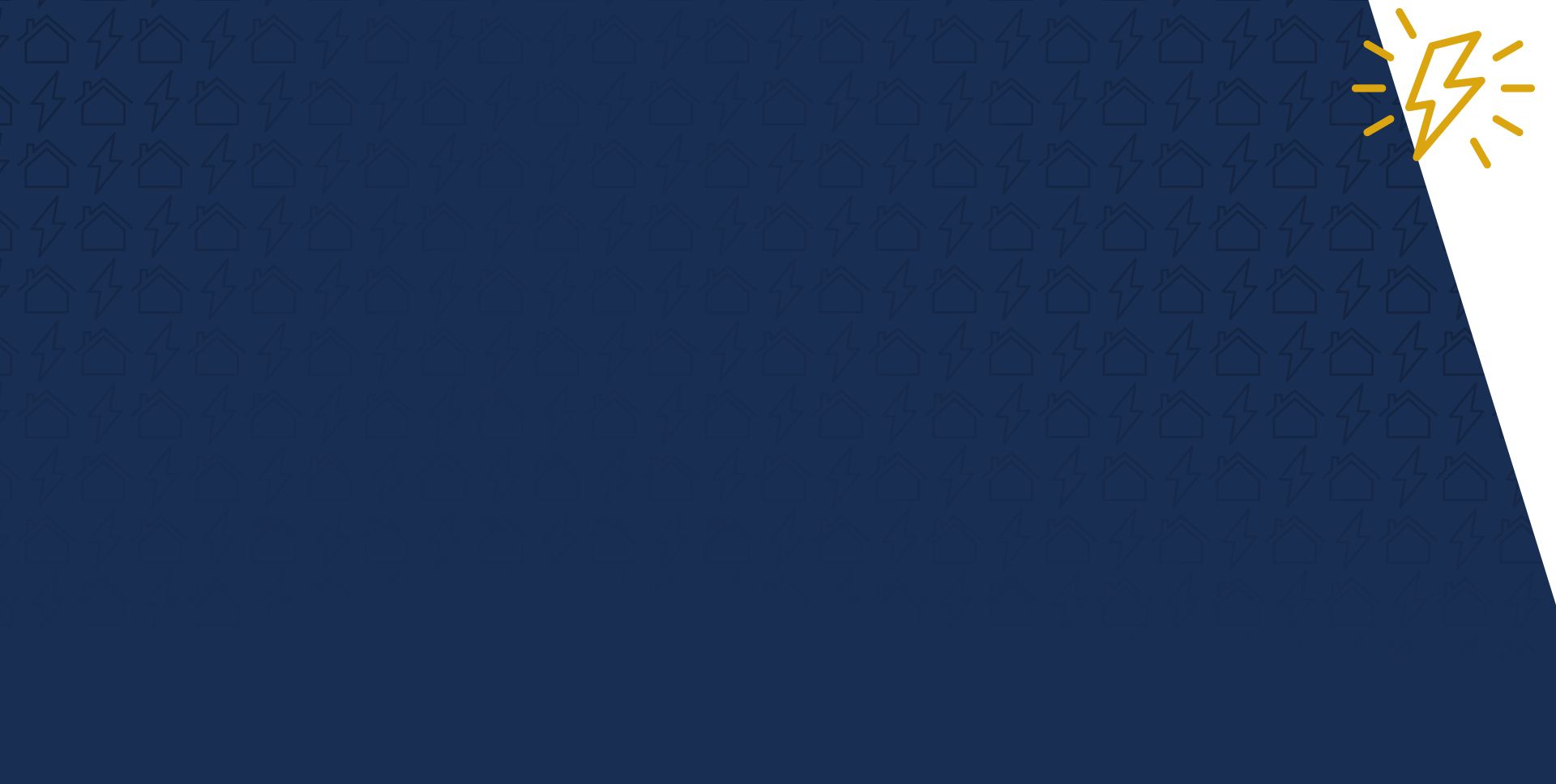 Powering Miami One Property at a Time
Why Choose Us?
Customer Satisfaction Guaranteed
Largest Generator Installer & Service Company in Miami
Turn-key Solutions for Any Property
Licensed & Knowledgeable Techs
Family Owned & Operated
30+ Years of Combined Experience
West Kendall Generator Services
Generator Installation
Generator installations are a hassle. They require a comprehensive process including the selection of the right unit for your home or commercial property. It is extremely annoying spending time and money installing a unit, only to find out it does not cover provide enough power for your needs. Let our professionally trained team of experts take care of your generator needs. Generator Installation consists of
Evaluation for appropriate generator selection
Electrical drawings required for permits
Assistance with puling mandatory gas, plumbing, electrical, and building permits.
Delivery and installation of unit
local and state code adherence
Maintenance Services
At Florida Power House we pride ourselves in our superior maintenance services. To make sure your generator runs at its optimal performance, we will provide a planned maintenance schedule to run tests and lessen the chance of a replacement or need for expensive repair. We are confident that we can take care of your generator and keep it running for its full life expectancy.
Put Our Expertise to Work for You
Contact Us Today
Complete the form below or call us at (305) 745-7720 to connect with our pros!