CALL TODAY
FOR YOUR FREE IN-HOME ESTIMATE
At Florida Power House we protect the things that power your life by providing quality, affordable power solutions coupled with personal service and the best product warranties.
What's Your Biggest Concern About Water Heating?
Rising utility costs? Running out of hot water? Environmental sensitivity? All of these concerns are taken care of by choosing to install high-efficiency propane tankless water heaters in your home.
Propane tankless units provide comfort, versatility, convenience, and efficiency by supplying high volumes of hot water with compact and highly innovative technology —a level of performance that electric and tank systems can't match.
Key Benefits of Propane Tankless Water Heaters…
Reduced energy costs
Energy costs are reduced by up to 50 percent by tankless gas water heater and eliminate standby energy loss from the tank as well as the unnecessary expense of heating water when it is not being used.Gas appliances are up to twice as efficient as their non-gas counterparts.
Lower Cost of Ownership
Propane tankless water heaters offer the lowest annual cost of ownership in four out of five U.S. climate zones and far better performance than other models tested.
No More Cold Showers!
Propane tankless water heaters provide an endless supply of hot water, averaging about 222 gallons per hour, compared with an average first-hour delivery rating of just 62 gallons per hour for electric storage tank models.
Compact size
A propane tankless water heater can save up to 16 square feet of floor space over a standard storage tank model.
Long service life
Propane-fueled tankless water heaters have a life expectancy of about 20 years, much longer than any conventional storage water heater.
Weather Outages – You're Still Going Strong!
Florida hurricanes, thunderstorms and other severe weather conditions can cause power outages lasting anywhere from a few hours to several weeks. Fortunately, natural gas is delivered via underground pipeline, providing nearly 100% reliable service or if you have propane gas it is readily available on your property in your gas tank.
Contrary to electrical appliances, Gas Appliances continue to operate automatically in the event of a power outage:
Beyond nearly 100% reliable service and comfort that stays on (even when the power goes out!), homes with gas enjoy many lifestyle advantages.
Gas Tankless Water Heaters – Cleaner Energy Alternative
In fact, every home that switches to a natural gas tankless water heater can prevent 3,000 lbs. of CO2 from entering the atmosphere every year.
Compared to oil or coal, gas emits Virtually no Sulfur, No solid waste, Far less nitrogen oxide, Almost 30% less carbon dioxide (than oil) , Nearly 45% less carbon dioxide than coal!
Rebates offset the initial cost of Gas Appliances.
Helping homeowners to save money and energy on a long-term basis while enjoying layers of additional value ranging from superior home comfort to greener living and raising the resale value of their homes.
Incentives available for water heaters can be up to $675 on a new install! See this video and learn more…
Continued Energy Cost Savings– Noritz high efficiency tankless water heaters use up to 40% less energy than a standard tank hot water heater, equating to up to 40% in utility savings.
An Eco-friendly Lifestyle– Tankless water heaters reduce carbon emissions. If every U.S. household installed a Noritz tankless water heater, it would equate to the CO2 savings of taking approximately 6.7 million cars off the road.
Energy Star® Rating– Most Noritz gas water heaters qualify for this important certification and the cost savings that are associated with it. Electric water heaters do not apply for the valuable Energy Star rating.
Reduced Landfill Waste– Noritz instant hot water heater units last up to twice as long as traditional tank water heaters and use recyclable components and replaceable parts, dramatically reducing landfill waste. There is an average of 7.3 million water heaters disposed into landfills each year in the United States.
Never think about your hot water needs again: Innovative technology provides an endless supply of hot water whenever and wherever it's needed – even for simultaneous uses at multiple fixtures. Showers and baths? Absolutely. Laundry and dishes? No problem. Prioritizing activities and scheduling hot water use is a thing of the past.
Designed for efficiency: Rinnai's tankless technology features copper heat exchangers to provide maximum efficiency and uses up to 40 percent less energy* than a traditional tank.
Save energy: By operating only when hot water is needed, and no storage tank to heat and reheat water, our tankless technology helps save on energy and utility costs. The use of an electronic ignition means no standing pilot light that constantly uses energy.
A smart investment: Increase your home's value with premium technology, increased energy efficiency, an improved Home Energy Rating System (HERS) Index Score and optimized LEED certification. Available energy efficiency rebates and tax credits offer the opportunity to help make your purchases more affordable.
Multiple sizes: Rinnai gives you options to right-size your installation and customize your efficiency.
Replace parts, not systems: Every part of a Rinnai Tankless Water Heater is replaceable. Components can be easily exchanged, if needed, versus replacing the entire system.
Maximum output, minimum space: About the size of a small suitcase at 18.5" x 26" x 10"or smaller, these wall-mounted models can be installed on interior or exterior walls and in compact spaces to free up valuable space.
Flexible installation: Small size allows for installation in non-traditional spaces such as crawl spaces and attics, making it perfect for use in any size home, including manufactured and modular homes.
Service Throughout
South Florida
We are proud of our large service area, never leaving you in the dark!

Excellent customer service that is quick to help when needed. Guille is the man!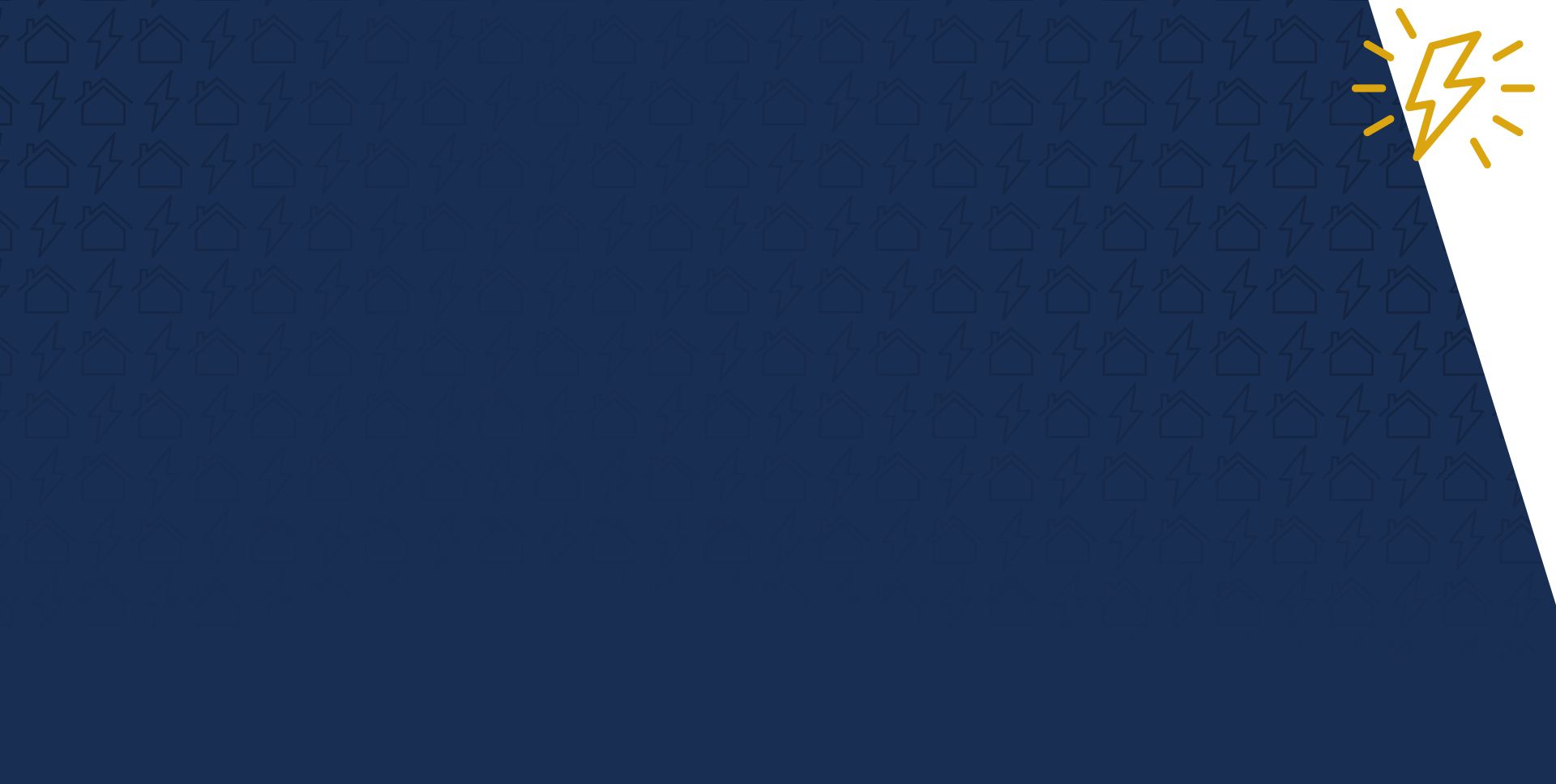 Powering Miami One Property at a Time
Why Choose Us?
Customer Satisfaction Guaranteed
Largest Generator Installer & Service Company in Miami
Turn-key Solutions for Any Property
Licensed & Knowledgeable Techs
Family Owned & Operated
30+ Years of Combined Experience
Put Our Expertise to Work for You
Contact Us Today
Complete the form below or call us at (305) 745-7720 to connect with our pros!