CALL TODAY
FOR YOUR FREE IN-HOME ESTIMATE
At Florida Power House we protect the things that power your life by providing quality, affordable power solutions coupled with personal service and the best product warranties.
Virginia Gardens Generator Installation
The best thing you can do when living in an area with unpredictable weather conditions? Be prepared. In the Virginia Gardens area, you can get your fair share of storms and power outages. This can really impact your life for days or even weeks sometimes if it is severe. That is why having a back-up generator is the perfect way to be prepared. Florida Power House specializes in providing quality generator installation services in the Virginia Garden area. We make sure our clients are fully prepared for whatever mother nature throws their way!
Contact Us For Generator Installation in Virginia Gardens
If you are in the Virginia Gardens area and are looking for quality generator installation or services, contact us today to get started!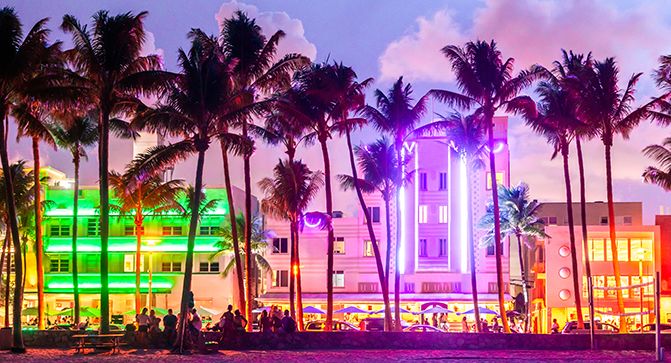 Service Throughout
South Florida
We are proud of our large service area, never leaving you in the dark!
We hope that your generator never has any issues. However, that is not always the case. Severe weather, wear and tear, and unforeseen circumstances can damage your generator and sometimes a repair is necessary.
Florida Power House's certified generator specialists will come out as quick as possible to provide quality repair services to get your generator up and running. We focus on safety, time, and efficiency when repairing any issues that come up.

Excellent customer service that is quick to help when needed. Guille is the man!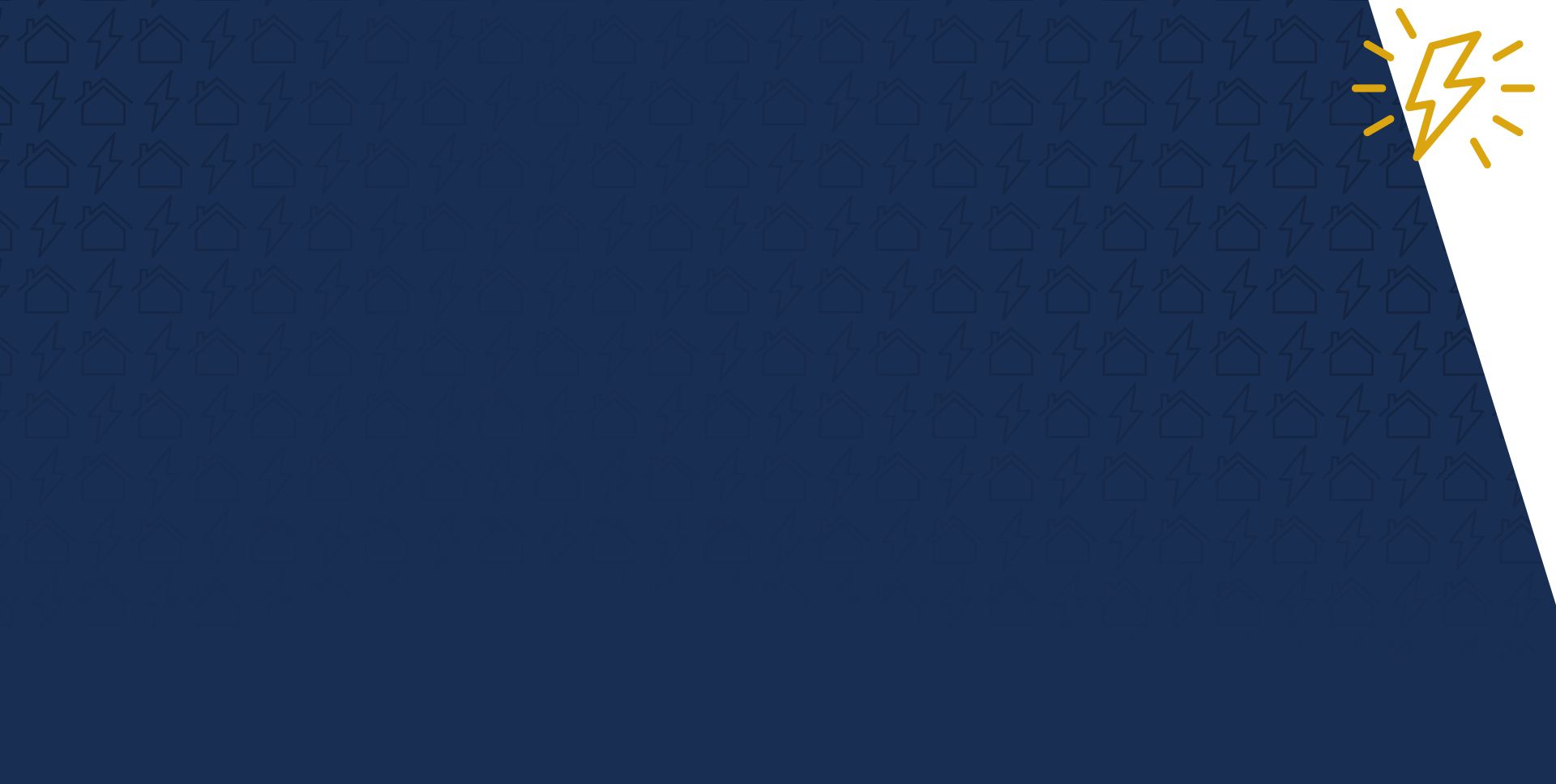 Powering Miami One Property at a Time
Why Choose Us?
Customer Satisfaction Guaranteed
Largest Generator Installer & Service Company in Miami
Turn-key Solutions for Any Property
Licensed & Knowledgeable Techs
Family Owned & Operated
30+ Years of Combined Experience
Virginia Gardens Generator Services
Generator Installation
At Florida Power House we offer both residential and commercial generator installation to keep your home and/or your business powered up when a power outage hits
We make sure to work with you through every step of the process. This means we will help you choose which generator is right for your needs and wants, survey your property, secure all the necessary permits, perform the installation, and clean up!
We want to make the installation process as smooth as possible so you are fully equipped with a brand new, quality generator as soon as possible.
Florida Power House offers top-notch commercial generators so you can keep your business running.
These generators are more equipped to deal with the demands of keeping the electricity running for a business. This means they are a bit more powerful and heavy-duty than the typical residential generator. Having an experienced generator installation company for these is crucial and that is exactly what Florida Power House is!
Generator Maintenance
To keep your generator going for years to come, Florida Power House provides top-notch, regular maintenance on your generator and its equipment. Not only does consistent maintenance increase the efficiency and life of your generator, but it also increases the resale value of your property by providing proof that you've taken care of your equipment.
We work with you to come up with a scheduled plan that is convenient for you so you can have peace of mind that your generator will work exactly how it is supposed to when you need it most.
Put Our Expertise to Work for You
Contact Us Today
Complete the form below or call us at (305) 745-7720 to connect with our pros!