CALL TODAY
FOR YOUR FREE IN-HOME ESTIMATE
At Florida Power House we protect the things that power your life by providing quality, affordable power solutions coupled with personal service and the best product warranties.
The Hammocks Gas Contractors
Florida Power House provides comprehensive Wynwood gas services including installation, maintenance, and repair services.
The generator specialists at our company are fully qualified, insured, and trained to handle all your propane gas needs, as well as natural gas installations.
In the event of a power outage that lasts for an unknown period of time, we provide full-house, partial-house, and buried gas tank installation services.
Wynwood Gas Services
Our technicians have over 30 years of combined experience in handling all types of gas-related projects – from residential services to commercial services.
In case of an emergency, such as a hurricane or severe storm, that results in a prolonged power outage, our highly trained generator technicians will ensure your commercial, residential, and industrial generator equipment is going to work as intended.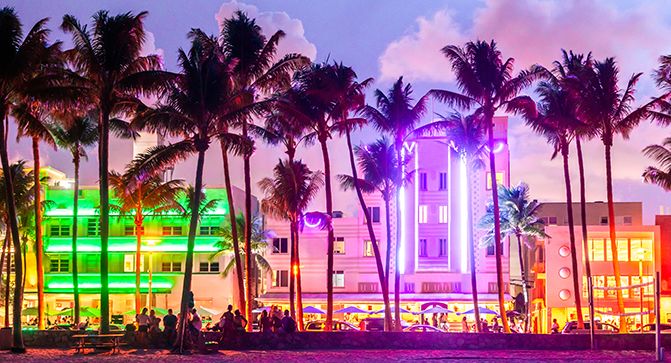 Service Throughout
South Florida
We are proud of our large service area, never leaving you in the dark!
Contact Our Wynwood Gas Contractors For A Free Estimate

Excellent customer service that is quick to help when needed. Guille is the man!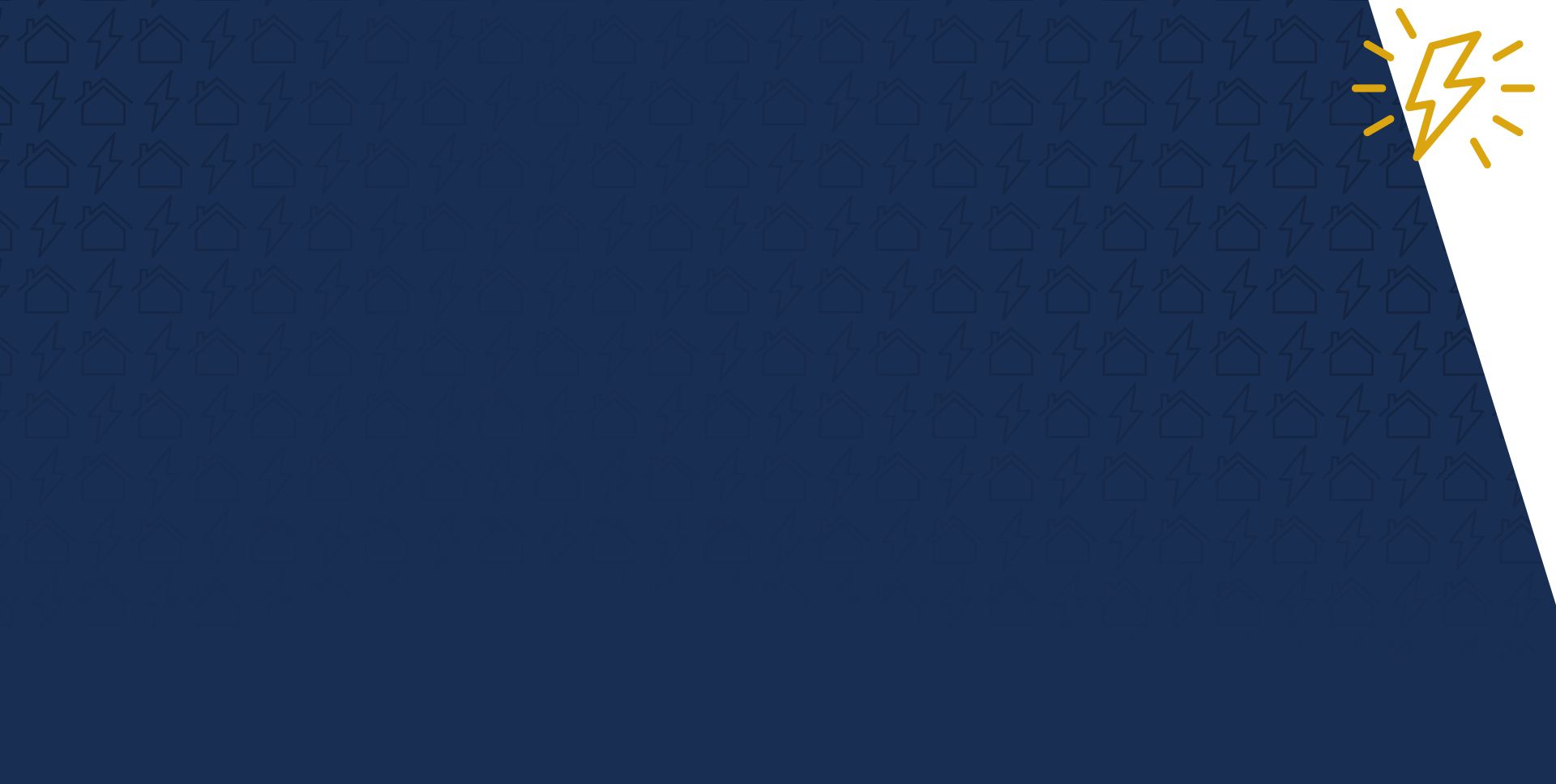 Powering Miami One Property at a Time
Why Choose Us?
Customer Satisfaction Guaranteed
Largest Generator Installer & Service Company in Miami
Turn-key Solutions for Any Property
Licensed & Knowledgeable Techs
Family Owned & Operated
30+ Years of Combined Experience
Gas Leak Repair
It is no secret that gas leaks are extremely harmful from a health standpoint. They are also highly damaging from a property standpoint.
It is absolutely essential to clear the area of you, your family, pets, and other valuable items as soon as possible if you suspect a possible gas leak. A gas leak can have fatal consequences, so safety is a top priority.
After calling the authorities, you should contact Florida Power House's gas contractor experts immediately if you suspect that there is a gas leak. We will inspect all equipment, gas pipelines, and other relevant aspects thoroughly in order to ensure everything is properly repaired, replaced, or maintained.
If you suspect that any sign that indicates a gas leak, you should leave your home or business as soon as possible.
Preventative Maintenance and Emergency Services
Florida Power House offers service programs that involve our technicians inspecting and analyzing generator equipment on a scheduled basis in order to catch any issues before they cause extensive damage.
As well, we offer emergency services 24/7 should anything urgent arise that needs attention and inspection right away.
Put Our Expertise to Work for You
Contact Us Today
Complete the form below or call us at (305) 745-7720 to connect with our pros!