CALL TODAY
FOR YOUR FREE IN-HOME ESTIMATE
At Florida Power House we protect the things that power your life by providing quality, affordable power solutions coupled with personal service and the best product warranties.
Tamarac Generator Installation
As a Tamarac resident, it is important to make sure that you, your loved ones, and your property is protected when extreme weather hits the area. One of the best ways to do this is to install a generator to provide a backup source of power should the power go out for a long period of time.
When the power goes out during a storm, you lose access to all forms of electricity. Not only is this uncomfortable due to the loss of cooling systems and hot water systems, but it is also a safety issue when it comes to losing your lighting or security systems.
As one of the top generator installers in Tamarac and throughout all of South Florida, Florida Power House has provided reliable generators for both homeowners and property owners for over 10 years. With over 30 years of combined experience, our experts are skilled in the installation, repair, maintenance, and replacement of generators for backup power solutions.
Contact Us for Generator Installation in Tamarac
If you are considering installing a generator for your home or property, let the experts at Florida Power House do the heavy lifting for you. For more information on our Tamarac generator installation, repair, maintenance, or replacement services, contact us today at (305) 745-7720.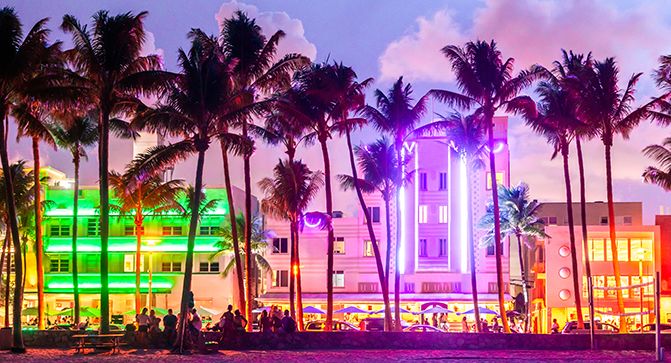 Service Throughout
South Florida
We are proud of our large service area, never leaving you in the dark!
Tamarac Generator Installation, Repair, and Maintenance
With a generator installed, the generator can immediately detect a power outage and turn back on all electrical systems within seconds to ensure your comfort and safety while the power outage lasts.
In sum, this means you can still turn on your lights, take a hot shower, keep your refrigerated food fresh, and watch television during a power outage.
When you work with Florida Power House, you can have peace of mind that your generator will work reliably and effectively when emergencies arise.

Excellent customer service that is quick to help when needed. Guille is the man!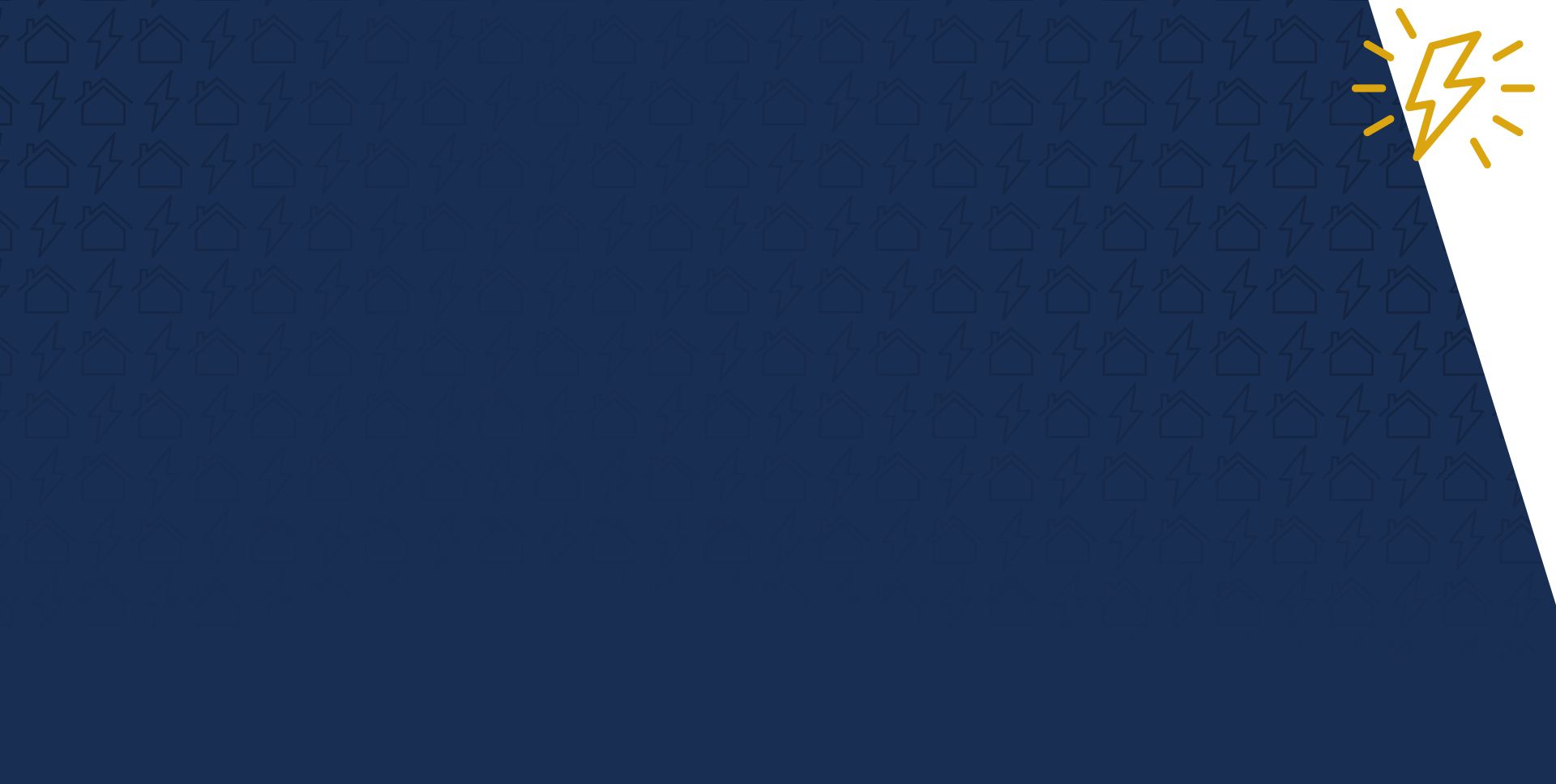 Powering Miami One Property at a Time
Why Choose Us?
Customer Satisfaction Guaranteed
Largest Generator Installer & Service Company in Miami
Turn-key Solutions for Any Property
Licensed & Knowledgeable Techs
Family Owned & Operated
30+ Years of Combined Experience
Types of Generators
Depending on your needs and requirements, there are a few options when it comes to the type of generator for your home or property. Below are the main options to choose from:
Partial-House Generator: If you only want a few of the most important electrical systems to turn back on during a power outage, such as your lighting, AC, and refrigeration systems, then a partial-house generator is a great option.
Whole-House Generator: If you prefer to have all electrical systems work during a power outage, then a whole-house generator is what you are looking for.
Commercial Three-Phase Generator: If you own a larger property or business and require more power to maintain your electrical systems during a power outage, then a commercial three-phase generator is the ideal choice. These are for larger buildings or structures that require much more effort to keep electrical systems on, compared to residential generators.
Generator Brands
At Florida Power House, we work with only the most reliable and well-known generator brands available, including:
Generac: Generac is one of the world's leading generator brands, with a very reliable reputation. Because Generac is one of the most trusted generator brands out there, many homeowners and property owners depend on this brand for their backup power.
Kohler: Kohler is a generator brand that has been around since 1920 and has helped provide backup power to hospitals, nuclear power plant centers, and corporate offices all over the world.
Cummins: For businesses that simply cannot afford to lose power, such as hospitals or data centers, Cummins is the brand they turn to. Since 1919, Cummins has been providing reliable backup power to large facilities to ensure business can run as usual during long power outages.
Put Our Expertise to Work for You
Contact Us Today
Complete the form below or call us at (305) 745-7720 to connect with our pros!