CALL TODAY
FOR YOUR FREE IN-HOME ESTIMATE
At Florida Power House we protect the things that power your life by providing quality, affordable power solutions coupled with personal service and the best product warranties.
Sweetwater Generator Installation
When you live in South Florida, it's important to think about the options you have to protect yourself, your loved ones, and your home when severe weather or other instances occur and cause power outages for unknown periods of time.
One way that homeowners and property owners prepare for lengthy power outages is to invest in a backup generator. However, investing in a backup generator is not a quick decision. It requires research and planning before making a decision on a type of generator, the location for the generator, and the company you choose to install the generator.
Florida Power House is one of South Florida's leading generator installation companies for both residential and commercial properties and has been for over 10 years now. With over 30 years of combined experience, Florida Power House has made a reputable name for themselves with generator installation, repair, maintenance, and replacement services.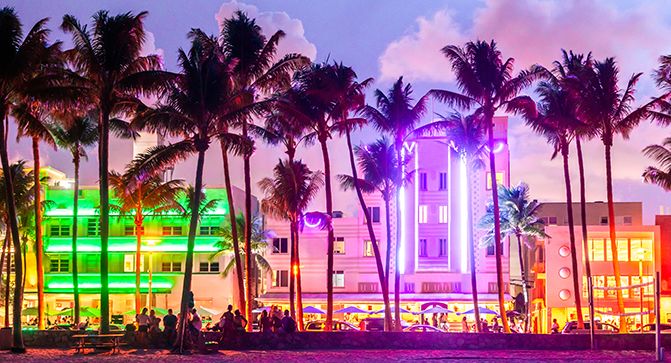 Service Throughout
South Florida
We are proud of our large service area, never leaving you in the dark!
We Provide The Leading Brands
Generac is one of the leading generator brands in the industry with automatic detection features when a power outage occurs. Most Generac generators automatically restore power once it detects that the power has gone out. In addition, it's fairly easy to install Generac generators because they usually connect directly to the electrical or natural gas source.
Known as one of the most reliable generator brands, Kohler generators restore power within 10 seconds or less as soon as they detect a power outage. This gives homeowners or property owners a peace of mind that everything will be running as it normally would until the main power is fixed and turned back on.
Cummins generators are typically installed in large commercial buildings and are able to withstand strong winds of up to 150 miles per hour. Many businesses that rely on power for operation, such as hospitals or senior living facilities, invest in Cummins generators to ensure power backup in the event of a blackout. Cummins generators also do not exert a ton of noise when running, so they are ideal for many types of businesses.
For more information on our Sweetwater generator installation services, call us at (305) 745-7720.

Excellent customer service that is quick to help when needed. Guille is the man!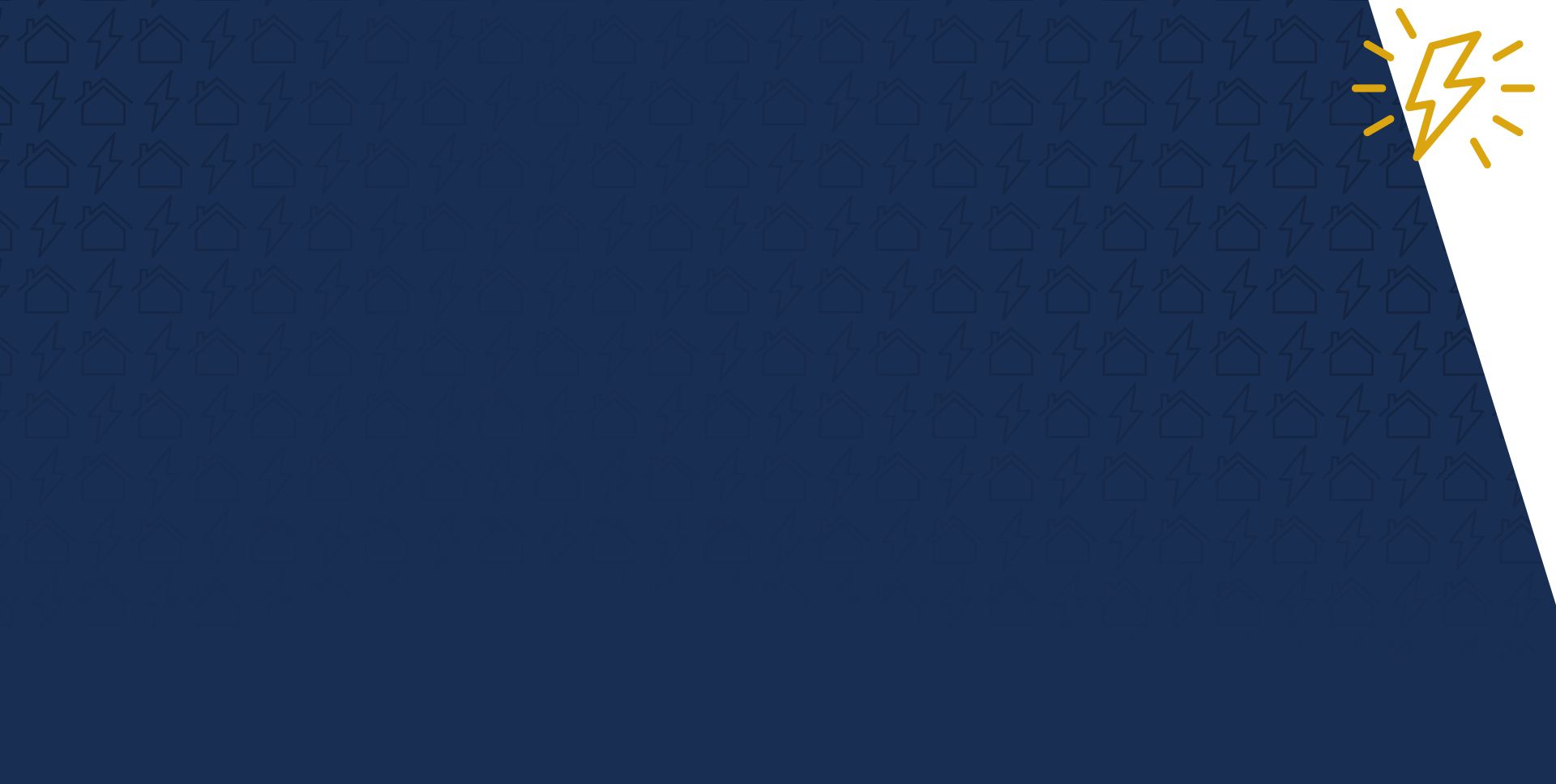 Powering Miami One Property at a Time
Why Choose Us?
Customer Satisfaction Guaranteed
Largest Generator Installer & Service Company in Miami
Turn-key Solutions for Any Property
Licensed & Knowledgeable Techs
Family Owned & Operated
30+ Years of Combined Experience
Initial Steps for Generator Installation
At Florida Power House, the first step with our generator installation process is to do an onsite inspection of your home or property to determine a few things. First, we need to figure out which electrical systems and appliances you want to have a backup power supply for when power outages occur. Then, we need to pinpoint the location where the generator will be installed. We will also need to establish the type of fuel that will power the generator – whether that is natural gas, propane, or dual fuel.
If you only want a few systems and appliances to have backup power during a power outage, you may only want to invest in a partial-house generator.
If you want to have your entire house or building have a backup power supply, then a whole-house generator is the ideal option for you. It's also important to let us know of any budget restrictions. This way, we can advise on the most efficient and cost-effective generator for you and your requirements.
Before the installation, we will research and note any building codes or permits that are needed in order to begin the generator installation.
Put Our Expertise to Work for You
Contact Us Today
Complete the form below or call us at (305) 745-7720 to connect with our pros!