CALL TODAY
FOR YOUR FREE IN-HOME ESTIMATE
At Florida Power House we protect the things that power your life by providing quality, affordable power solutions coupled with personal service and the best product warranties.
Sunset Generator Installation
You may know how miserable it is to go without power during a hurricane if you have ever lived through one.
We have decades of experience with Sunset generator installation, repair, maintenance, and more. Our collection of brands includes Generac, Kohler, Cummins, and Diesel generators.
Regardless of the size of the generator, we offer installation and repair services. We offer financing as well as warranty options. Installation of generators in Sunset and throughout South Florida is provided by our technicians who are trained and certified.
Contact Us Today For Generator Installation in Sunset
For more information on our Sunset generation installation or any of our other Sunset generator services, please contact us today.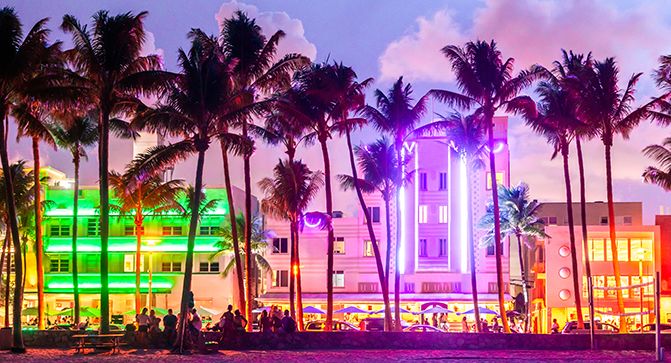 Service Throughout
South Florida
We are proud of our large service area, never leaving you in the dark!
Florida Power House's team of experts is responsible for ensuring that your project is taken care of from start to finish. We make sure that you are fully aware of the installation process and what you should expect from it.
You need to be confident that the generator you purchased will be installed correctly and will run properly. Our team works with you to determine the most economical generator for your specific needs.
Installing the generator also requires an in-home inspection. The installation of your generator should be handled by a skilled technician. Often, there are technically proficient technicians and companies that do not clearly understand what they are doing. This can result in disaster.
The team at Florida Power House has been in business for over 30 years and has a great deal of experience. For the professional installation of generators in Sunset and the surrounding South Florida cities, we are both licensed and certified.

Excellent customer service that is quick to help when needed. Guille is the man!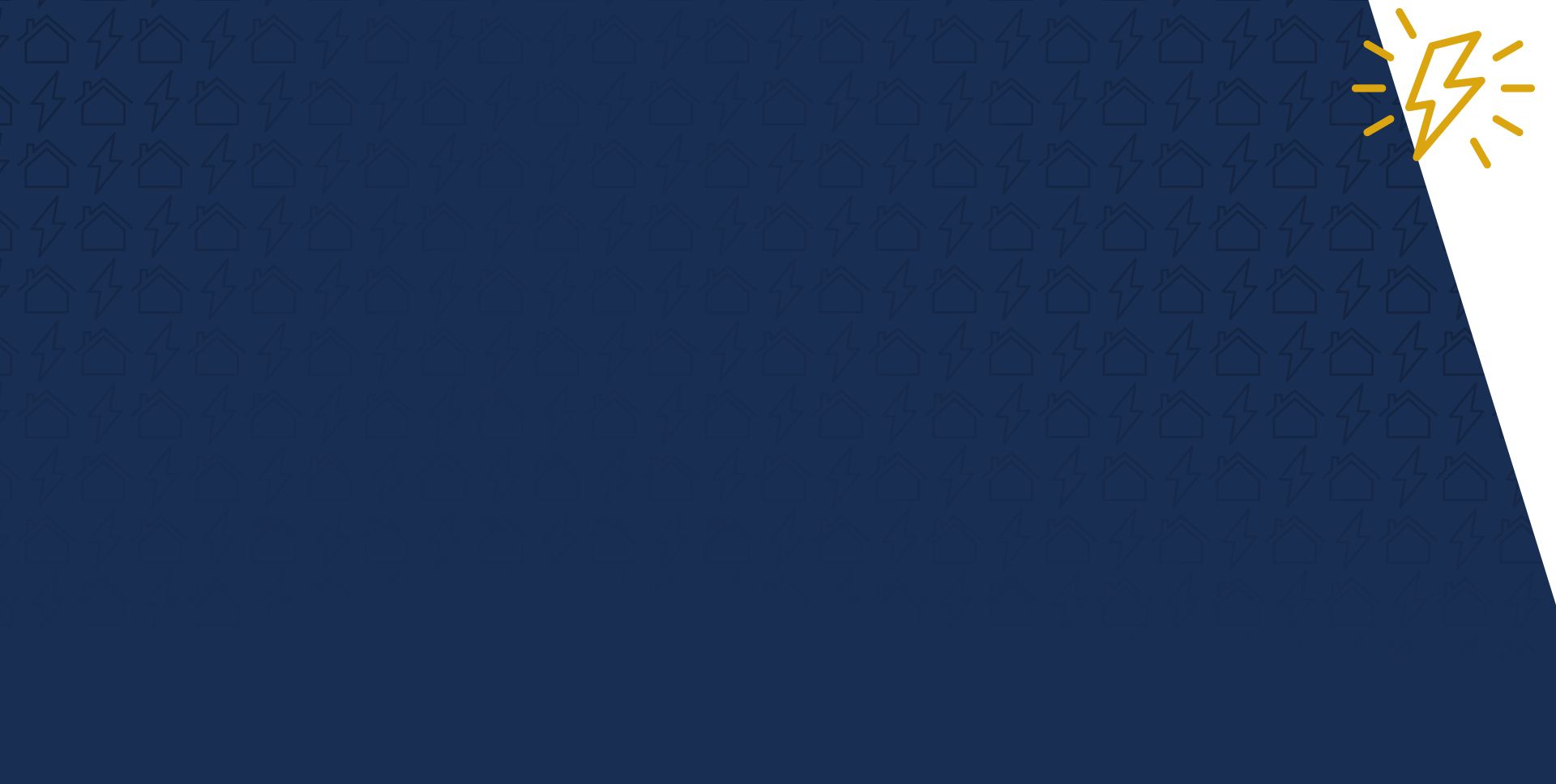 Powering Miami One Property at a Time
Why Choose Us?
Customer Satisfaction Guaranteed
Largest Generator Installer & Service Company in Miami
Turn-key Solutions for Any Property
Licensed & Knowledgeable Techs
Family Owned & Operated
30+ Years of Combined Experience
Generator Maintenance and Repair
It is important for all businesses, hospitals, and homes in South Florida to have power at all times.
Maintaining generators on a regular basis ensures that they stay in optimal condition so they perform flawlessly when it matters. If a generator breaks down, having experts who can come quickly is important.
Generator repair is another specialty of our team, and we will promptly get to you so that your generator is back up and running in no time.
Business owners in South Florida need to be extremely careful when it comes to generator maintenance. The failures of generators are frequently caused by issues that may have been prevented through proper maintenance such as clogged filters and dead batteries.
Our company offers generator service and maintenance to homes and businesses all over South Florida. Our service experts provide quality generator maintenance in Sunset and surrounding South Florida cities for Generac, Kohler, Cummins, and diesel engines
Generators can last anywhere from 20 to 30 years if taken care of properly by a team of experts. Generating trouble-free and reliable electrical power requires regular generator maintenance in South Florida.
Transparency and trustworthiness are our top priorities in partnering with manufacturers, distributors, and partners. If your generator encounters an issue or problem you can rely on the fact that we are available to solve it promptly.
Give our team of experts a call today for more information on any of our Sunset generator maintenance services.
Put Our Expertise to Work for You
Contact Us Today
Complete the form below or call us at (305) 745-7720 to connect with our pros!