CALL TODAY
FOR YOUR FREE IN-HOME ESTIMATE
At Florida Power House we protect the things that power your life by providing quality, affordable power solutions coupled with personal service and the best product warranties.
Sunrise Generator Installation
South Florida residents are tough. We understand that in order to experience the wonderful weather and beautiful beaches that we have to regularly live with tropical storms and the threat of severe hurricanes for six months out of the year. Power outages lasting several days into weeks are not uncommon and a backup generator for your home or commercial property in Sunrise is ideal. Not only will a backup generator provide you with the comfort and convenience of having electricity and all of the things that come along with that, but it will also provide added safety and security when power lines have been compromised.
For over 10 years, Florida Power House has been providing professional generator installation in Sunrise and throughout South Florida.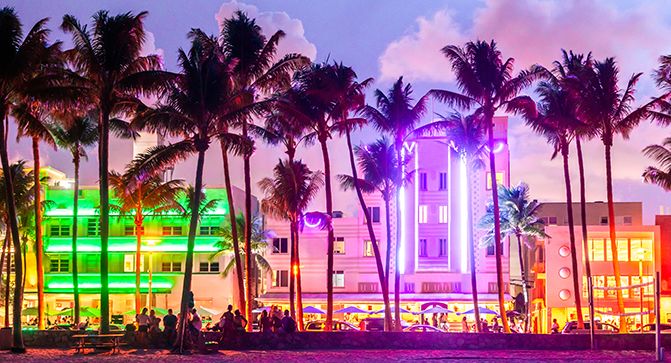 Service Throughout
South Florida
We are proud of our large service area, never leaving you in the dark!
Professional Generator Services in Sunrise
When you invest in Sunrise generator installation, you are preventing any damage to your property and assets, while adding a layer of protection for your family and loved ones. In addition, families living with small children can have peace of mind that they will not be scared and that they do not need to be entertained when you have a backup generator. Those living with elder family members or loved ones can also be assured that they will be comfortable during times of power outages, as these individuals can typically not be in very humid or hot areas for too long.
Having a reliable source of electricity in an emergency can make a big difference and Florida Power House is dedicated and committed to helping homeowners and commercial property owners with quality generator services in Sunrise and surrounding areas.
At Florida Power House, our experts have over 30 years of combined experience in generator installation, maintenance, and repair services. We provide the latest generators from leading brands like Generac, Kohler, and Cummins.
Contact us and request a consultation for more information. We can help you choose the best generator that suits your needs as well as your budget. For more information on our Sunrise generator installation services, call us at (305) 745-7720.

Excellent customer service that is quick to help when needed. Guille is the man!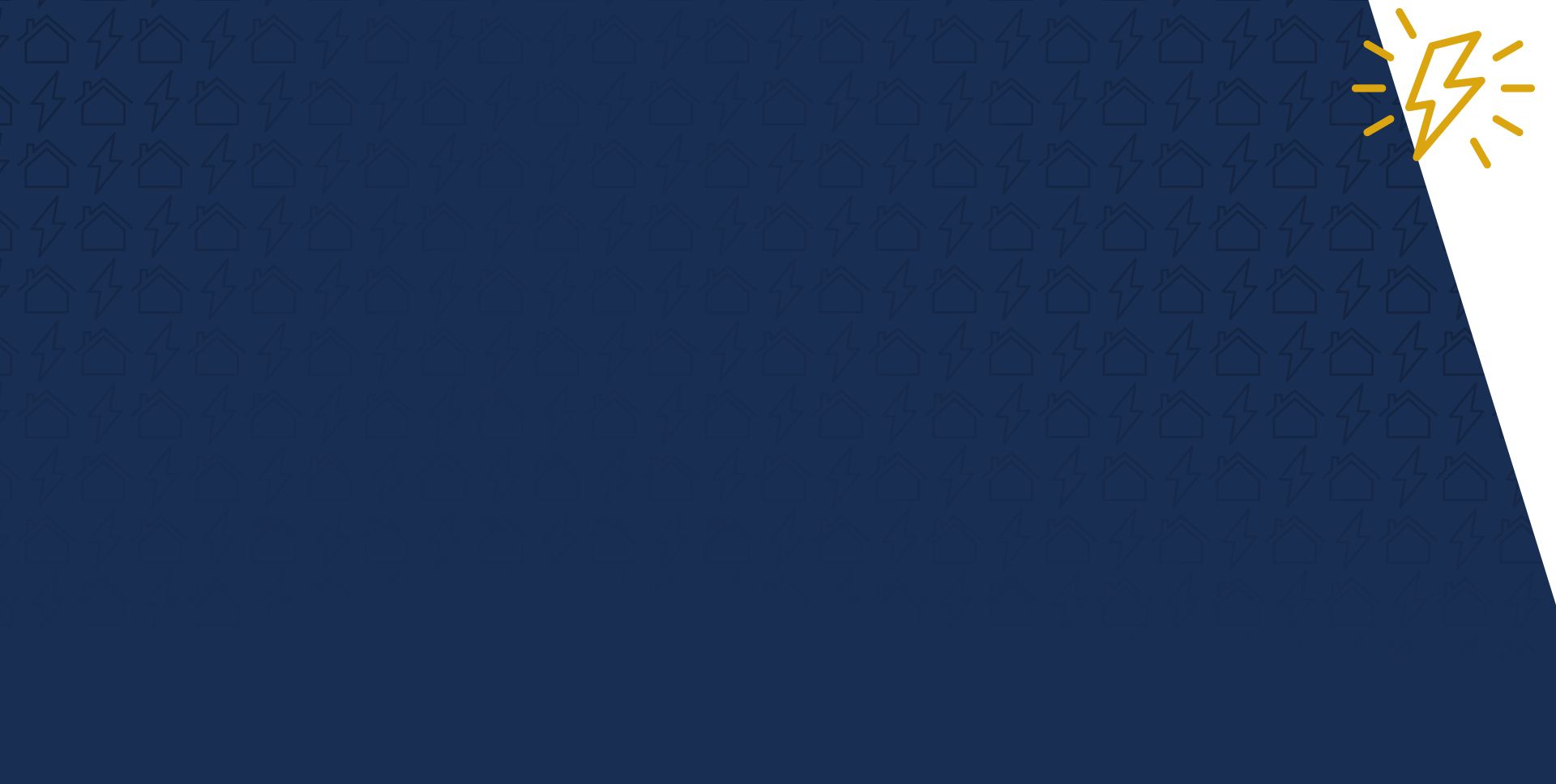 Powering Miami One Property at a Time
Why Choose Us?
Customer Satisfaction Guaranteed
Largest Generator Installer & Service Company in Miami
Turn-key Solutions for Any Property
Licensed & Knowledgeable Techs
Family Owned & Operated
30+ Years of Combined Experience
Put Our Expertise to Work for You
Contact Us Today
Complete the form below or call us at (305) 745-7720 to connect with our pros!