CALL TODAY
FOR YOUR FREE IN-HOME ESTIMATE
At Florida Power House we protect the things that power your life by providing quality, affordable power solutions coupled with personal service and the best product warranties.
South Miami Heights Generator Installation
South Miami Heights, like every other city in South Florida, is under constant threat of tropical storms and hurricanes for half of the year. While there are frequent outages that only last seconds to a few minutes, tropical storms and hurricanes can leave residents without power for days or even weeks. The installation of a generator for your home or business is the best thing you can do to make sure that you always have a power source, even after a major hurricane. At Florida Power House, we are fully dedicated and committed to providing comprehensive generator services in South Miami Heights and surrounding areas. Our skilled team of technicians have years of experience installing, maintaining, and repairing generators so that residents and business owners can have dependable power when they need it the most.
Contact Us For Generator Installation in South Miami Heights
Contact us today for a free estimate on generator installation in South Miami Heights and surrounding areas.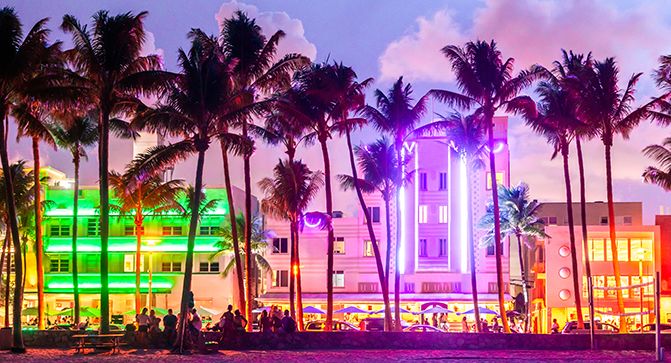 Service Throughout
South Florida
We are proud of our large service area, never leaving you in the dark!
Nobody ever wants or expects machinery to fail but nothing lasts forever. At Florida Power House, we aim to provide the best maintenance services but if your generator fails due to deferred maintenance or regular wear and tear, we've got you covered.
Our experts are trained to easily identify issues and fix them in a timely fashion.

Excellent customer service that is quick to help when needed. Guille is the man!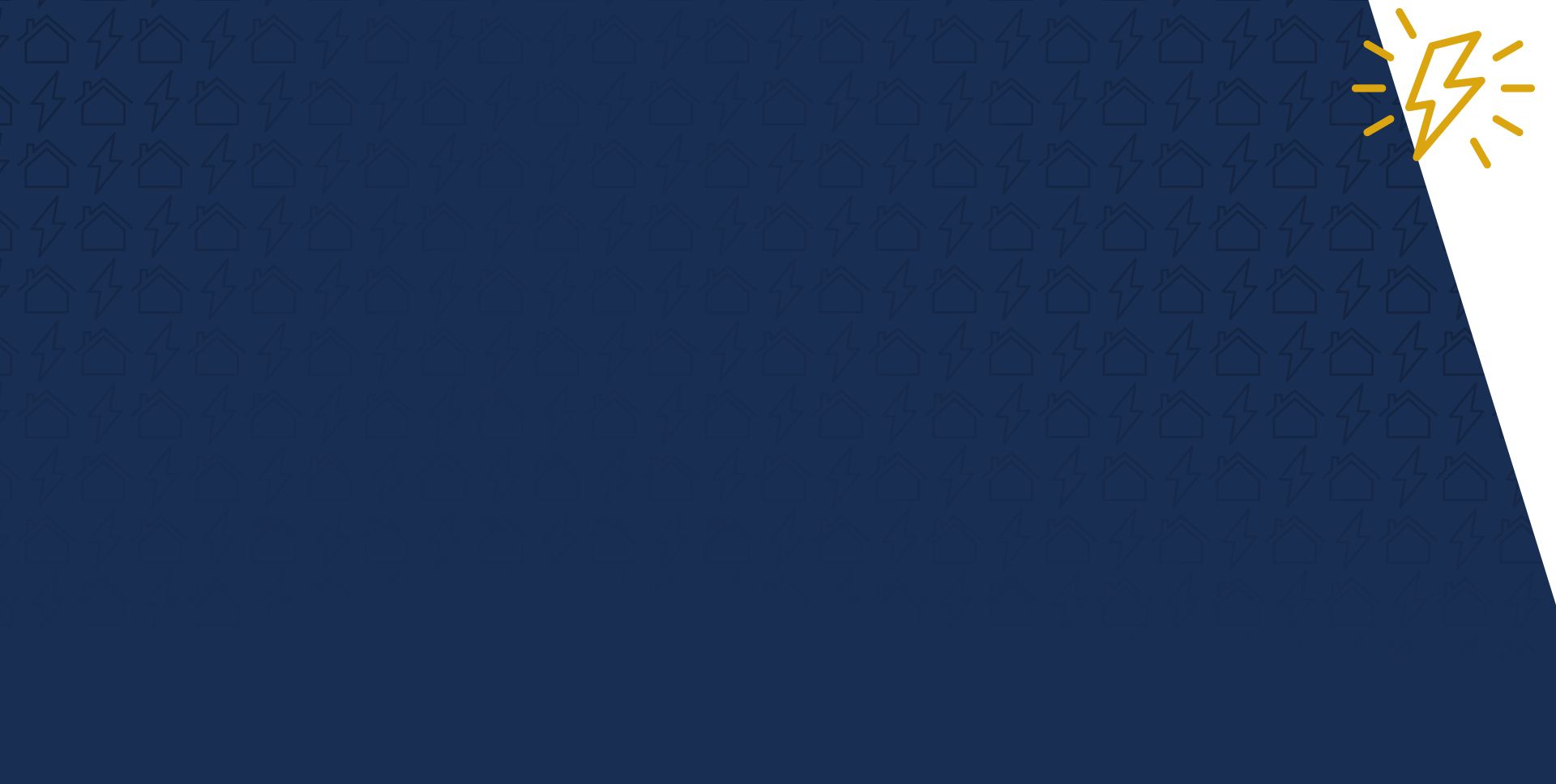 Powering Miami One Property at a Time
Why Choose Us?
Customer Satisfaction Guaranteed
Largest Generator Installer & Service Company in Miami
Turn-key Solutions for Any Property
Licensed & Knowledgeable Techs
Family Owned & Operated
30+ Years of Combined Experience
South Miami Heights Generator Services
Generator Installation
Over the past 10 years, we at Florida Power House have provided residential and commercial generator installation services in South Miami Heights and throughout South Florida. Our technicians are skilled, experienced, and have the certifications to properly and safely install generators for homes and businesses in South Miami Heights. We will help you select the right generator for you and handle the entire installation process:
Drafting electrical blueprints
Pulling of mandatory building, electrical, plumbing, and gas permits
Installation of electrical conduits
Installation of underground or above-ground LP tanks if needed.
Generator Maintenance
To ensure the proper function of your generator, routine and preventative maintenance is necessary. At Florida Power House, we provide comprehensive generator maintenance services so you can have peace of mind knowing that your generator will operate flawlessly at the most important times. Our team will inspect fluids, drive belts, and other parts to make sure everything stays in working order
Put Our Expertise to Work for You
Contact Us Today
Complete the form below or call us at (305) 745-7720 to connect with our pros!