CALL TODAY
FOR YOUR FREE IN-HOME ESTIMATE
At Florida Power House we protect the things that power your life by providing quality, affordable power solutions coupled with personal service and the best product warranties.
South Miami Generator Installation
If you reside in South Miami and are considering installing a generator for your home or business, Florida Power House is the team of experts you should call. Florida Power House has been servicing the South Florida region for over 10 years now, with their technicians holding an impressive 30+ years of combined experience in the industry. We know how stressful it can be when a power outage occurs, and you are left with no air conditioning, no refrigeration, no entertainment, and no hot water, among many other inconveniences and safety hazards. This is why we make it a top priority to provide all of our clients with reliable and efficient South Miami generator installation services.
Experienced South Miami Generator Installation Company
With our trusted reputation throughout South Florida, you are in the best of hands when you hire our specialists for your generator services. Not only do we assist with generator installation, but we also provide repair and replacement services, maintenance and preventative maintenance services, and 24/7 emergency services.
For more information on our South Miami generator installation services or any of our other generator services, please call one of our representatives at (305) 745-7720 today.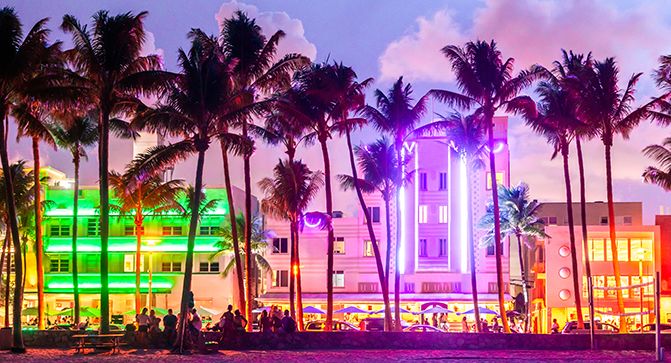 Service Throughout
South Florida
We are proud of our large service area, never leaving you in the dark!
Our South Miami Generator Installation Services
When you hire Florida Power House for your generator services, you will have that peace of mind knowing everything is being taken care of correctly and efficiently. We handle the entire installation process from ordering the generator to ensuring it is working properly by running a few tests.
On top of ordering the generator, we also handle the delivery of the equipment to your home and building. We draft up the installation plans and handle all wire connections and hookups. We also are sure to get the required permits and the final inspection passes.

Excellent customer service that is quick to help when needed. Guille is the man!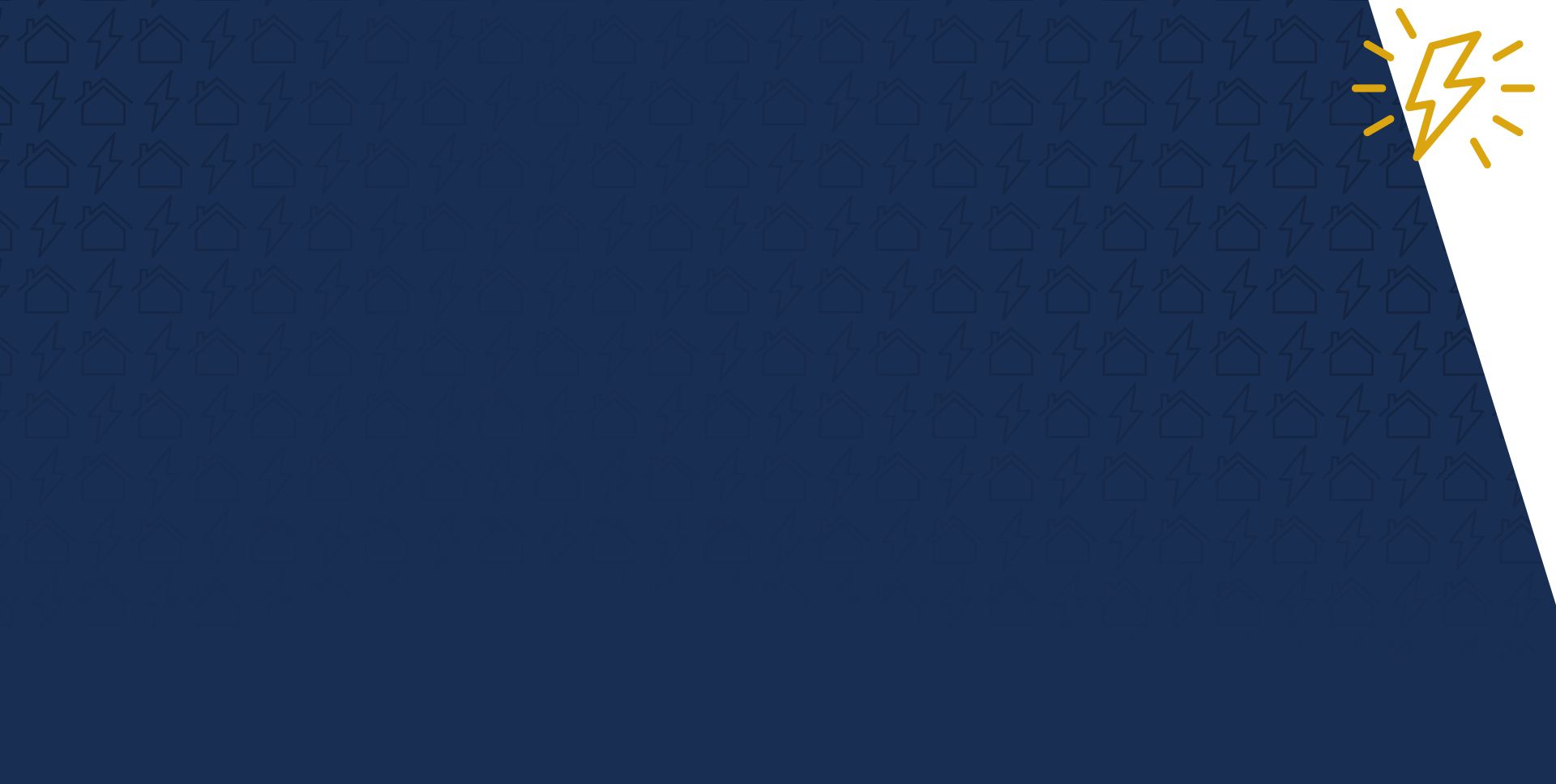 Powering Miami One Property at a Time
Why Choose Us?
Customer Satisfaction Guaranteed
Largest Generator Installer & Service Company in Miami
Turn-key Solutions for Any Property
Licensed & Knowledgeable Techs
Family Owned & Operated
30+ Years of Combined Experience
Contact Florida Power House for a Consultation
If you are considering South Miami generator installation, your first step is to call the experts at Florida Power House. From here, we will complete an initial consultation to determine which generator is best for your home or business based a few factors. Some of the information that we gather from you during this initial consultation includes:
How many rooms there are in your house or building
How many air conditioning units are in your house or building
How many appliances are in your house or building
What type of system your home or building requires
The type of fuel option that best fits your home or building
When it comes to the type of fuel option for your generator, we look at what will be most cost-effective for you. We also look at what fuel types are possible depending on your structure's location. For example, natural gas is not always an available option as a fuel type so another option would be propane. Our South Miami generator installation specialists will make sure that you get the best equipment and type of fuel for your budget.
Put Our Expertise to Work for You
Contact Us Today
Complete the form below or call us at (305) 745-7720 to connect with our pros!