CALL TODAY
FOR YOUR FREE IN-HOME ESTIMATE
At Florida Power House we protect the things that power your life by providing quality, affordable power solutions coupled with personal service and the best product warranties.
South Florida Generator Installation
Many homeowners and business owners in South Florida are well aware of how important it is to have a backup power system for when power outages occur. Power outages can be quite common throughout the state of Florida due to the strong winds and extreme weather that can appear, especially during hurricane season. When power outages occur, all forms of electricity are cut off including lighting, air conditioning, and security systems which threaten both the safety and comfort of those within a home or building. To ensure that this does not happen to you and your loved ones, it's important to invest in South Florida generator installation.
At Florida Power House, our team of experts is well-versed in providing reliable generator services throughout South Florida. We have been helping both homeowners and property managers with protecting their homes or building for over 10 years now. All of our technicians have been thoroughly trained and are certified and licensed to install and service both residential and commercial generators. We work with only the most trustworthy and high-quality brands when it comes to generators, including Generac, Kohler, and Cummins.
With over 30 years of combined experience, Florida Power House is your go-to choice for generator installation, repair, maintenance, and replacement.
Contact Us Today For Generator Installation in South Florida
For more information on South Florida generator installation and other services, contact Florida Power House today for a free estimate.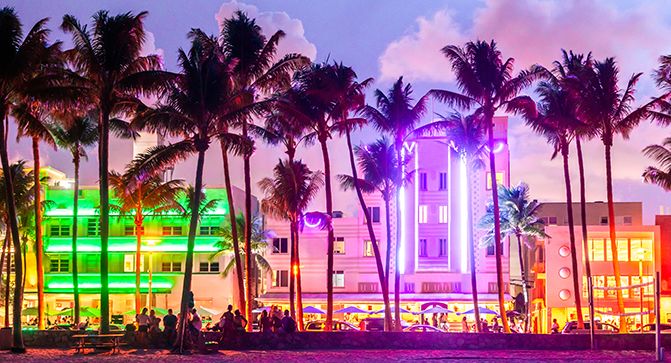 Service Throughout
South Florida
We are proud of our large service area, never leaving you in the dark!
Generator Installation, Repair, and Maintenance
At Florida Power House, we specialize in a variety of generator services in addition to generator installation. If you are experiencing problems with your generator, give us a call and we can assist.
We provide generator repair and maintenance services, as well as emergency repair services should something need immediate attention.
On top of this, we provide preventative maintenance options to ensure that your generator is running properly and efficiently so that you are able to see some cost savings.

Excellent customer service that is quick to help when needed. Guille is the man!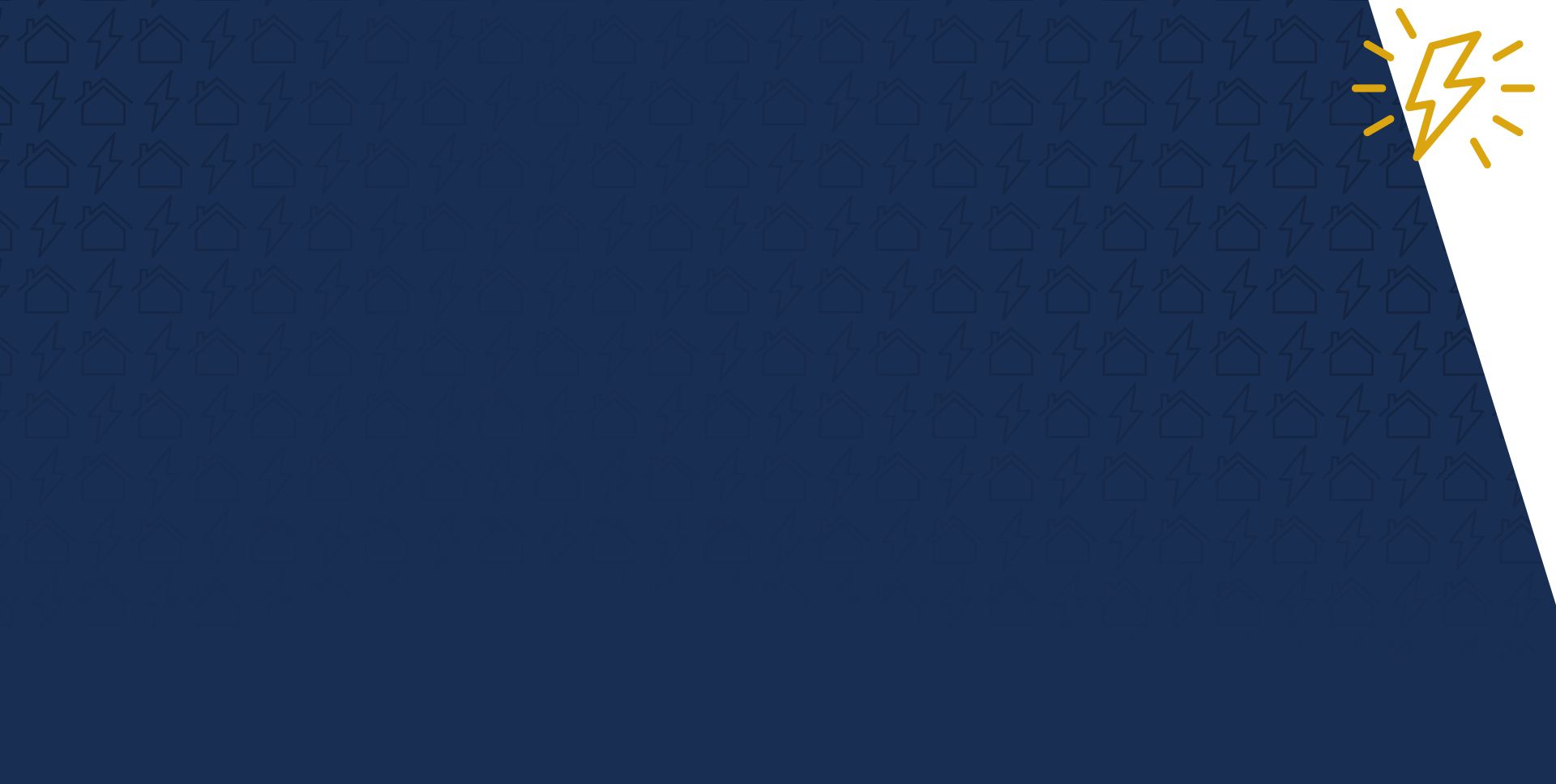 Powering Miami One Property at a Time
Why Choose Us?
Customer Satisfaction Guaranteed
Largest Generator Installer & Service Company in Miami
Turn-key Solutions for Any Property
Licensed & Knowledgeable Techs
Family Owned & Operated
30+ Years of Combined Experience
Residential Generators
When you own a home, it is typically considered one of the most valuable investments and possessions that one owns. Because we live in an area where heavy storms often frequent, it is important to protect your home wherever possible. When a storm hits and the power goes out, there are a variety of dangers that can exist for your home and the items inside, as well as the individuals inside. If you do not currently have a generator installed in your home, you may experience any, or all, of the below during a power outage:
Loss of lighting, which can be dangerous when navigating through your home
Loss of security systems, which can be dangerous in ensuring everyone's security
Risk of spoiled perishable items
Loss of hot water
Extreme heat and humidity
Commercial Generators
Not only is it important for residential properties to consider installing a generator, but commercial properties should also consider this as a solution for power outages. Commercial properties run the risk of experiencing the same issues as residential properties, but they also run the risk of losing business. If a power outage occurs, it is often unknown as to when the power will be restored. This means that a business may have to temporarily close and, therefore, losing out on potential profit.
When you install a generator for your South Florida commercial structure, you are being proactive in ensuring you will have backup power that automatically turns on when a power outage is detected.
Put Our Expertise to Work for You
Contact Us Today
Complete the form below or call us at (305) 745-7720 to connect with our pros!