CALL TODAY
FOR YOUR FREE IN-HOME ESTIMATE
At Florida Power House we protect the things that power your life by providing quality, affordable power solutions coupled with personal service and the best product warranties.
Royal Palm Beach Generator Services
Generator Installation In Royal Palm Estates
Surrounded by picturesque beaches, verdant golf courses, and endless sites to see, the Royal Palm Estates — located in the heart of Palm Beach County — is a popular residential area with much to offer to its coastal residents. Although the Palm Beaches are a true tropical paradise, those infamous summer storms surely pack a punch. Any Florida native knows that you don't want to be caught unprepared for when hurricane season comes thundering through.
Most Floridians are pretty good with preparing for the yearly hurricane season and will have a stockpile of supplies to ride out the storms. However, most fail to invest in one of the most important pieces of equipment that will keep them safe and comfortable during this unpredictable time — a generator. Power outages can be frequent and long-lasting during tropical storms and lead to a number of household problems like lack of air conditioning and power to your refrigerator and freezer. The last thing you want is to suffer through the humid heat of the summer with the risk of all your food and beverages spoiling. However, with a top-of-the-line generator, these are circumstances you'll never have to stress about.
At Florida Power House, we provide high-quality generator installations in Royal Palm Estates and all throughout the South Florida region. Let our team of professionals equip you with one of our best and most reliable generators so that you can withstand the most formidable of tropical storms.
Contact Us for Generator Installations in Royal Palm Estates
For more information on our Royal Palm Estates generator installation services, contact us today at (305) 745-7720.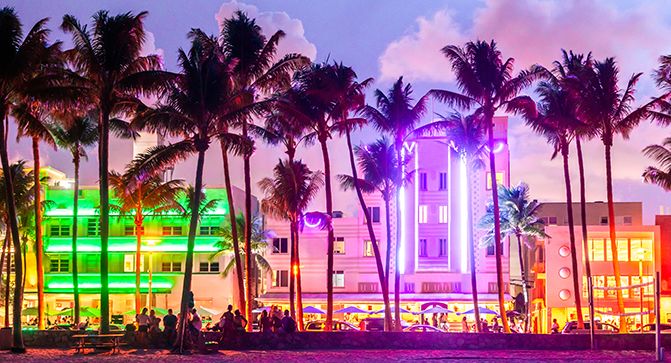 Service Throughout
South Florida
We are proud of our large service area, never leaving you in the dark!
Preventative Maintenance and Emergency Services
In addition to our renowned generator installations, our generator contractors in Royal Palm Estates also provide preventative maintenance services for all of our valued customers. We understand the imperative need to keep your generator in the best condition in order to function properly, which is why our team created a scheduled maintenance plan. Our technicians will come out to inspect your generator and its related equipment on a timely basis. Proper measures will be taken if they detect any issues or potential problems — saving you from the possibility of spending money on costly repairs or replacements.
The Florida Power House team also offers round-the-clock emergency generator services for when you need them. Our professionals are available to assist you with any problems you may have with your generator, no matter the time of day. It's our job to give you peace of mind in any and all of our Royal Palm Estates generator installation services.

Excellent customer service that is quick to help when needed. Guille is the man!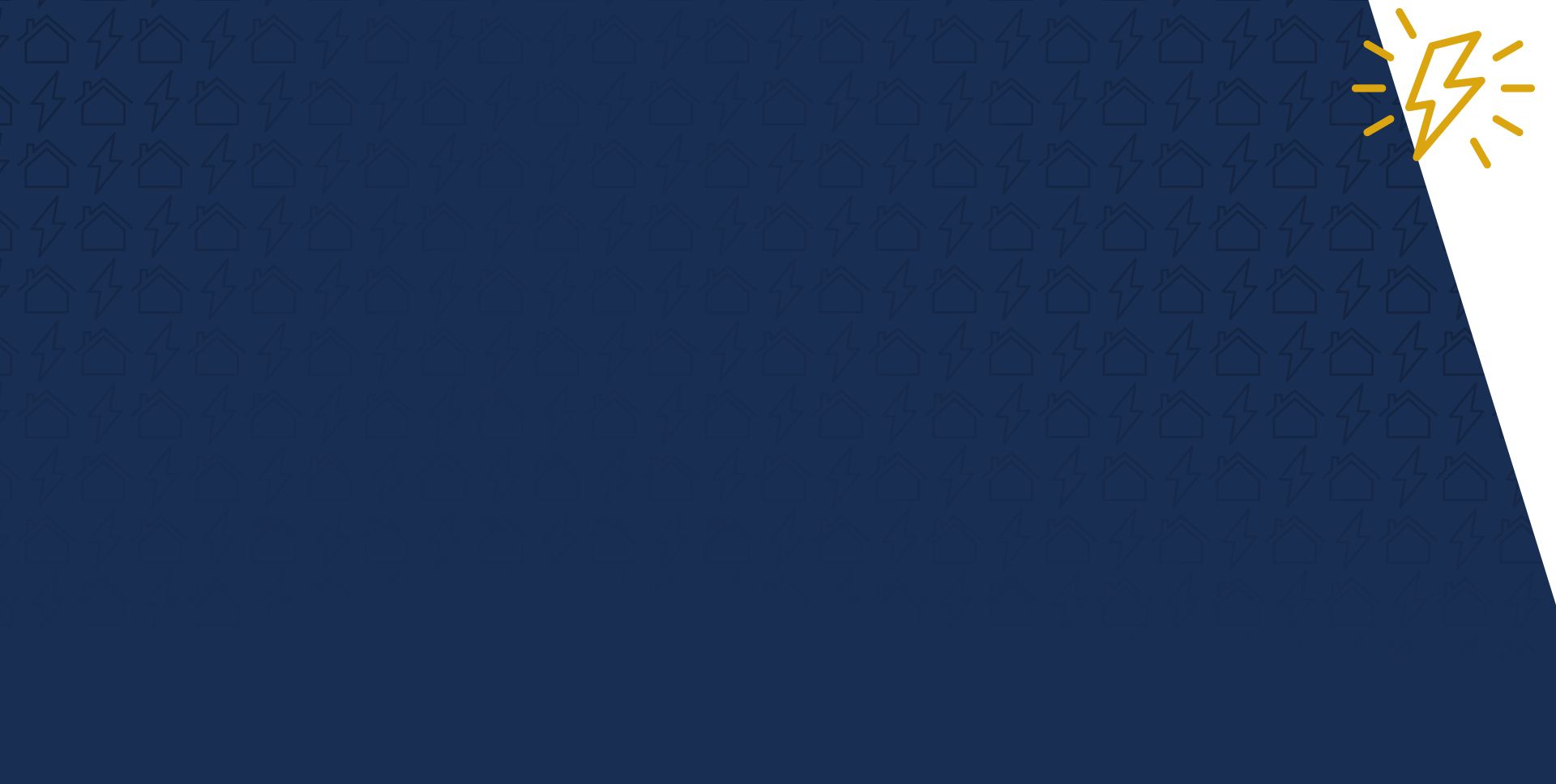 Powering Miami One Property at a Time
Why Choose Us?
Customer Satisfaction Guaranteed
Largest Generator Installer & Service Company in Miami
Turn-key Solutions for Any Property
Licensed & Knowledgeable Techs
Family Owned & Operated
30+ Years of Combined Experience
Royal Palm Estates Generator Services
With over 30 years of combined experience, the professionals at Florida Power House have proudly served South Florida residents and commercial property owners with high-quality generators and top-of-the-line service. We are a very hands-on team, and our generator contractors in Royal Palm Estates work tirelessly to ensure the entire installation process is easy, seamless, and stress-free for each and every client. You can rest assured that our seasoned technicians will handle the entire job from start to finish — ensuring that each facet of the generator is working smoothly and efficiently.
At Florida Power House, our team provides the following services:
Generator Installation
Generator Repair and Replacement
Generator Maintenance
Generator Emergency Services
Unlike competitor services, Florida Power House only supplies generators from high-authority and reputable brands like Generac, Kohler, and Cummins. Our ability to supply cost-effective and quality power solutions is why Florida Power House is one of the reliable, one-stop-shop throughout South Florida.
Put Our Expertise to Work for You
Contact Us Today
Complete the form below or call us at (305) 745-7720 to connect with our pros!