CALL TODAY
FOR YOUR FREE IN-HOME ESTIMATE
At Florida Power House we protect the things that power your life by providing quality, affordable power solutions coupled with personal service and the best product warranties.
Riviera Beach Generator Services
In need of service for your generator at your Riviera Beach home or business? Florida Power House is the dependable and experienced contractor you are looking for! Our experience is vast having over 10 years in the generator industry as well as over 30 years of experience in electrical contracting. We are able to service, repair, and provide maintenance to various types of commercial and residential generators. Our Riviera Beach generator installation company offers plenty of services such as:
Installation
Repair
Maintenance
Remote generator monitoring services
Contact Us Today For Generator Services in Riviera Beach
You never know when you will need your generator in the Riviera Beach area, so be prepared and give us a call today at (305) 745-7720 to make sure your generator is ready to be put to use!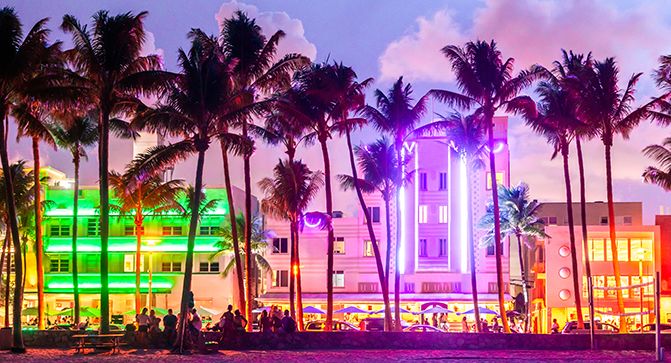 Service Throughout
South Florida
We are proud of our large service area, never leaving you in the dark!
Remote Generator Monitoring
As part of our full-service, we offer 24/7 remote generator monitoring! This means we have access to your generator's status and receive alerts anytime there is an issue. This service provides a quicker response time to take care of your generator problems.
Instead of waiting until you notice the issue to call us to fix it we get alerted and proactively address the issue. This helps to give you peace of mind that your generator is in good hands.

Excellent customer service that is quick to help when needed. Guille is the man!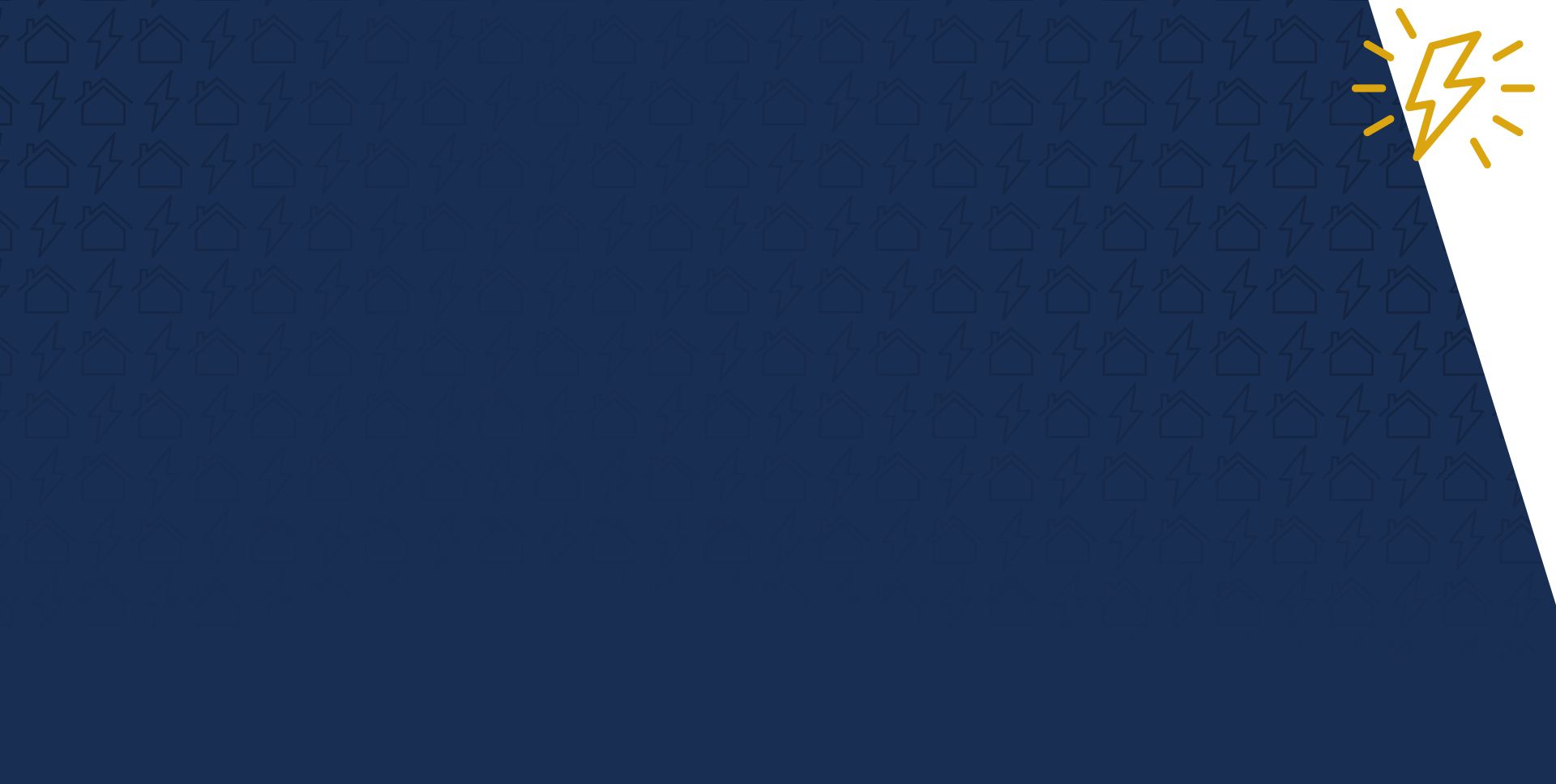 Powering Miami One Property at a Time
Why Choose Us?
Customer Satisfaction Guaranteed
Largest Generator Installer & Service Company in Miami
Turn-key Solutions for Any Property
Licensed & Knowledgeable Techs
Family Owned & Operated
30+ Years of Combined Experience
Generator Installation
We pride ourselves on being a full-service Riviera beach generator installation contractor. We offer both residential and commercial services. This means we make sure to take care of all your generator installation needs:
Full initial assessment of home and personal needs (emergency power needs are the priority)
Specific plan for you
Efficient, hassle-free installation
Permit necessities taken care of
Comprehensive testing after installation to ensure proper workings
Repair and Troubleshooting
With our Riviera Beach generator installation comes repairs and troubleshooting. Whatever issue you are having, we are here to help. In order to fix your problem and get your generator back to working how it should be, you need someone who knows what they are doing. Our expert technicians are full of knowledge and experience and you can trust that we will have your generator up and running in no time!
When generator repairs and troubleshooting is brought up in the Riviera Beach area, Florida Power House is at the top of the list. Business and homeowners trust us to take care of whatever generator issues they have. In order to stay up to par, we consistently complete training and research so we know what new technologies we are dealing with.
Maintenance
In order to avoid expensive repairs and to increase the effectiveness and lifespan of your generator, regular maintenance is needed. At Florida Power House, our team makes sure to provide full inspections and services in order to keep that generator in tip-top shape and save you money in the long run.
By regularly inspecting and maintaining your generator, you can ensure that it will be ready to go when you need it most. With the Florida weather being so unpredictable, it is best to be prepared. That is why regular maintenance is important. It is making sure you are prepared!
Put Our Expertise to Work for You
Contact Us Today
Complete the form below or call us at (305) 745-7720 to connect with our pros!