CALL TODAY
FOR YOUR FREE IN-HOME ESTIMATE
At Florida Power House we protect the things that power your life by providing quality, affordable power solutions coupled with personal service and the best product warranties.
Richmond Generator Installation
Richmond Generator Installation
Florida is one of those states where a backup generator can make all the difference when the power is out. A backup generator provides a reliable and cost-effective source of power should a lengthy power outage occur.
At Florida Power House, we provide professional Richmond generator installation as well as maintenance and repair services.
Contact Us For Generator Installation in Richmond
For more information on our Richmond generator installation on other generator services, contact us today at (305) 745-7720.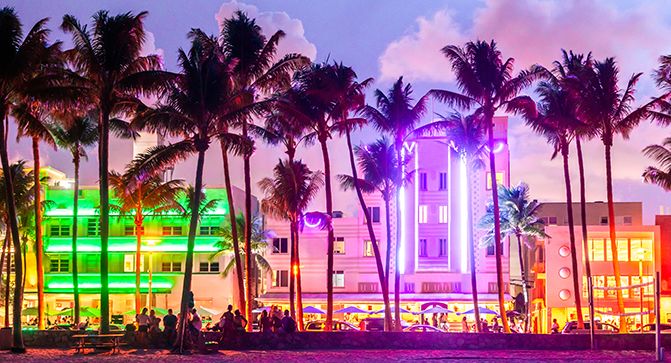 Service Throughout
South Florida
We are proud of our large service area, never leaving you in the dark!
While our preventative maintenance programs can help to keep your generator in good running condition, sometimes you may need a repair.
Our team of experts within the generator industry is thoroughly trained, certified, and licensed to handle any and all generator repairs for both residential and commercial properties.

Excellent customer service that is quick to help when needed. Guille is the man!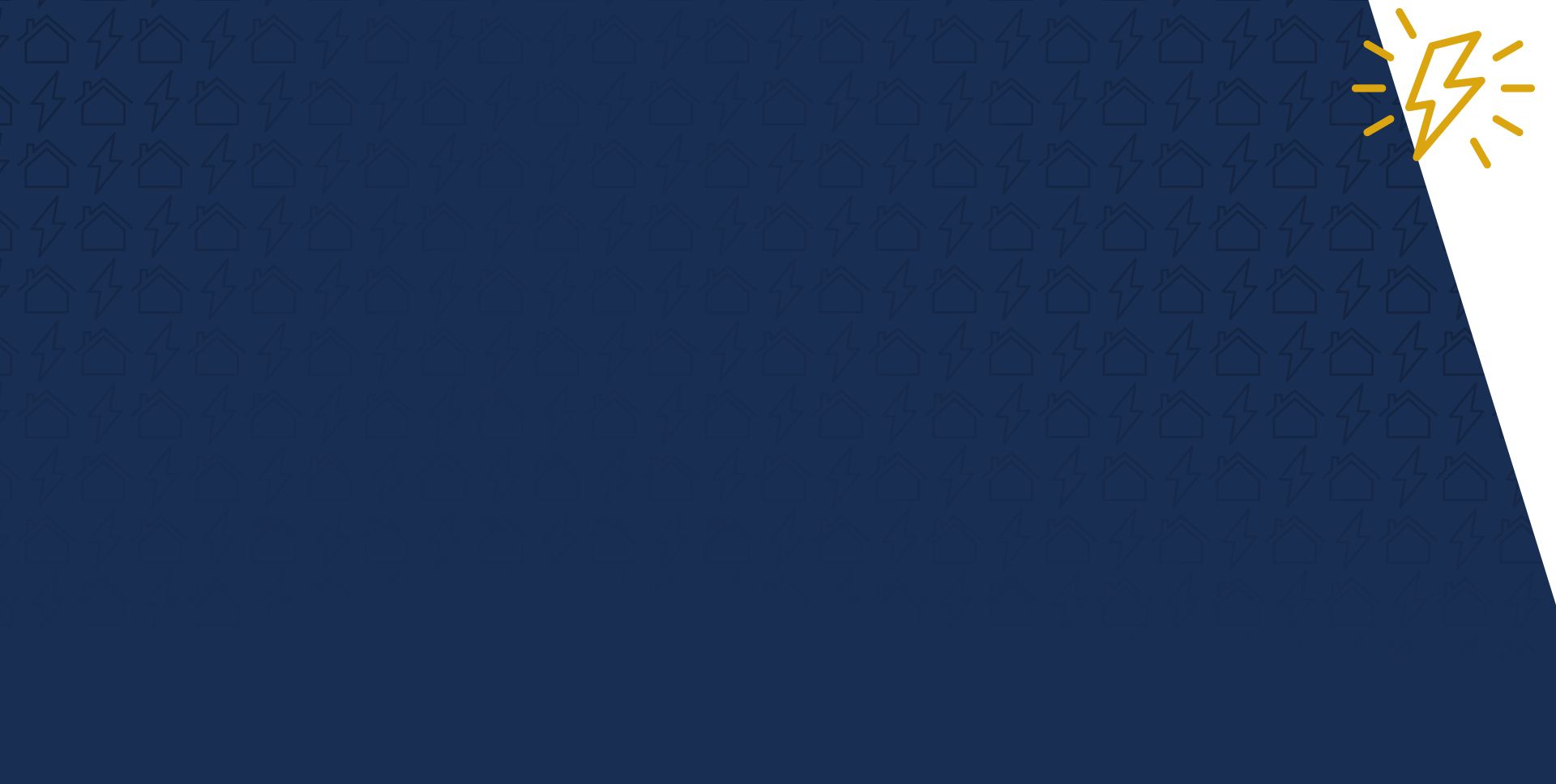 Powering Miami One Property at a Time
Why Choose Us?
Customer Satisfaction Guaranteed
Largest Generator Installer & Service Company in Miami
Turn-key Solutions for Any Property
Licensed & Knowledgeable Techs
Family Owned & Operated
30+ Years of Combined Experience
Richmond Generator Services
Generator Installation
At Florida Power House, we have over 30 years of combined experience where our employees specialize in effective and efficient generator installation services.
We handle all aspects of the generator installation process from beginning to end, while ensuring we are fully transparent on progress, costs, timelines, and so on.
Generator Maintenance
Having a backup generator that you can trust is a huge deal for both the safety and well-being of individuals in the home or commercial building when a power outage happens. It is also critical for the structure's items and equipment to stay intact to save on costly damages and extensive cleanup. This is why we offer various preventative maintenance plans, where our generator specialists inspect all equipment and hookups to try and catch any issues before they become bigger issues.
Put Our Expertise to Work for You
Contact Us Today
Complete the form below or call us at (305) 745-7720 to connect with our pros!