CALL TODAY
FOR YOUR FREE IN-HOME ESTIMATE
At Florida Power House we protect the things that power your life by providing quality, affordable power solutions coupled with personal service and the best product warranties.
Pompano Beach Generator Installation
In Florida, we are prone to natural disasters, such as hurricanes or floods, especially during the peak hurricane season. When this weather comes through the area, we often experience power outages for long periods of time. When power loss occurs, you can either wait for the power to be turned back on (which could be for an unknown period of time), or you can rely on the services of a backup generator. Backup generators allow you to remain safe, comfortable, and secure during times of emergencies by providing backup power throughout your home or building. And, generator installation is easy when you let the experts at Florida Power House handle this for you.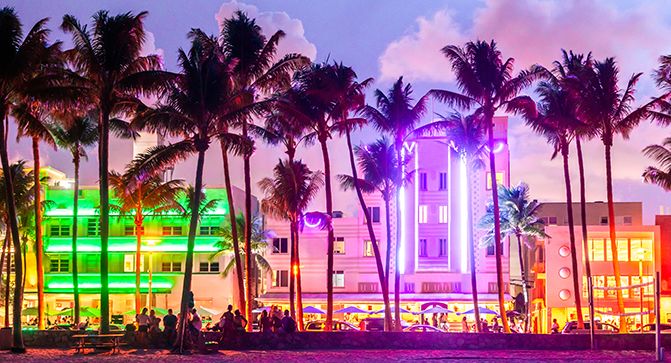 Service Throughout
South Florida
We are proud of our large service area, never leaving you in the dark!
Generator Installation, Repair, and Maintenance Services
Backup generators connect directly to your electrical system and are wired via a transfer switch. Generators are constantly on the alert, and once a power outage is detected, you can either manually turn on a switch to turn on the backup power or power will be automatically restored via the generator.
You can either choose a partial-house generator, where only a few of your appliances and electrical systems will have power restored during an outage; or, you can choose a whole-house generator that restores power to all of your electrical systems during power loss. In addition, there are commercial three-phase generators for larger facilities and buildings.

Excellent customer service that is quick to help when needed. Guille is the man!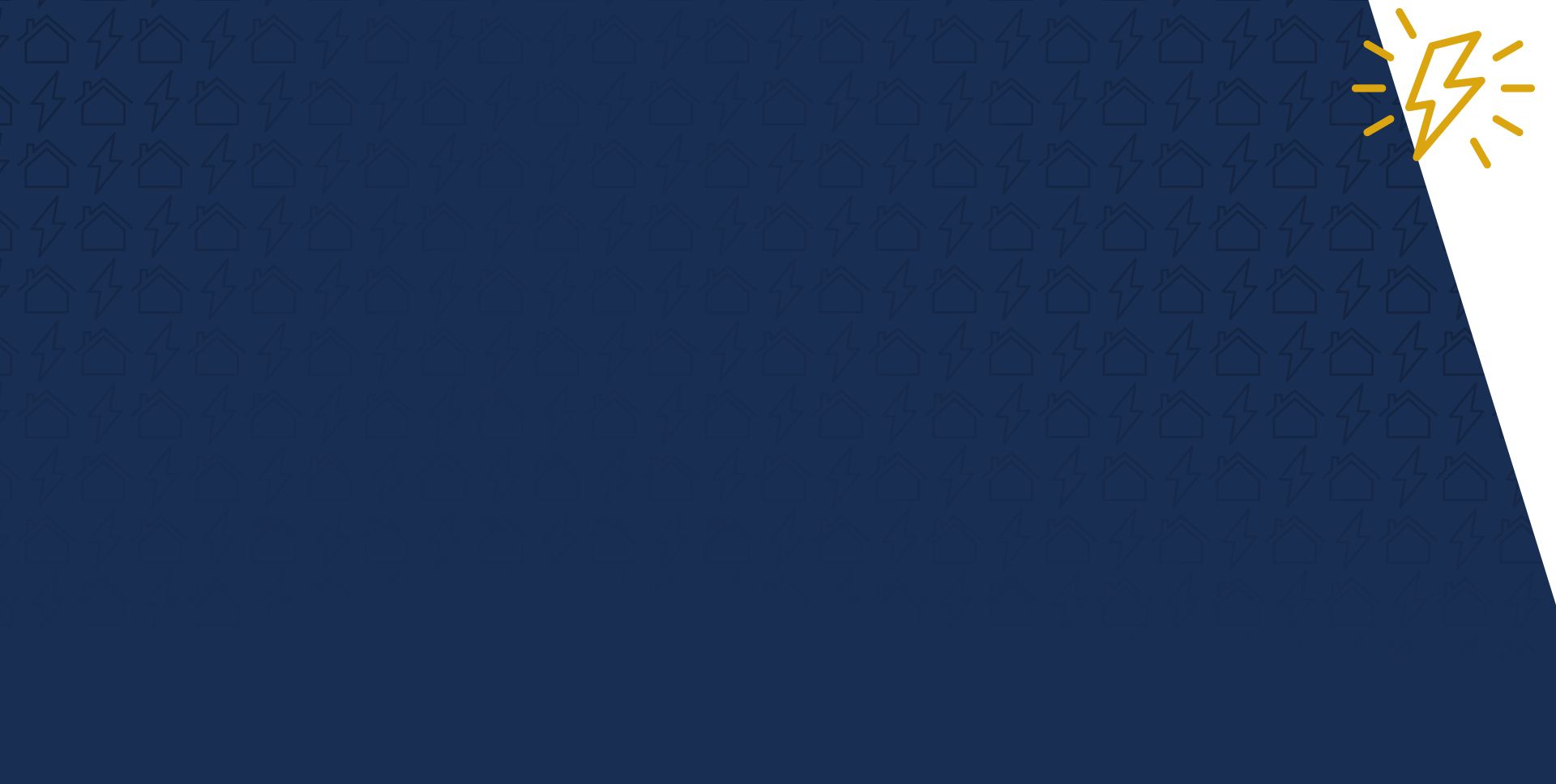 Powering Miami One Property at a Time
Why Choose Us?
Customer Satisfaction Guaranteed
Largest Generator Installer & Service Company in Miami
Turn-key Solutions for Any Property
Licensed & Knowledgeable Techs
Family Owned & Operated
30+ Years of Combined Experience
Generator Brands We Work With
Generac: As one of the world's leading generator brands, Generac generators are ideal for residential homes because they have an automatic turn-on feature. This allows a fast turn-on of power automatically without having to manually turn the generator on during a power outage.
Kohler: Kohler has the capacity to hold a lot of power, which makes it ideal for buildings or homes that require much more power than your average residential home. In addition, these generators are known to be exceptionally reliable with the power turning back on within 10 seconds or less.
Cummins: Cummins generators are ideal for commercial buildings that require a large amount of backup power, such as hospitals, data centers, and large corporate offices. In addition to providing a large amount of power, these generators are fairly quiet when running, so they do not disturb anyone around.
For more information on our Pompano Beach generator installation services, please contact us today at (305) 745-7720.
Put Our Expertise to Work for You
Contact Us Today
Complete the form below or call us at (305) 745-7720 to connect with our pros!