CALL TODAY
FOR YOUR FREE IN-HOME ESTIMATE
At Florida Power House we protect the things that power your life by providing quality, affordable power solutions coupled with personal service and the best product warranties.
Pompano Beach Gas Contractors
At Florida Power House, we know how important it is for communities and commercial properties to have access to gas for powering appliances and other equipment. As a leading gas company in South Florida, our team of gas contractors specializes in providing professional and reliable gas services to both residential and commercial properties.
As one of the most reputable gas companies in the South Florida region, our highly qualified gas contractors take safety very seriously when installing gas lines, repairing gas leaks, or replacing gas equipment. We also are sure to meet our clients' expectations and deadlines to ensure they have a positive experience while working with us.
Experienced Pompano Beach Gas Contractors
For more information on our Pompano Beach gas line installation, contact us today at (305) 745-7720.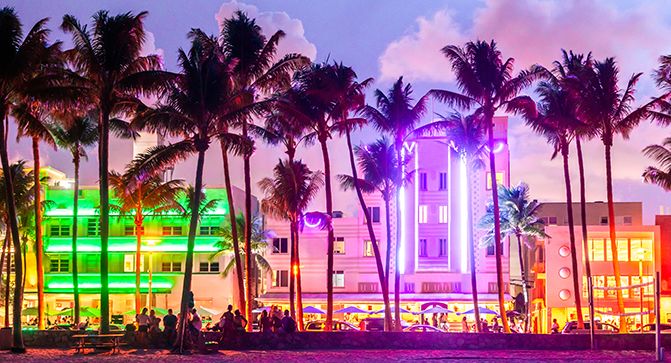 Service Throughout
South Florida
We are proud of our large service area, never leaving you in the dark!
Why Choose Florida Power House for Gas Line Services?
While there are many projects that professionals can take on themselves as a DIY project, installing gas lines in a residence or commercial property is definitely not one of them. If installed incorrectly, a gas leak can occur that can cause both physical harm and incur costly repairs.
At Florida Power House, we make sure that we test all of our equipment to ensure everything is working properly and will not lead to any mishaps. We have over 30 years of combined experience in assisting residents and property owners with gas installations, repairs, replacements, and maintenance.

Excellent customer service that is quick to help when needed. Guille is the man!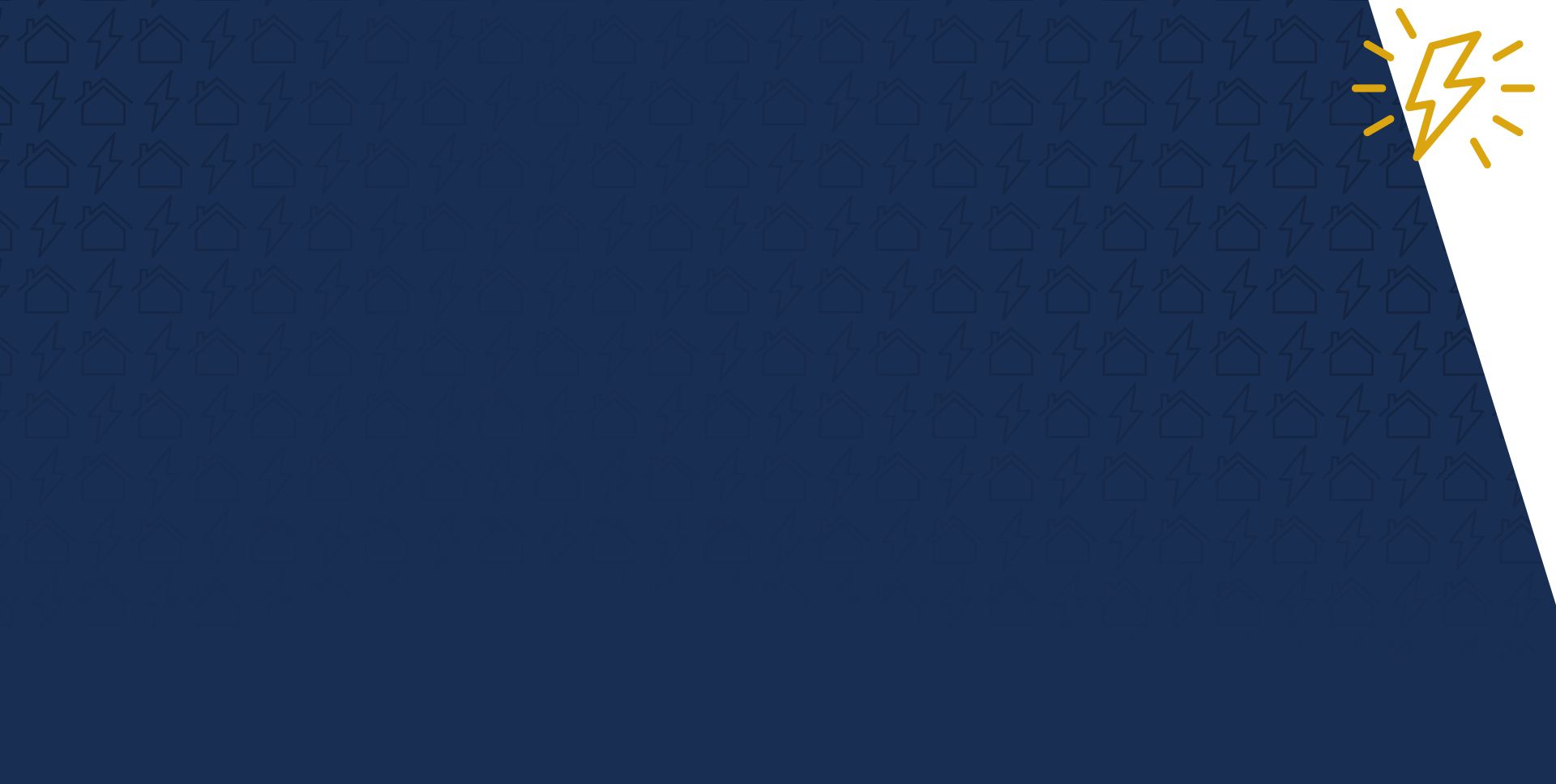 Powering Miami One Property at a Time
Why Choose Us?
Customer Satisfaction Guaranteed
Largest Generator Installer & Service Company in Miami
Turn-key Solutions for Any Property
Licensed & Knowledgeable Techs
Family Owned & Operated
30+ Years of Combined Experience
How Pompano Beach Residents and Property Owners Use Gas Lines
Most homeowners and property owners use gas for heating their air or water, and some even use it for cooling purposes. In addition, gas can be used to heat fireplaces or run washers and dryers. Some people even use it for exterior purposes like grills, lighting systems, tiki torches, or heating appliances.
We have experience in handling all types of gas-powered equipment and appliances and are ready to assist you with your gas needs today.
Gas Services and Offerings
Our team of gas contractors specializes in all types of gas projects. We create customized solutions for our clients based on their needs and preferences.
We use only the most advanced tools and technologies available in the market today along with our effective techniques to successfully install gas lines and service any other type of gas project.
We also offer preventative maintenance programs to inspect your gas equipment and appliances to make sure we are able to prevent any issues before damages are caused. We also provide 24/7 emergency services should any urgent issues arise that need immediate attention.
Put Our Expertise to Work for You
Contact Us Today
Complete the form below or call us at (305) 745-7720 to connect with our pros!