CALL TODAY
FOR YOUR FREE IN-HOME ESTIMATE
At Florida Power House we protect the things that power your life by providing quality, affordable power solutions coupled with personal service and the best product warranties.
Perrine generator installation
Generator Installation Perrine
Perrine is a small town in South Florida that's perfectly nestled between Miami and Homestead. With a prime location near some of Miami's hotspots like Zoo Miami and the iconic Deering Estate, Perrine offers the best of Florida living. Of course, we can't forget to mention its close proximity to some of Miami's beautiful sparkling beaches, either. Tropical living isn't hard to come by when you're in the heart of cities like Miami, but all good things do come at a price.
While towns like Perrine have so much coastal beauty to offer to their residents, not every day resembles a tropical paradise. Along with its warm weather and white-sand beaches, Florida is also notorious for its unrelenting hurricane season. Seasoned Floridians know it's best to be prepared at all times for hurricanes and tropical storms, but there's only so much you can do when the storm rips through powerlines.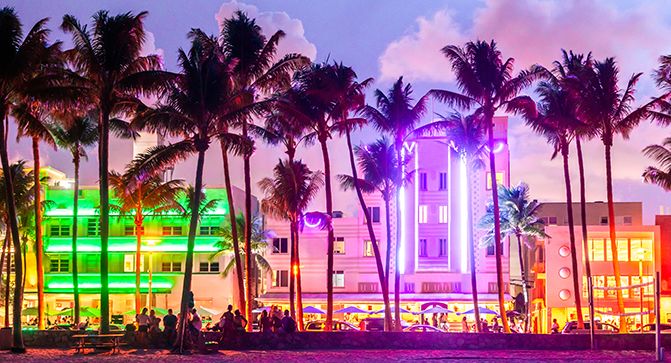 Service Throughout
South Florida
We are proud of our large service area, never leaving you in the dark!
Perrine Generator Services
Power outages are a common and highly inconvenient result of formidable Florida storms and can last anywhere from hours to weeks. Plenty of uncertainty and stress follow power outages as these occurrences restrict families and businesses from being able to use their refrigerators, freezers, security systems, electrical systems, and air conditioning.
Various problems can arise when power outages persist, which is why it's imperative to have the right equipment in place to protect you, your family, or your business from this unfortunate event.
At Florida Power House, we specialize in generator installation services throughout all of South Florida. Our seasoned generator contractors in Perrine are best known for their timely service and sheer dedication to each and every client.

Excellent customer service that is quick to help when needed. Guille is the man!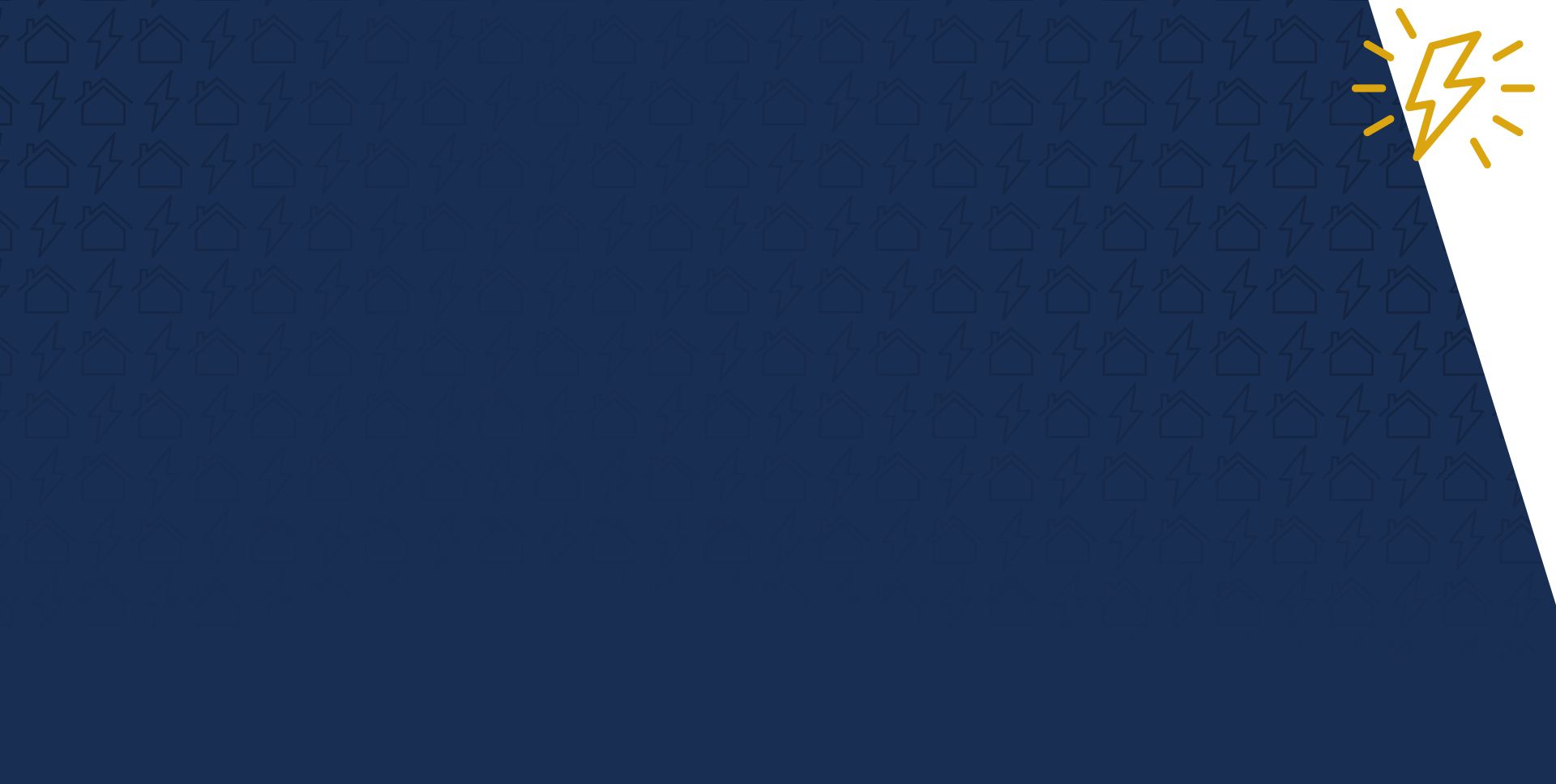 Powering Miami One Property at a Time
Why Choose Us?
Customer Satisfaction Guaranteed
Largest Generator Installer & Service Company in Miami
Turn-key Solutions for Any Property
Licensed & Knowledgeable Techs
Family Owned & Operated
30+ Years of Combined Experience
Generator Installation in Perrine
Florida Power House has over 30 years of combined experience in the installation and maintenance of commercial and residential generators. Our affordable power solutions paired with outstanding customer service and quality product warranties makes us the number one choice for families and businesses across South Florida.
When working with the team at Florida Power House, you can rest assured that our Perrine generator installation services are top-of-the-line. We only work with the leading generator brands like Generac, Kohler, and Cummins in order to achieve cost-effective and efficient results. Importantly, we pride ourselves on our ability to provide our loyal customers with hands-on installation services, as our licensed technicians handle the entire process from start to finish.
Comprehensive Maintenance and Emergency Services
In addition to our reputable installation services, Florida Power House also provides a comprehensive suite of maintenance, repair, and replacement services. When you hire our generator contractors in Perrine, you will have instant access to our array of preventative maintenance options and 24/7 emergency services.
Our preventative maintenance programs are the key to keeping your generator and its related equipment in pinnacle condition — enabling you to utilize its long-lasting backup power for years to come. With yearly scheduled maintenance, our team will analyze your equipment and keep an eye out for any potential issues that could lead to costly repairs down the road.
Contact Florida Power House for a Free Estimate
For more information on our generator services in Perrine, give us a call at (305) 745-7720.
Put Our Expertise to Work for You
Contact Us Today
Complete the form below or call us at (305) 745-7720 to connect with our pros!